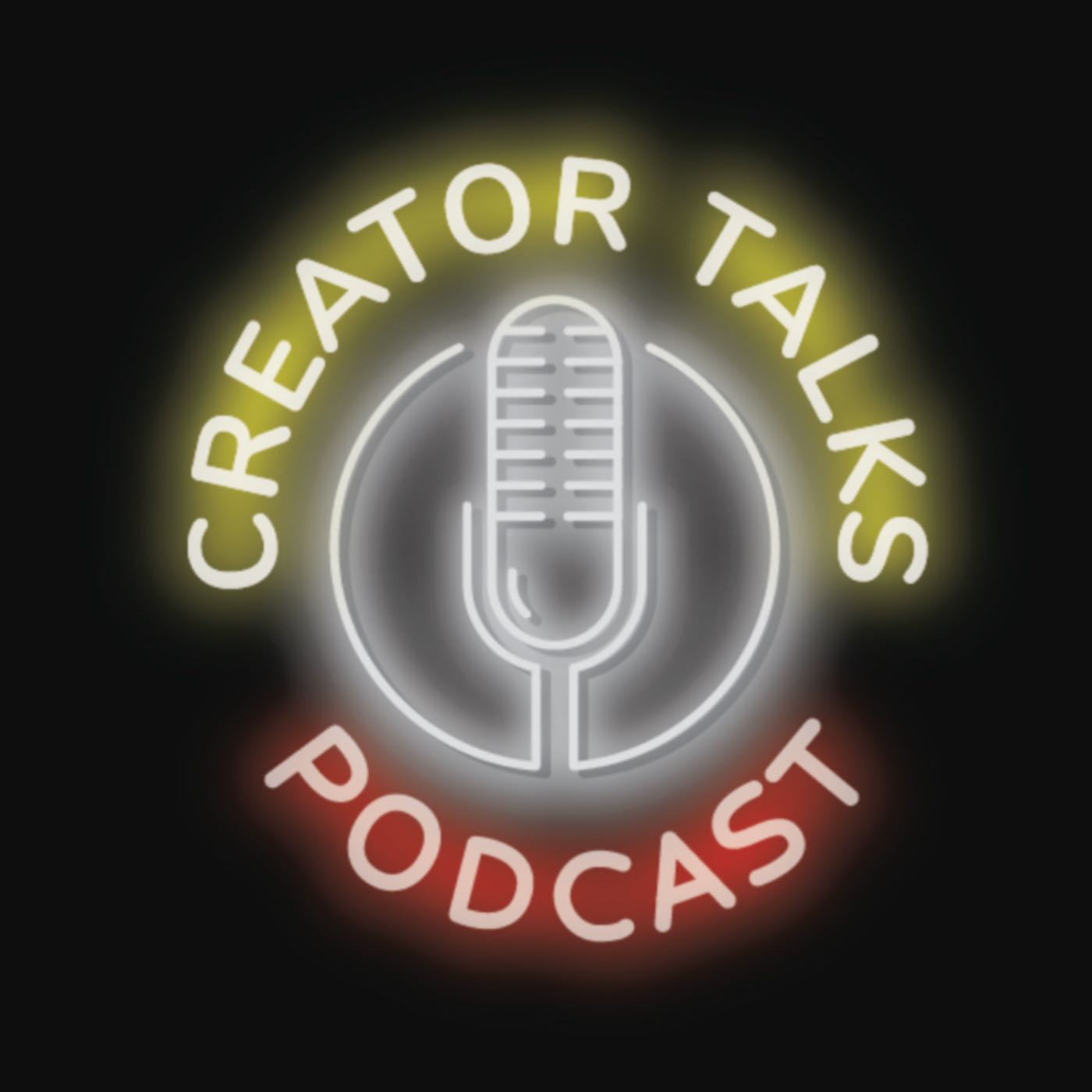 Pornsak Pichetshote's 1930s Noir: The Good Asian
Apr 22nd, 2021 by creatortalks
Christopher welcomes returning guest Pornsak Pichetshote, the award-winning author of the Infidel (Image Comics). 
Pornsak's sophomore comic effort The Good Asian is a nine-part series being published through Image Comics. 
The creative team consists of Alexander Tefenkgi on interior art, color by Lee Loughridge and lettering by Jeff Powell.  The first issue goes on sale May 5th. 
The Good Asian is an noir mystery set in 1936 Chinatown featuring Edison Hark a Chinese-American detective from Hawaii and the first generation of Chinese Americans to come of age under an immigration ban. 
We discuss the real life influence behind the character Edison Hark, Hawaiian Detective Chang Apana who influenced the silver screen portrayal of Charlie Chan.
Today, Charlie Chan movies are considered racist because of its use of Asians sterotypes.  I ask Pornsake about the current cancel culture and its impact on books and movies. 
Should Charlie Chan movies, or any racist material, be erased from history?
Pornsake has taken great care to get the historical details of the period correct working with historical consultant Grant Din.
We discuss the historical background of the story including the Chinese Exclusion Act of 1882, processing of Chinese immigrants through San Francisco's Angel Island and the formation of Paper Sons.   
As we conclude our interview, I ask Pornsake about his guilty pleasure, a missed opportunity and when he took a risk. 
Creator Talks Theme Song: "Jazz Relax" from LoopsLab 
Creator Talks logo by The Design Punk
Please rate and review Creator Talks on Apple Podcasts
Share
|
Download