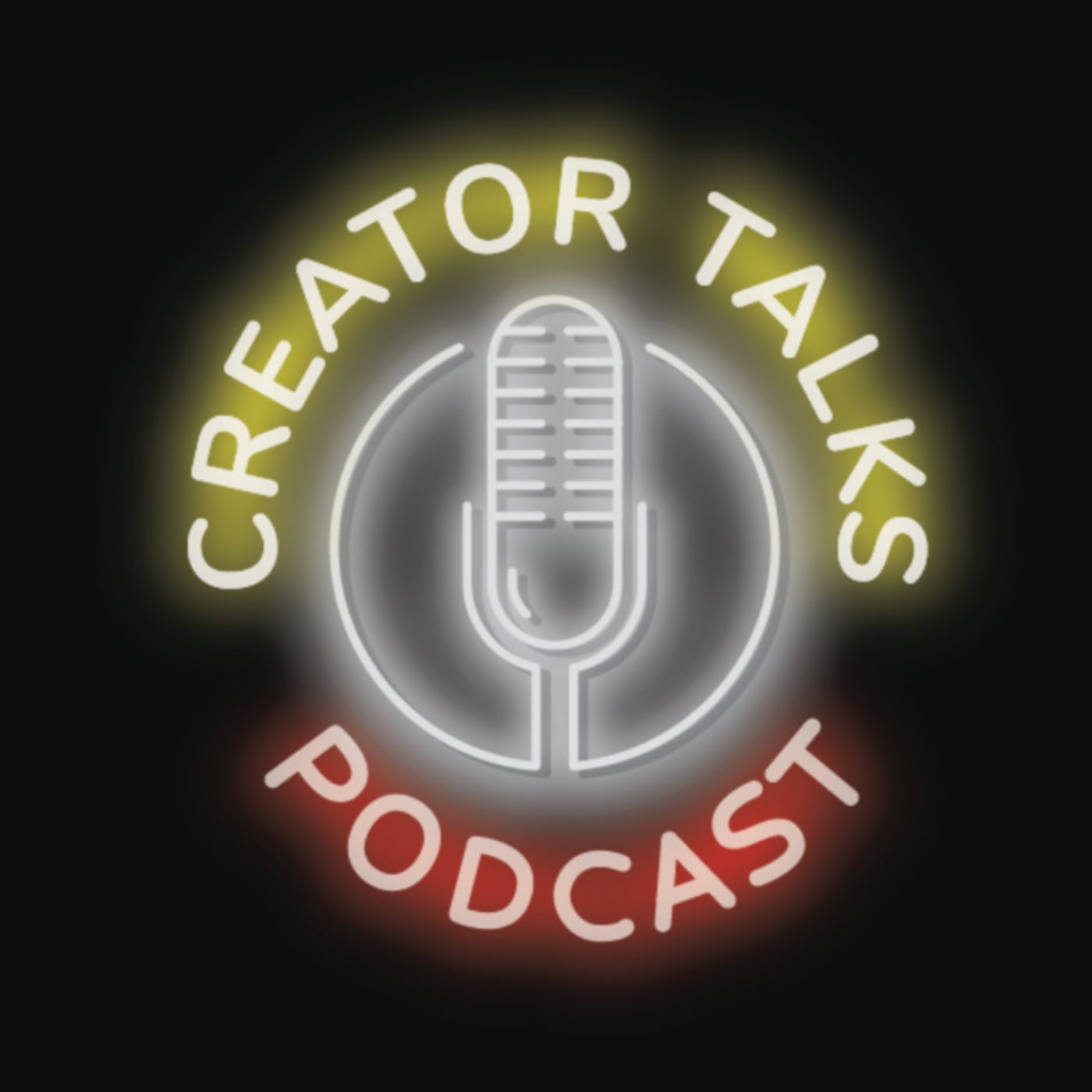 Paul Tobin and Colleen Coover on Bandette
Jul 1st, 2021 by creatortalks
Creator Talks proudly presents the husband and wife team of writer Paul Tobin and artist Colleen Coover.  Together they created the costumed teen cat burglar Bandette.
Bandette began as a digital publication in 2012 on Comixology through Monkeybrain Comics. It was nominated for four Eisner's Awards in 2013.  
Not long after, Dark Horse Comics collected the single issues into soft and hard cover editions.
The next Bandette hard cover collection will be released by Dark Horse Comics on July 7th 2021 is Volume 4: The Six Finger Secret.
I discuss with Colleen how she illustrates Bandette and the reason for her bold primary color choices.
It would not be Creator Talks if I did not get personal with my guests so I ask the happy couple how they met. Did Cupid's arrow strike and was it love at first sight?
Paul and Colleen once managed a comic book store in Iowa. Paul shares how he managed to build his comic book collection while he worked there as an employee and how comic shops have changed since the 1980s.
He is also an avid comic art collector. Paul talks about some of his favorite pieces of art and why he considers himself lucky to have them. What is it about these artists' work that appeals to Paul? Which ones tuned him off as a youth but now from whom he has great admiration. His answers may surprise you.
How has collecting art become an education itself for Paul and Colleen as creators?
Paul and Colleen made several trips to France, which is the setting of Bandette's adventures. They share some of their special memories of France and later their decision to move from Iowa to Portland, Oregon for the sake of their careers.
In closing I ask Paul and Colleen my Final Nine Questions including what they like to do for recreation, beverage of choice, pet peeve, missed opportunities and when they took a risk.
Fini
Creator Talks Theme Song: "Jazz Relax" from LoopsLab 
Creator Talks logo by The Design Punk
Transition Music -
French Music "Jazz In Paris" Media Right Porduction
"Spanish Flea"  by Herb Alpert and the Tijuana Brass 
Please rate and review Creator Talks on Apple Podcasts
More about Bandette: The Six Finger Secret
Share
|
Download