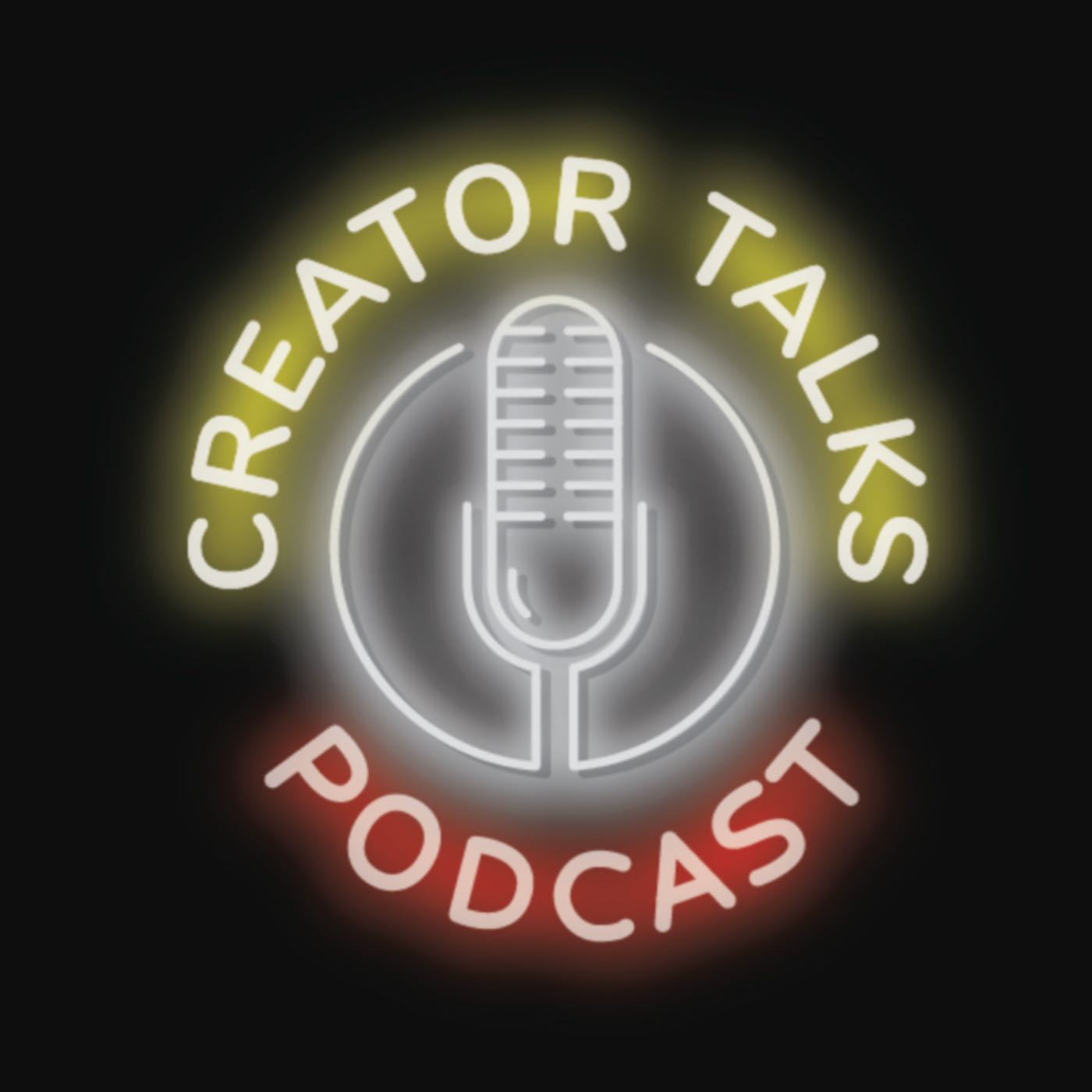 Laurence Luckinbill on his Graphic Novel Teddy!
Feb 15th, 2021 by creatortalks
Laurence Luckinbill is an actor, playwright and director best know for his one-man plays in which he portrayed President Theodore Roosevelt, Clarence Darrow, Ernest Hemingway and President Lyndon Johnson. 
Laurence is best known by science fiction fans as Spock's half-brother Sybok in the motion picture Star Trek V: The Final Frontier (1989).
Laurence's first graphic novel Teddy is based on his one-man play Teddy Tonight! The graphic novel adaptation was illustrated by artist Eryck Tait and published by Dead Reckoning. 
We learn the story of Theodore Roosevelt's life and why Laurence decided to set his play Teddy Tonight! during a speech T.R. had to deliver in July 1918.
What event did he just learn about the changed the course of his speech?
I ask Laurence how he kept his live performances night after night fresh and if he ever needed to adjust a portrayal based on audience feedback. 
Of course we talk about Star Trek V, why Laurence was offered the part, and what he told the director William Shatner about how he wanted to play the part of Sybok. 
When I Kick Back With The Creator, we discuss how Laurence keeps fit and healthy at 86 years of age and how to have a happy marriage!
Creator Talks Theme Song: "Jazz Relax" from LoopsLab 
Creator Talks logo by The Design Punk
Please rate and review Creator Talks on Apple Podcasts
Link to video of performances by  Laurence Luckinbill
Link to buy Teddy the graphic novel
Share
|
Download