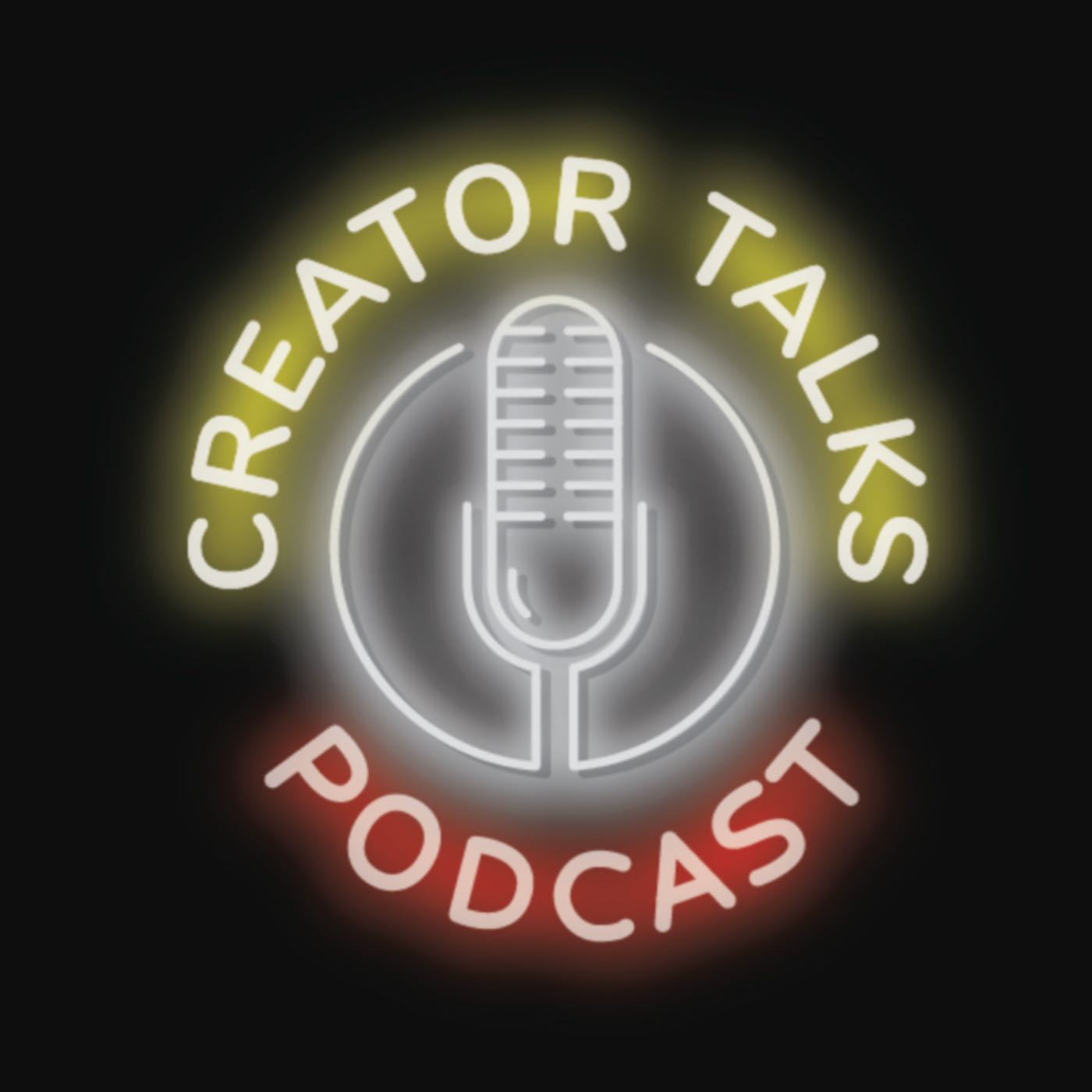 Karl Kesel on Superboy, Section Zero and Impossible Jones
Jun 27th, 2019 by creatortalks
Karl Kesel discusses just some of the indelible marks he has made upon the comic book industry throughout his long and illustrious career. 
Along with his collaborator Tom Grummet, Karl created Kon-El  Superboy, wrote a land mark issue of the Fantastic Four inspired by a Jack Kirby drawing of The Thing and returned Daredevil to being a swashbuckling hero! 
How did it all begin for Karl? Why did he decide to become an inker and who his favorite inker of all time? 
What were the first comics he read and which artist does he admire for the impact he made on himself and the entire comic industry in the early 1970?
But that's not all! We talk about the success of his Section Zero Kickstarters with Tom Grummet and his latest project with David Hahn (Six Million Dollar Man, Batman 66) titled Impossible Jones.
And in the Kicking Back With The Creator segment, I discover Karl's favorite way to rest and relax, his specialty dish and about the dinner parties hosted for comic book living legends. 
Love the show? Please rate and review Creator Talks on iTunes 
Karl Kesel & David Hahn's Impossible Jones Kickstarter
Share
|
Download