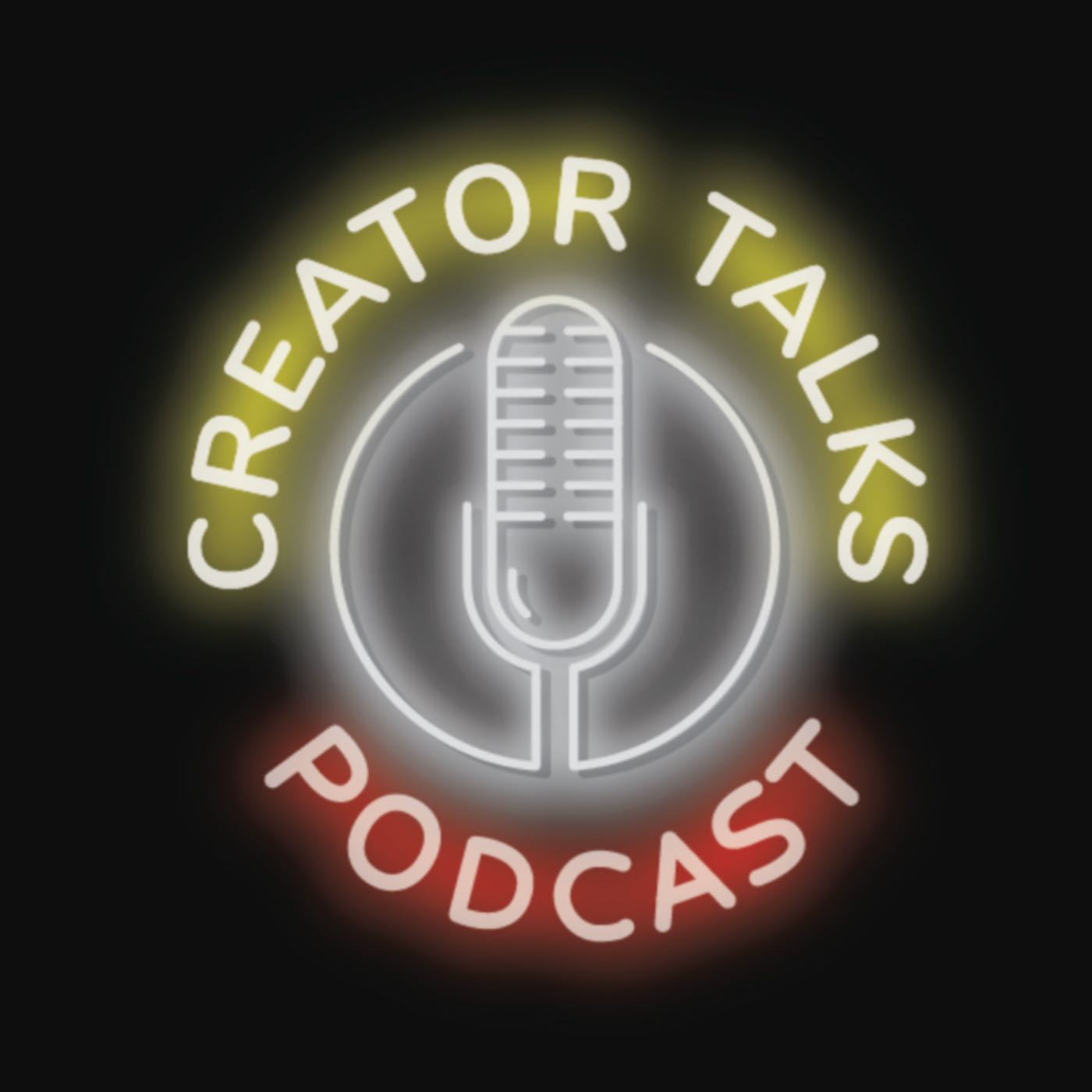 Invisible Men: The Trailblazing Black Artists of Comic Books
Feb 4th, 2021 by creatortalks
In honor of Black History Month, Creator Talks is joined by Ken Quattro, long-time comic book reader, collector and writer of history.  
Ken discusses his recent published work Invisible Men: The Trailblazing Black Artists of Comic Books. 
Researched over two decades using original source materials, including official documents, contemporaneous newspaper articles and comics, Ken examines the lives of black men who worked in comic art shops during the Golden Age of Comics.
 Ken writes in his book:
"One thing they shared was for too long they lingered, out of mine and out of sight of their light-skinned peers, evading the scrutiny of historians and the eyes that looked past them, to everyone who saw only their skin color and then saw nothing more. Without body or substance. As if they were invisible." 
We learn how some of these artists denied their heritage, while others embraced it.  Most led two professional lives, one working in comics and the other outside of the medium.
After discussing his book, we turn to the subject of his life long passion, comic books. We cover:
The dawn of the Marvel Age of Comics in 1961, and Ken was there.
What is the difference between writing and story telling?
What issue explains the greatness of comics in just five pages? 
Why are we both vehemently opposed to "slabbing" comics?
Why has there never been a highly successful Fantastic Four movie? Ken has the answer, and it lies in embracing the FF's Silver Age roots.
All this and more packed into this 45-minute interview, commercial free! 
Creator Talks Theme Song: "Jazz Relax" from LoopsLab 
Creator Talks logo by The Design Punk
Please rate and review Creator Talks on Apple Podcasts
Now available Invisible Men: The Trailblazing Black Artist of Comic Books
Ken Quattro's companion Invisible Men Blog
Share
|
Download