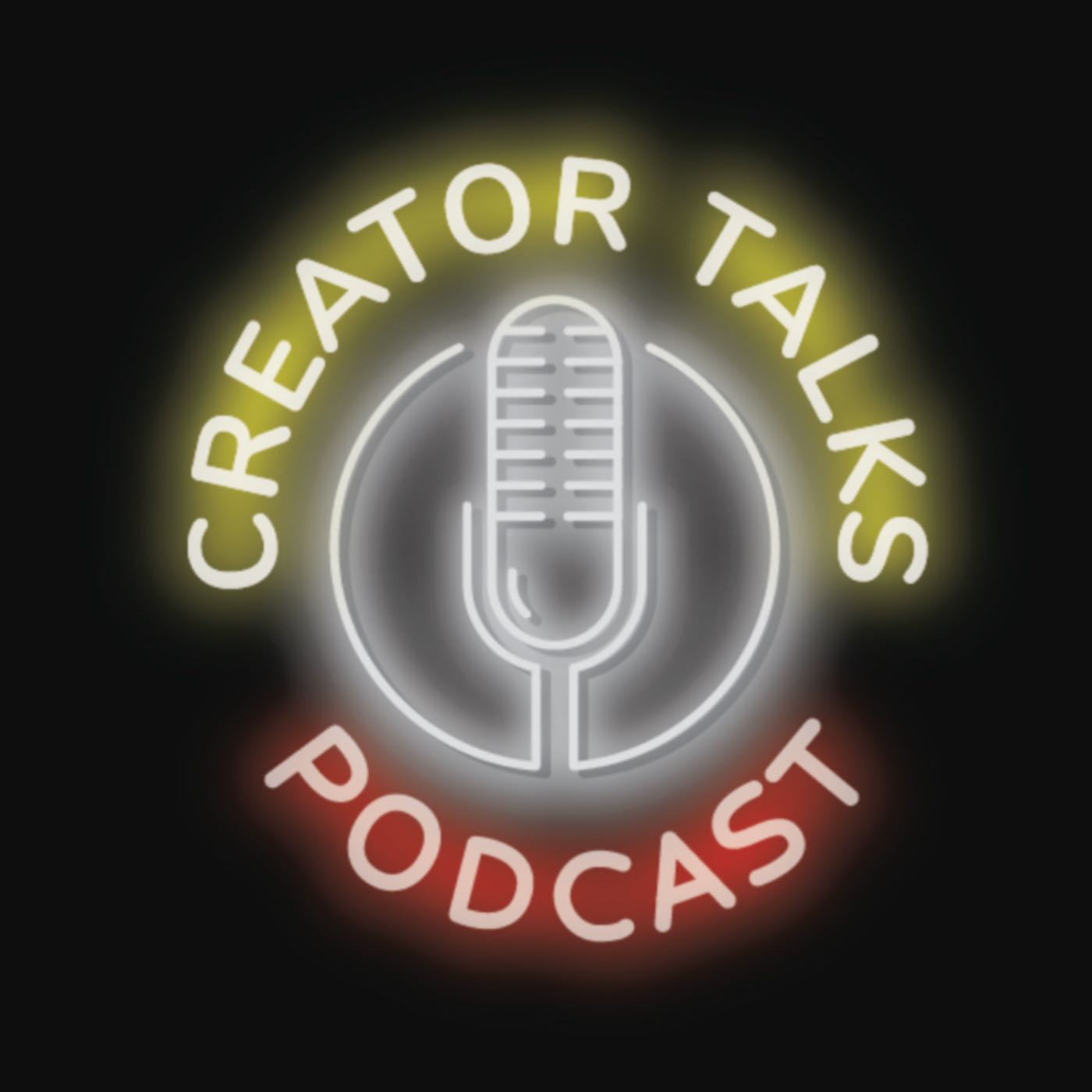 Gregg Schigiel on his Coloring and Children's Books
Feb 25th, 2021 by creatortalks
Gregg Schigiel began his professional career in 1997 working as an assistant editor for Marvel Comics, was character artist for Nickelodeon in 2000, and from 2010-2018 was a regular contributor to SpongeBob Comics.  One would think with such an impressive resume and experience, people would know how to pronounce his name. But no.
We begin our discussion with an easy way to remember the correct pronunciation of Schigiel.
With the formalities out of the way, things get personal.  I recall with Gregg the circumstances under which we first met, and the impact his work has had on my two boys.  
Why are kids, and adults, attracted to Gregg's comics? How does he do it?
In part, it's because Gregg never forgot what it was like to be a kid.  
But there are things we do forget, and we recount some of the memories that come flooding back when we re-discover books that we read many, many years ago as kids. 
Turning our attention to Gregg's books, we talk about his coloring books Zooperhero Universe and Uniquecorns.
Why does Gregg make coloring books now? 
We also discuss his latest graphic novels Pix: One Weird Weekend and Pix: Too Super For School.
How is Pix like Spider-Man crossed with fairy princess? Why would Gregg create such a character since, as we learn, he not a big fan of "hard" fantasy? And what does Gregg eschew had fantasy.
In addition to comic shops and bookstores, Gregg explains why libraries are such an important brick and mortar location to reach, and teach, kids about making art and sharing his work.
Gregg also has a podcast all about Tom Cruise movies titled Crusin' Together. We share about some of our favorite, and not so favorite, Tom Cruise films.
Did you know that Gregg's art is also wearable? He has a creative tee-shirt line celebrating the films and many characters of an American treasure, Tom Hanks. 
I close our interview with Gregg answering the fun questions I ask all my guest including the toughest of them all for Gregg, what would be his one his island book.
Only one book, and Tom Hank's is not on the island as a source of entertainment. "Wilson!!!"
Creator Talks Theme Song: "Jazz Relax" from LoopsLab 
Creator Talks logo by The Design Punk
Please rate and review Creator Talks on Apple Podcasts
Gregg Schigiel's comics & coloring books
Gregg Schigiel's Hanks A Lot Tees
Gregg's Podcast Crusin' Together
Share
|
Download