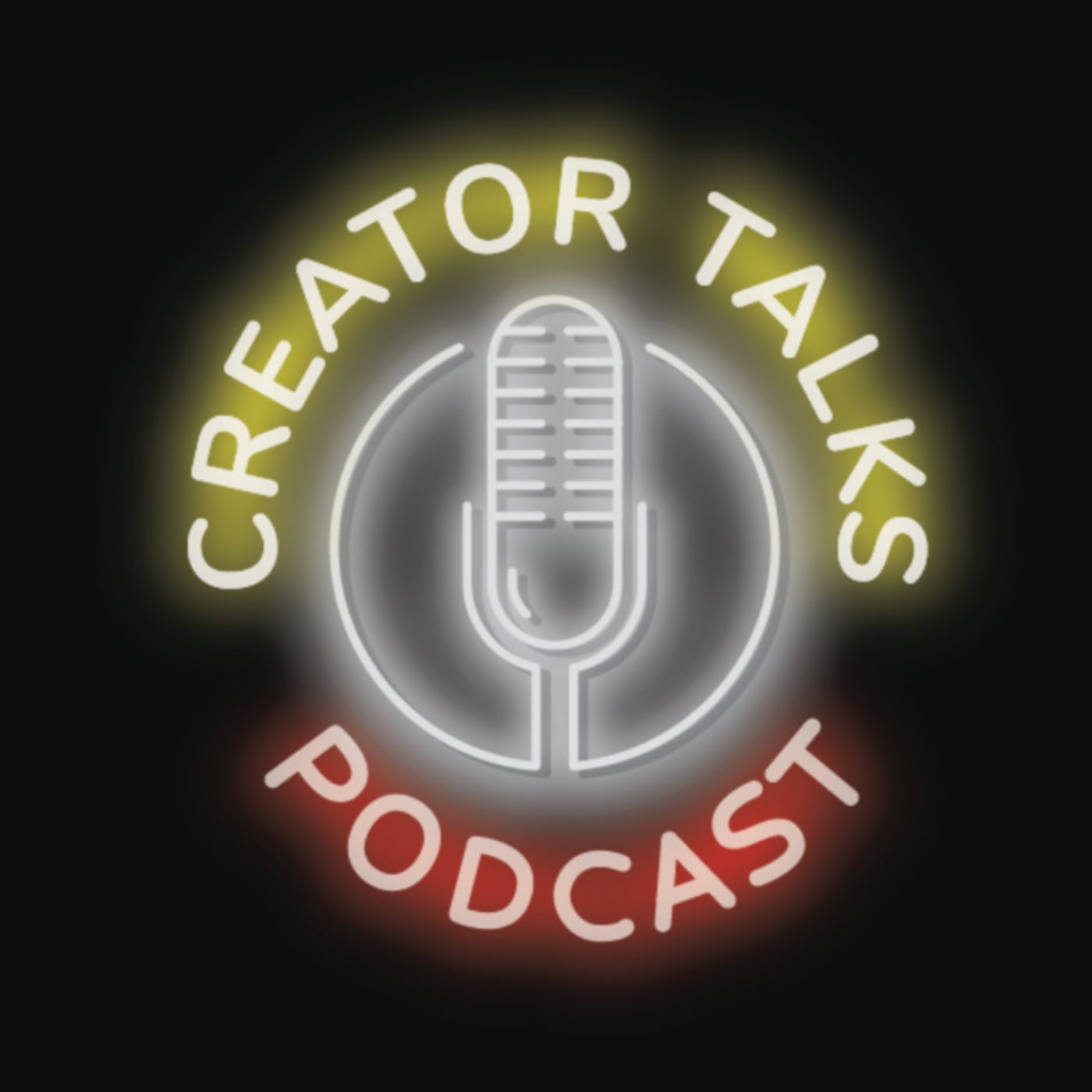 This episode is being released on Memorial Day.  In honor all service men and women who gave their lives in defense of their country, I am very pleased to welcome my special guest writer Garth Ennis.
Garth Ennis' body of work includes Judge Dredd stories for 2000 AD, The Punisher and Hitman.  His comic book series Preacher and The Boys were both adapted for television.
He has been an avid reader of military comics and history since a young age. He has written several war-based comics including Battlefields, Johnny Red, War Stories, and Dreaming Eagles.
His latest collection now available is The Tankies. The book is published through Dead Reckoning which is an imprint of The Navel Institute Press.  
The Tankies is the story of British armored forces that fought during World War II and Koren War.  The connection among the three stories contained within this graphic novel is the British tank crews lead by Corporal Stiles.
Many of the sequences in the book were taken from actual historical events.
I ask Garth why both the British and American tanks were at a disadvantage against the German King Tiger Tanks.
Why were tanks crews prohibited from clearing out tanks that fell in battle?
I discuss with Garth his favorite Battle comics he grew up reading and as a professional getting the chance to work with one of his favorite artists, Carlos Ezquerra. The co-creator of Judge Dread and Strontium Dog, Carlos also penciled the gritty art for The Tankies. 
Carols Ezquerra died in 2018. Garth shares his memories of Carols and the special contribution his art style made to The Tankies. 
I conclude my interview asking Garth my Final 9 Questions including about that missed opportunity and the time he took a risk.
Creator Talks Theme Song: "Jazz Relax" from LoopsLab 
Creator Talks logo by The Design Punk
Please rate and review Creator Talks on Apple Podcasts
Share
|
Download