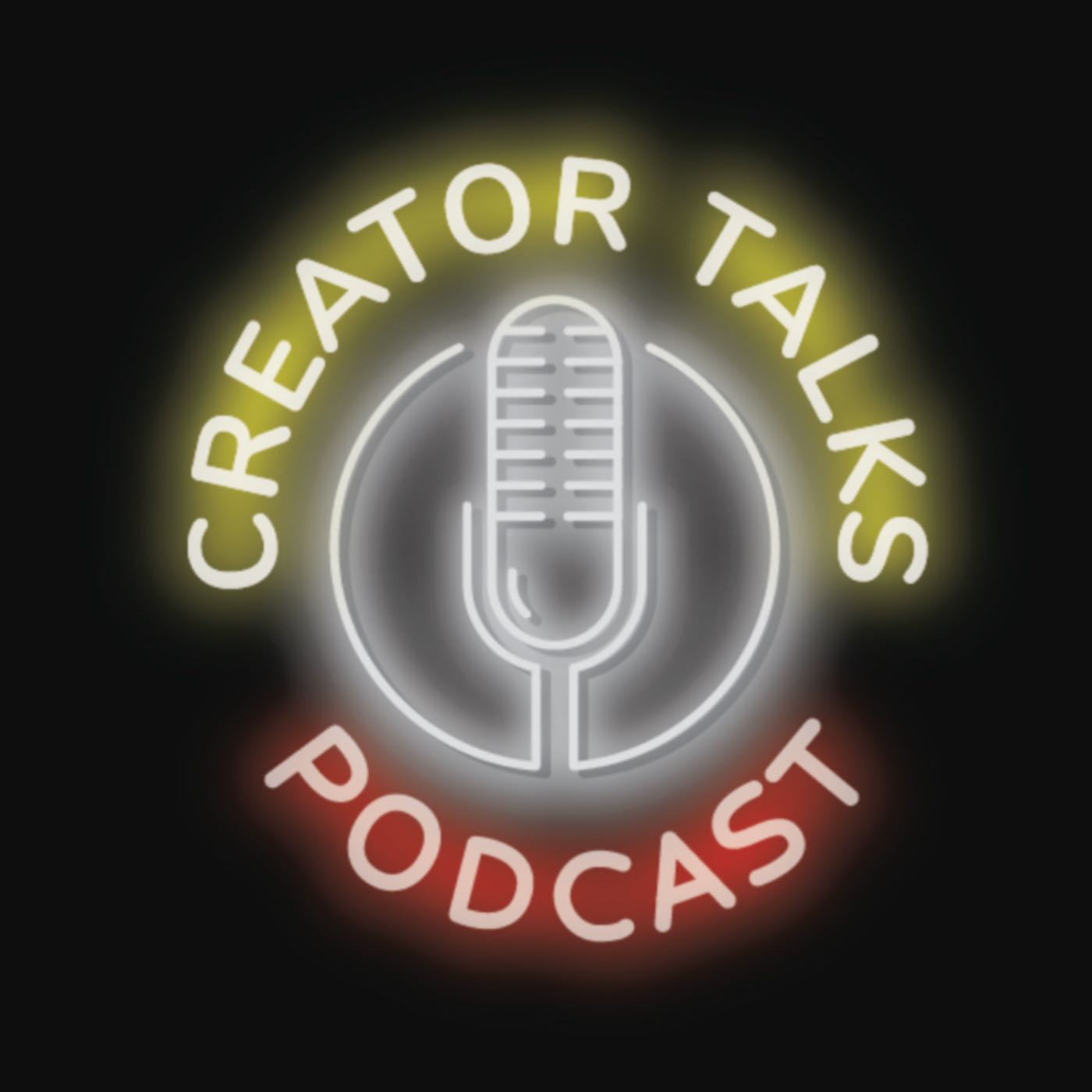 Enter Bernie Gonzalez's Midnight Mystery - Alterna Comics
Aug 13th, 2018 by creatortalks
Are you a fan of the Kolchak: Night Stalker TV series? Like to curl up with a good noir story? Appreciate an artistic style of Victor Santos or the legendary Darwyn Cooke? 
Then you will want to get on the ground floor of writer/artist Bernie Gonzalez's supernatural suspense mini-series Midnight Mystery to be published in October through Alterna Comic in October. 
Bernie even created an old-time style radio program that can be heard on his podcast Fan2Fan.
What was it about Marvel's Infinite Gauntlet #1 that really turned Bernie on to comics?
How did Darwyn Cooke and Alex Toth inspire Bernie's art style and approach to making comics?
Is a work by one of these great illustrators Bernie's island book?
Listen and learn, my friends!
Bernie's Midnight Mystery Website:
Bernie's Fan2Fan Podcast:
https://itunes.apple.com/us/podcast/fan2fan-podcast-conversation-between-fans-about-movies/id1103922493?mt=2
Please take a moment to rate Creator Talks on iTunes:
Share
|
Download