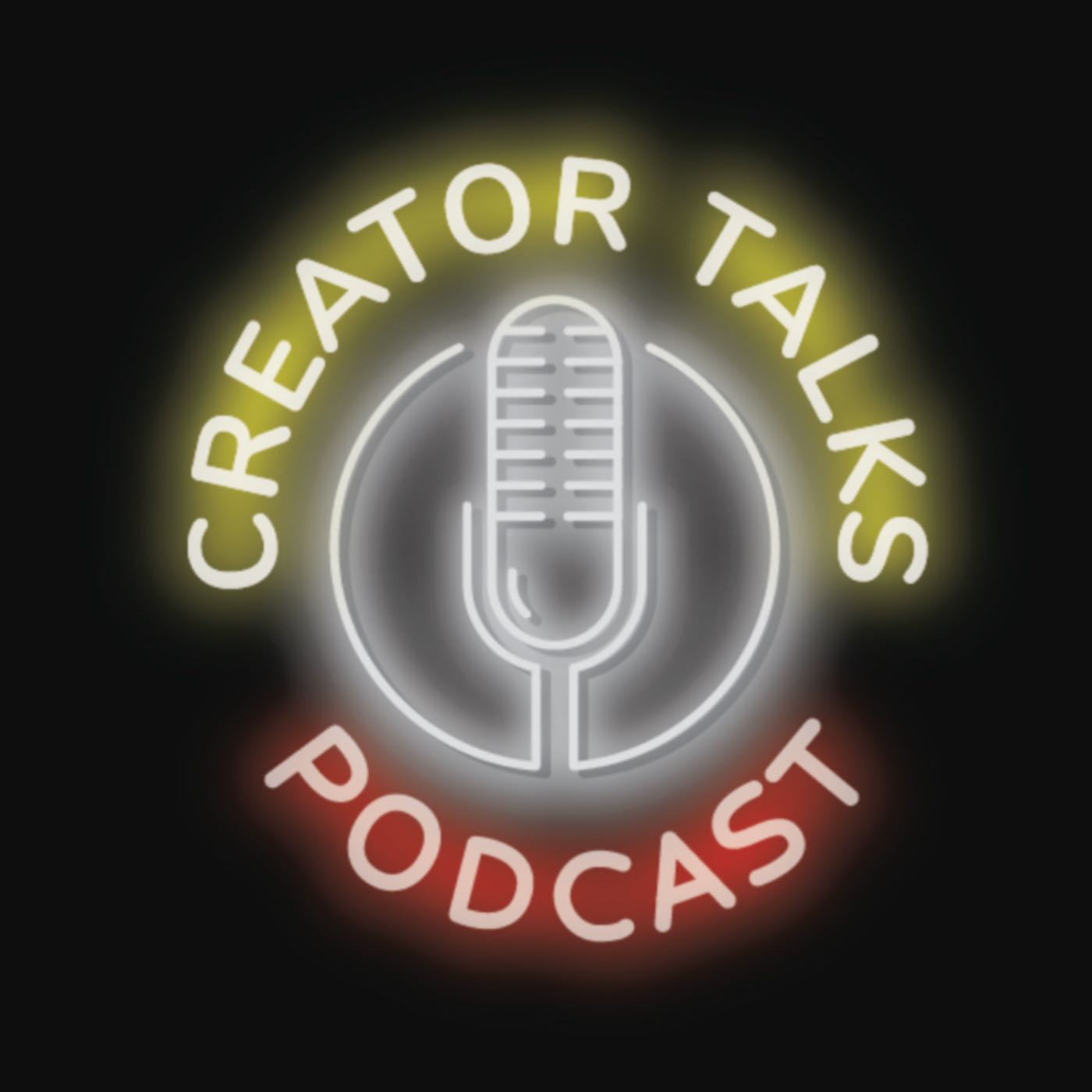 Christian Carnouche and The Resurrected
Feb 8th, 2018 by creatortalks
February continues with great interviews!
This week is Christian Carnouche, creator and writer of the upcoming Kickstarter The Resurrected coming in late February. The first two issues of the mini-series are complete.
We talk about the extensive research Christian undertook about the Aboriginal people, the assembly of the creative team, his editor and former guest Erica Schultz and how to properly promote a comic book!
We round out the show with rest and relaxation questions plus we talk about Christian's Star Wars action –figure collection!
About the book:
http://carnoucheproductions.com/index.php/tag/the-resurrected/
Please take a moment to rate Creator Talks on iTunes:
https://itunes.apple.com/us/podcast/creator-talks-podcast/id1180823120?mt=2
Share
|
Download