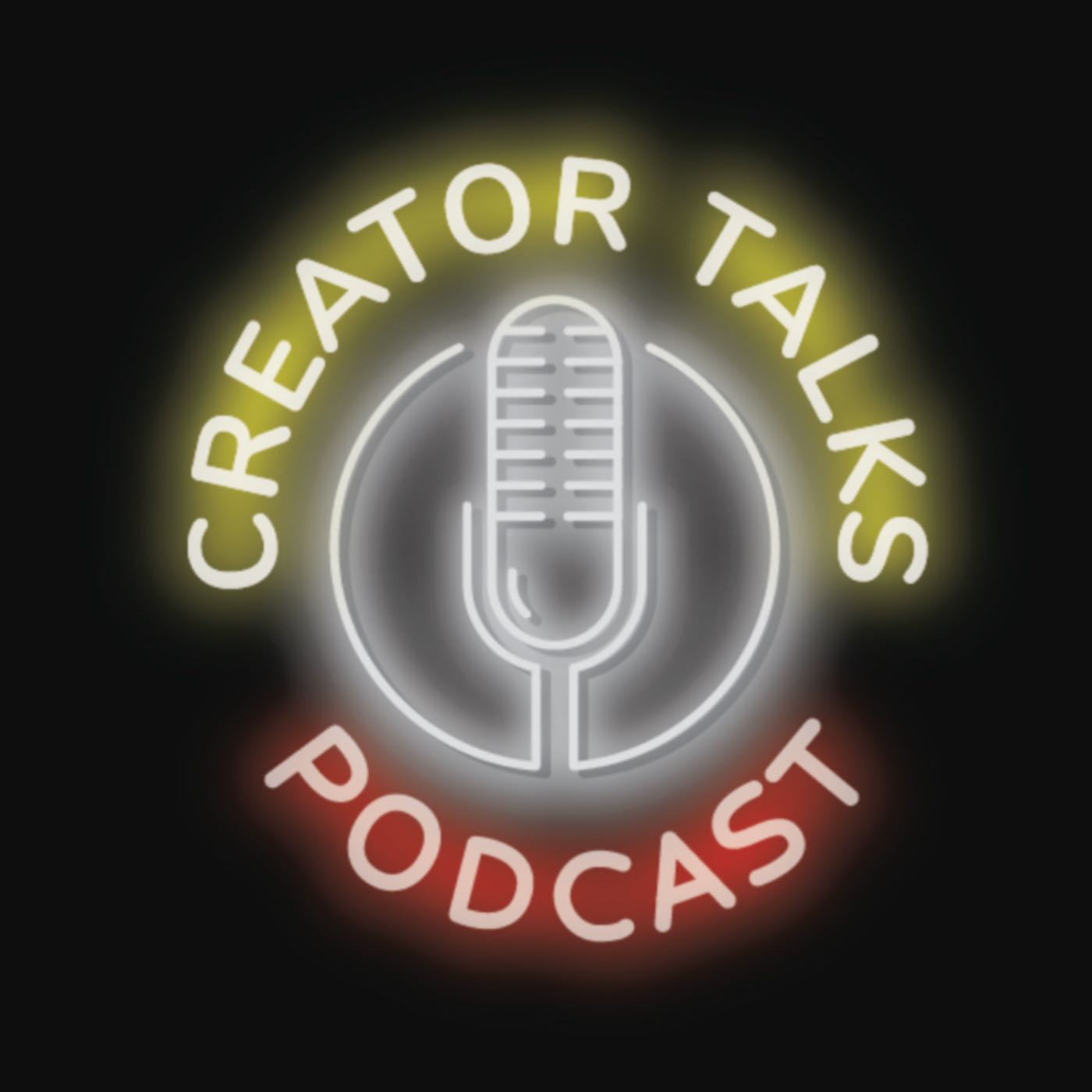 Cynthia Von Buhler on Minky Woodcock The Girl Who Handcuffed
Feb 1st, 2018 by creatortalks
February is going to be a great month of interviews! 
I begin with Cynthia Von Buhler, writer and artist on Minky Woodcock The Girl Who Handcuffed Houdini. 
Titan Comics and Hard Case Crime are the publishers of the fiction mini-series.  
Cynthia talks about Harry Houdini's mission to debunk crooked piritualists and the circumstance surrounding Houdini's death.
Cynthia had to undertake some of her own investigative work. We find out why and how, which is a fascinating topic in itself.
Plus: Cynthia's immersive theater productions, multi-media artwork, television appearances and most importantly her care for all creatures great and small.
About the book:
https://titan-comics.com/c/1034-minky-woodcock/ 
Please take a moment to rate Creator Talks on iTunes:
https://itunes.apple.com/us/podcast/creator-talks-podcast/id1180823120?mt=2
Share
|
Download