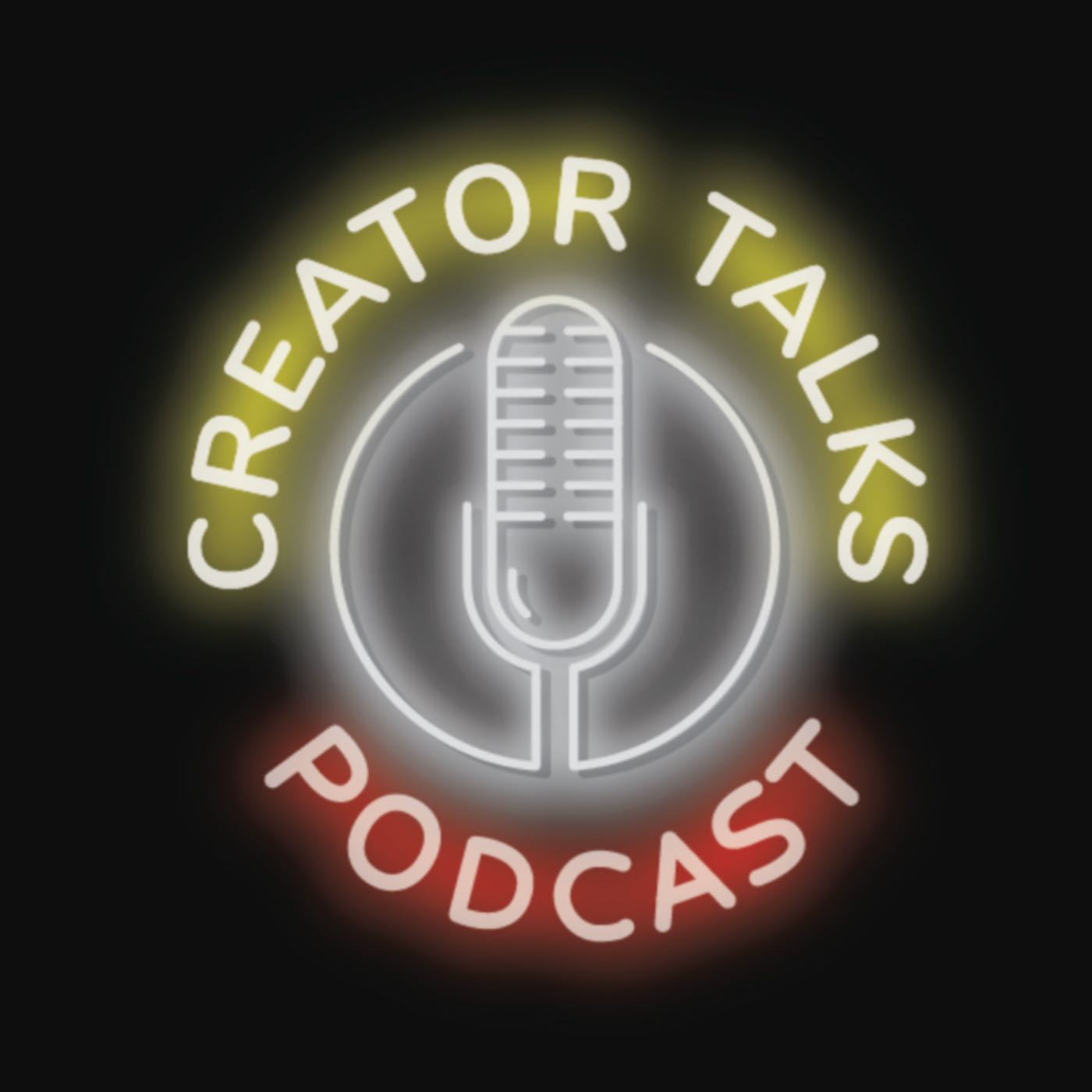 W. Maxwell Prince and Martin Marazzo on Ice Cream Man - Image Comics
Jan 11th, 2018 by creatortalks
I scream, you scream, we all scream when the Ice Cream Man cometh! 
Writer W. Max Prince and artist Martin Marrazzo join Christopher to talk about their latest work, a horror series guided by a mysterious Ice Cream Man!
Who is he?
What is he?
What is the concept behind Ice Cream Man from Image Comics, and how did classic shows like The Twilight Zone and Outer Limits influence Will to write a horror story in the style of Ice Cream Man?
We get a chance to learn about the environs of the creators, Brooklyn for Will and Buenos Aires for Martin. 
How did Will and Martin develop their creative skills and what techniques do they current use to keep them razor sharp?
What phobias do the creators have?
All this and more on this episode of Creator Talks!
About the book:
https://imagecomics.com/comics/releases/ice-cream-man-1
About the writer:
https://www.wmaxwellprince.com
About the artist:
Please take a moment to rate Creator Talks on iTunes:
https://itunes.apple.com/us/podcast/creator-talks-podcast/id1180823120?mt=2
Share
|
Download