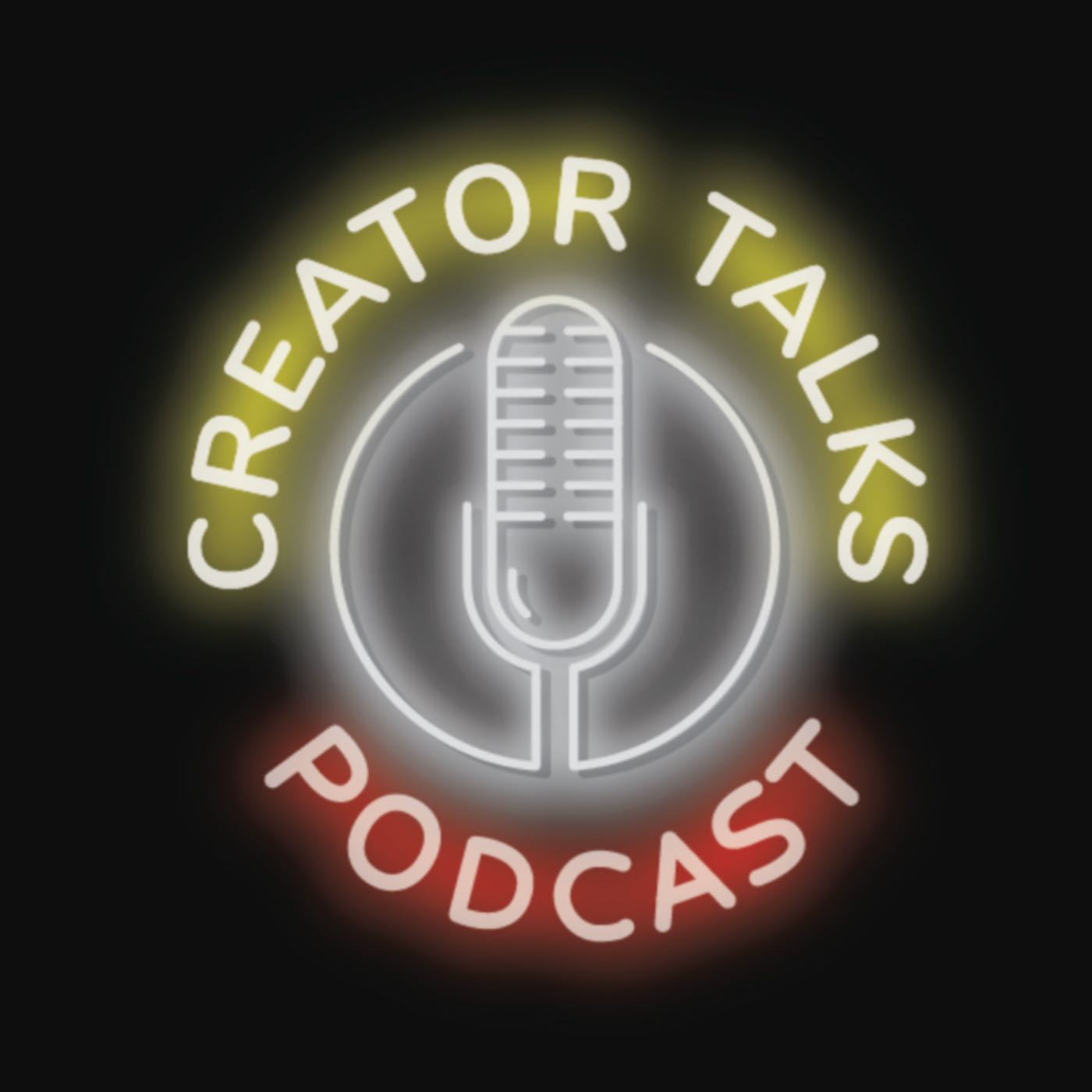 For the final interview of 2017 former guest Mina Elwell returns and for the first time A.C. Medina teases us with a special project both are working on for 2018 under a brand new publisher!
Plus, A.C. talks about two comics of his through Scout Comnics in 2018, Welcome to Paradise in March and Monarchs in September.
But that's not all; we digress on a plethora of topics, which include not only comic books, but also
Dog Talk!
Mina on the care and feeding of Betta Fish!
Why does A.C. love the television show Peaky Blinders?
What makes someone a good leader?
And finally, my rest and relaxation questions for A.C.
About the show:
www.creatortalks.com
Share
|
Download