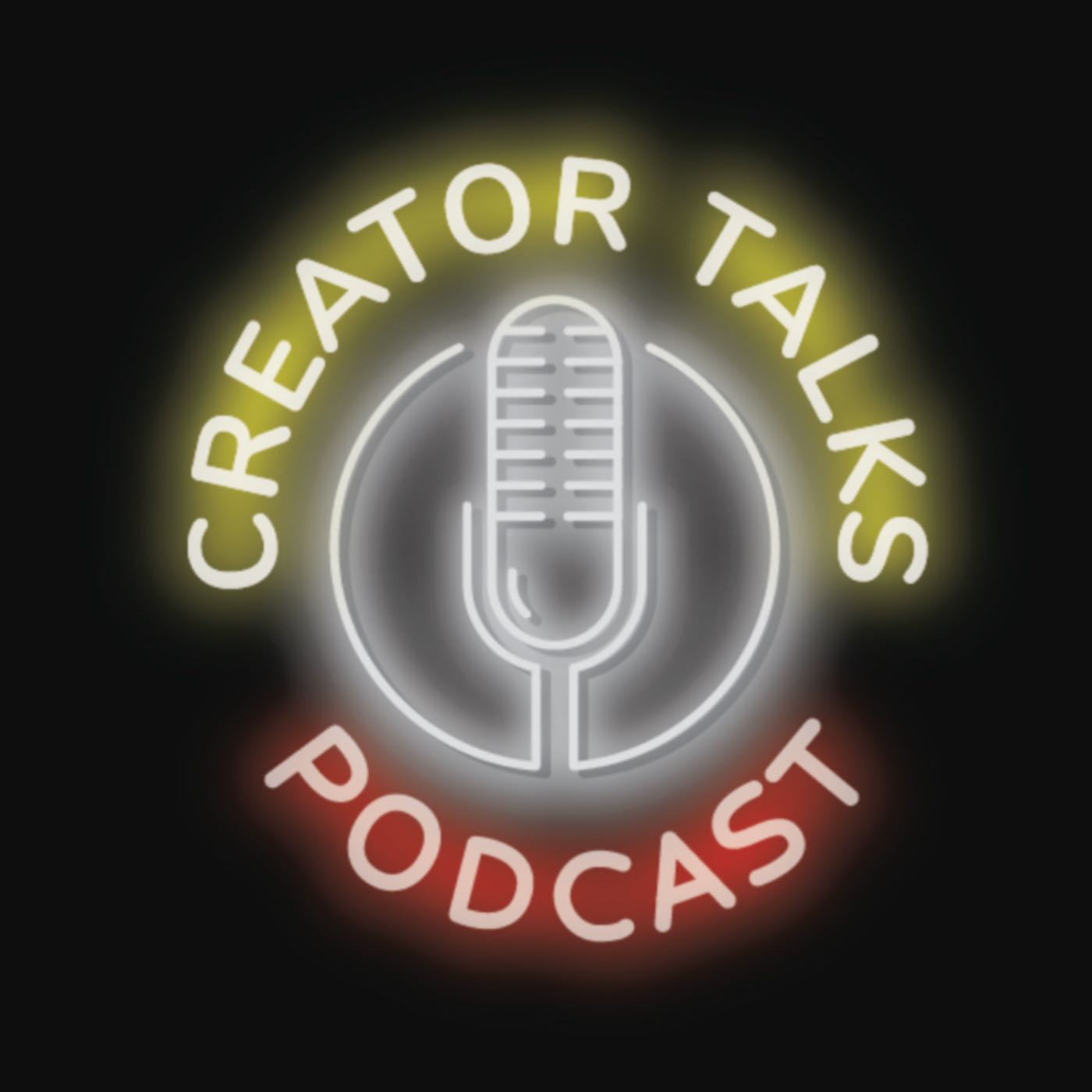 Chris Sebela on Cold War -Aftershock Comics
Dec 21st, 2017 by creatortalks
Chris Sebela joins me to talk about his latest work Cold War being published through Aftershock.
We also discuss his other work Kiss/Vampirella coming out as a trade in February and Agent 47 Birth of the Hitman, both for Dynamite Entertainment.
Plus: Chris' early freelance work outside of comics, how he comes up with the playlists for his comics, and the wonderful world of coffee shops as a place to work!
About Chris Sebela
http://www.christophersebela.com
About the podcast
Share
|
Download