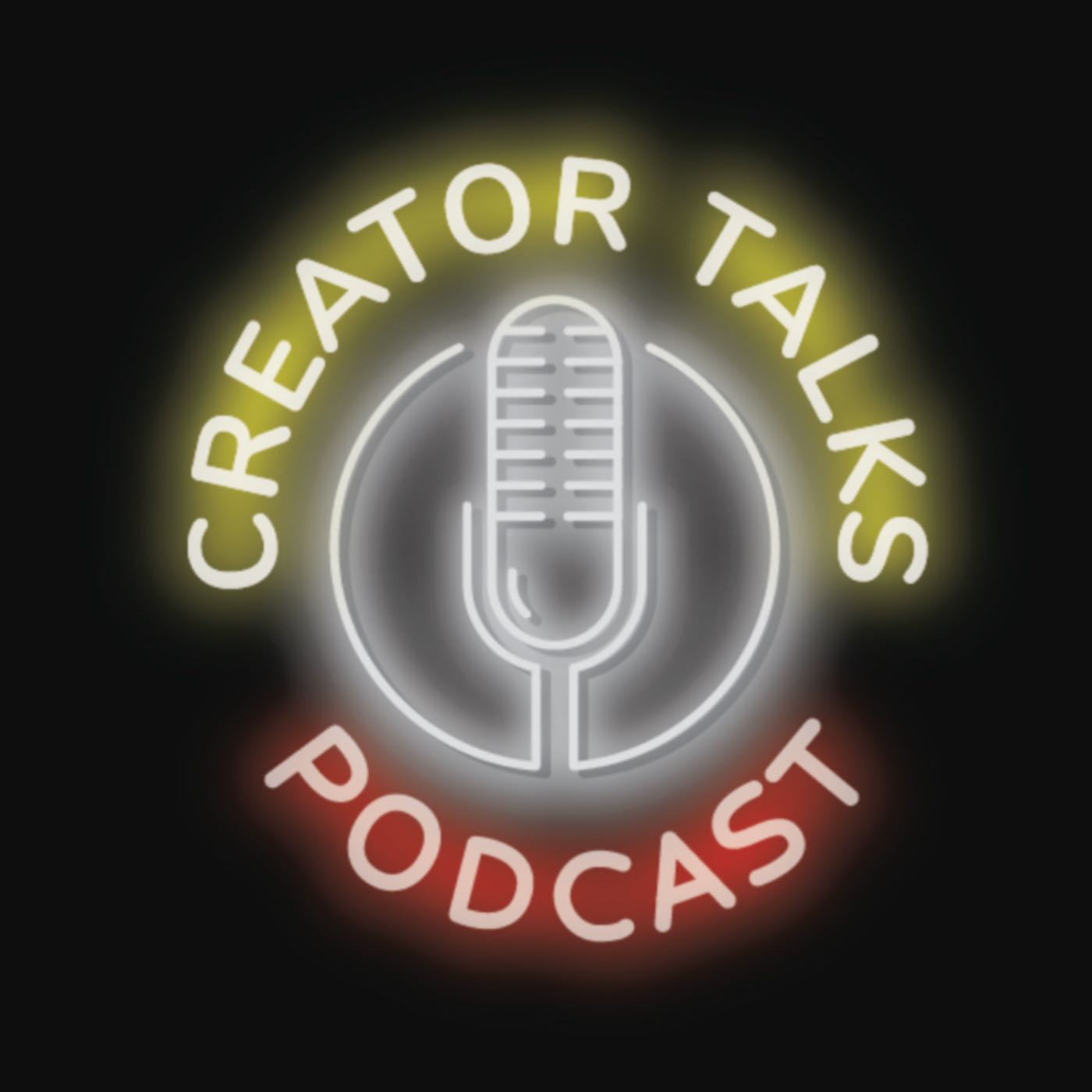 Justin M. Ryan Trespasser- Alterna Comics
Dec 18th, 2017 by creatortalks
This week I have a bonus podcast, an early Christmas present for my listeners!
Writer Justin M.Ryan joins me to talk about his four-part sci-fi thriller Trespasser.
The fourth and final issue is out December 20th and is being published in color by Alterna Comics on newsprint for only $1.50!  
Justin talks about his early years growing up with his brother creating their own comic books and stop motion videos. 
Why does Justin think the M. Knight Shyamalan's movie Signs missed the mark in places and how did the film motivate Justin to write Trespasser?
Justin also talk about how he successfully expanded what was initially a single issue story in to a four-parter, and the amazing creative team behind the mini-series.
All this and more on this week's bonus podcast.
The comic Trespasser
https://www.alternacomics.com/trespasser
The podcast
Share
|
Download