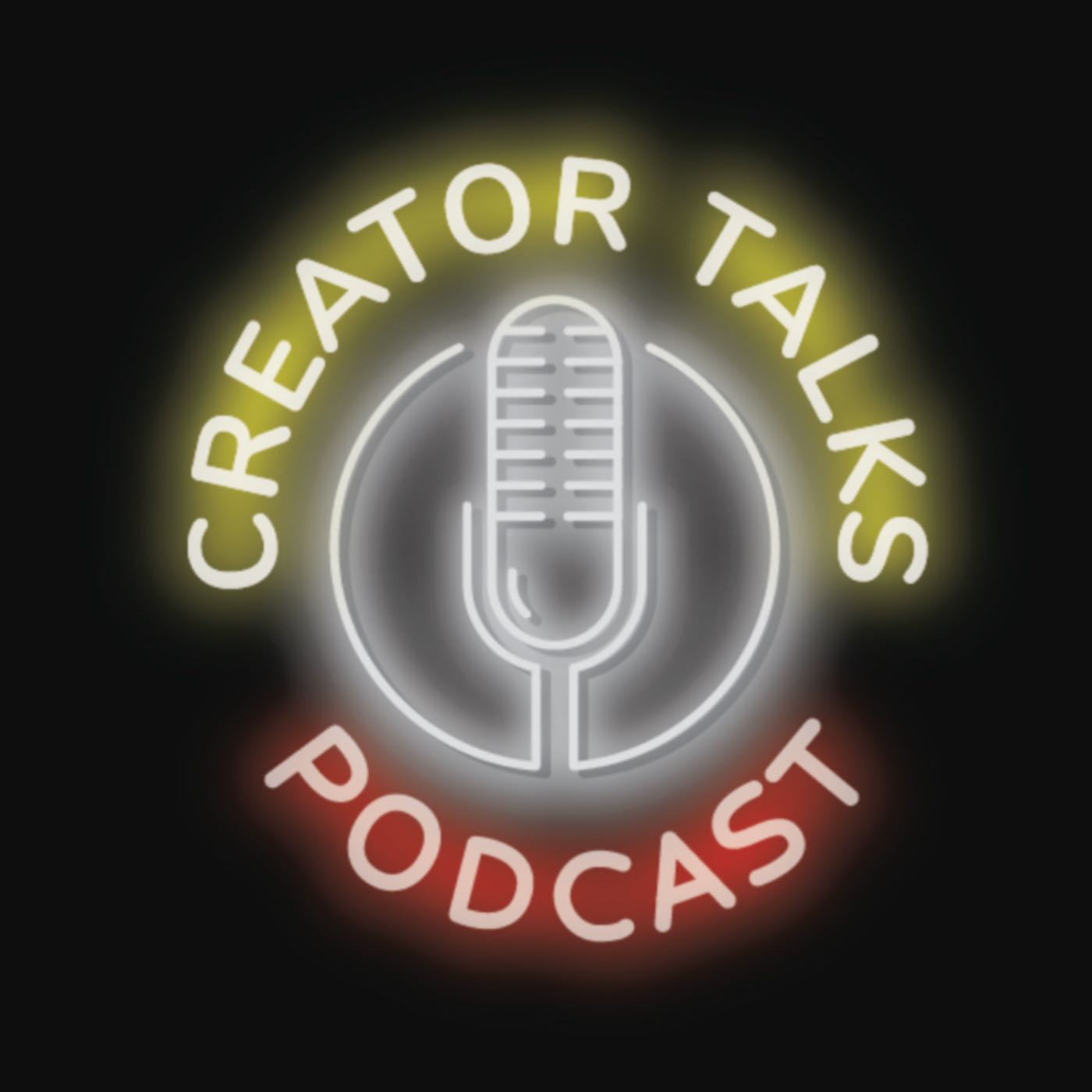 Steve Conely on The Middle Age
Dec 14th, 2017 by creatortalks
Eisner and Ringo Award nominee Steve Conely is the creator of the online comic strip The Middle Age, the humorous tale of Sir Quimp and his snarky-talking sword.  
Steve has made several contributions to web comics, including being a driving force behind having the "Best Web Comic" category added to the ballot of the Ignatz and Harvey Awards.
We discuss Steve's process for creating The Middle Age art and formatting his comic for multiple platforms and plus some of our favorite web comics.  
How did newspaper strips influce Steve as an artist?
Why did he decide to create a middle-aged knight as the hero?  
The answers to these question and more in this week's creator interview.
Steve Conely's The Middle Age
http://steveconley.com/the-middle-age/
 Creator Talks website
Share
|
Download