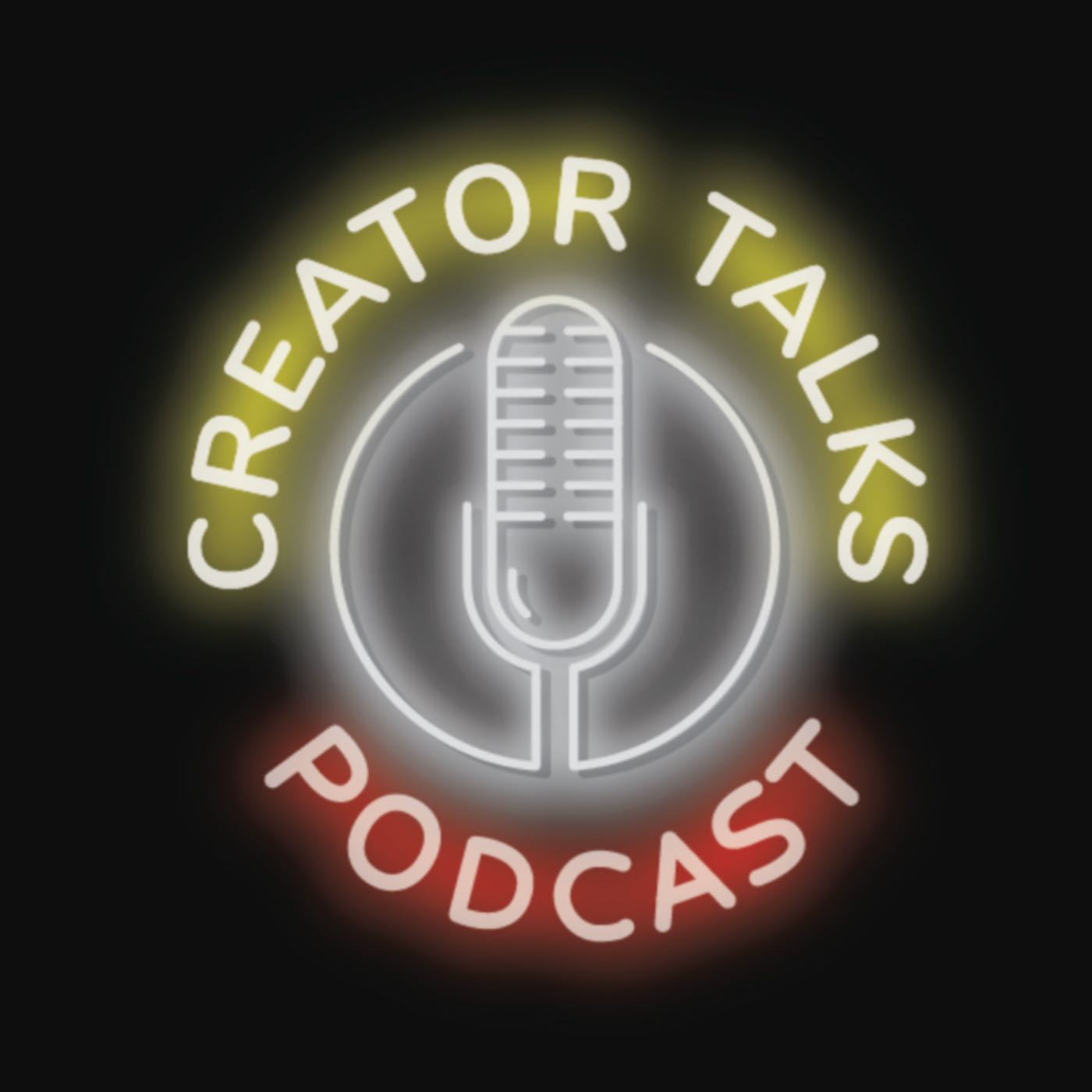 Phil Hester from Blood Blister to Birdman
Nov 2nd, 2017 by creatortalks
Phil Hester talks about his introduction to comic books and the one that put him on the path to being a comic book writer and artist.
He reflects on his past health issues, how they impacted his comic book production and how he finally overcame those limitations.
Phil recalls his creator-owned work The Wretch and the upcoming graphic novel collecting the orginal comics plus new material.
Finally, we get a status report on  Shipwreck, Blood Blister published by Aftershock and his upcoming three-part Birdman story for DC's Future Quest Presents with artist Steve Rude.
Phil's Blood Blister
http://aftershockcomics.com/blood-blister/
The Upcoming Wretch Collection
http://www.omahabound.com/wretch.html
Creator Talks
Share
|
Download