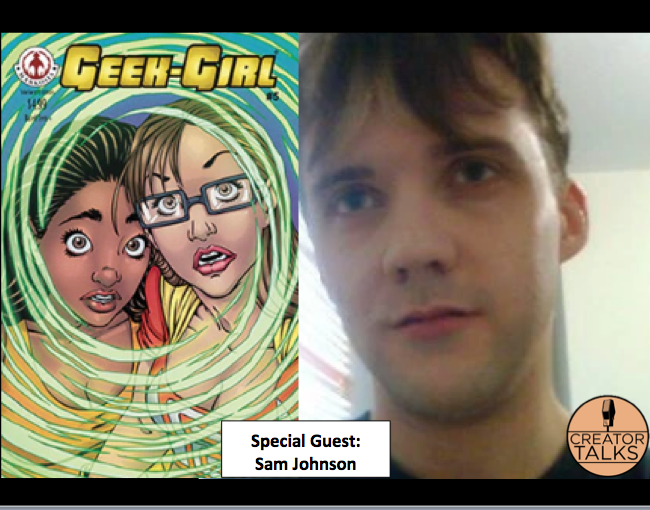 Sam Johnson on Geek-Girl Tights n' Capes
Mar 19th, 2020 by creatortalks
Sam Johnson is back to tell us how to get on board the Geek-Girl Kickstarter running through March 31st 2020for issues 6 & 7.
Wait, there's more. A plethora of special variant covers, a trade collection of previous issues and digital editions offered as well. 
And you don't even have to leave you house to get 'em! 
Geek-Girl has been part of the independent comic super-hero landscape for over 10 years.
What is the secret to Sam's success?
Hint: there is no substitute for planning, promotion and hard work.
Just for fun we also talk about Brexit, the woes of technology and  some of the mainstream comics Sam is currently reading. 
Please rate and review Creator Talks on Apple Podcasts 
About the Kickstarter Tights n' Capes
Share
|
Download