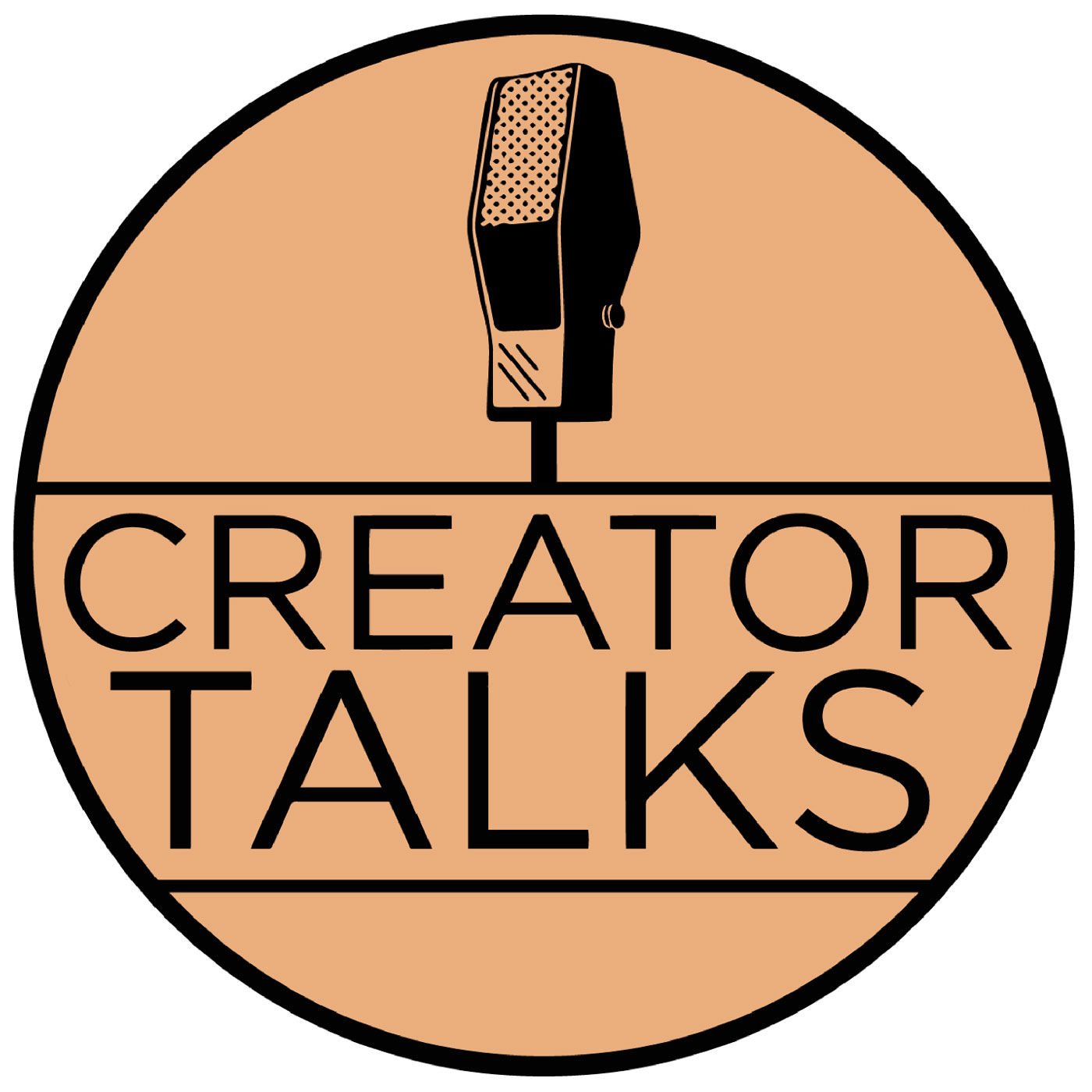 Bonding with Jeff Parker over 007, Warlord of Mars Attacks and Batman
Sep 19th, 2019 by creatortalks
Jeff Parker joins Creator Talks to discuss the conclusion of his 12 issue series James Bond Origin published through Dynamite Entertainment. 
What boundaries did Jeff set for writing Bond's origin and how did he build on references made in the Ian Fleming novels? 
How did he avoid the trap of writing a story that simply paid "fan service" and who are Jeff's favorite actors who portrayed 007? 
Next, we dig into Jeff's latest series John Carter Warlord Of Mars Attacks, also published throughDynamite Entertainment.  How did Jeff and series artist Dean Kotz develop the look of John Carter, and how did Jeff decide to explain the process of Carter's teleportations to Mars?  We also talk about the Disney movie John Carter (2012) and what would have made it a commercial success. 
Of course we had to talk about the Batman '66 series Jeff wrote! We discuss some of the issues around licensing character likenesses, going beyond villains who appeared in the television series, and how difficult it was produce those DC2 digital issues! 
Kicking Back With The Creator, I find out what was Jeff's favorite birthday, beverage of choice, island book, and about his experience while in Las Vegas. We're talking the Fremont Street Experience and tacos folks! Wahoo!
Please rate and review Creator Talks on iTunes
Share
|
Download