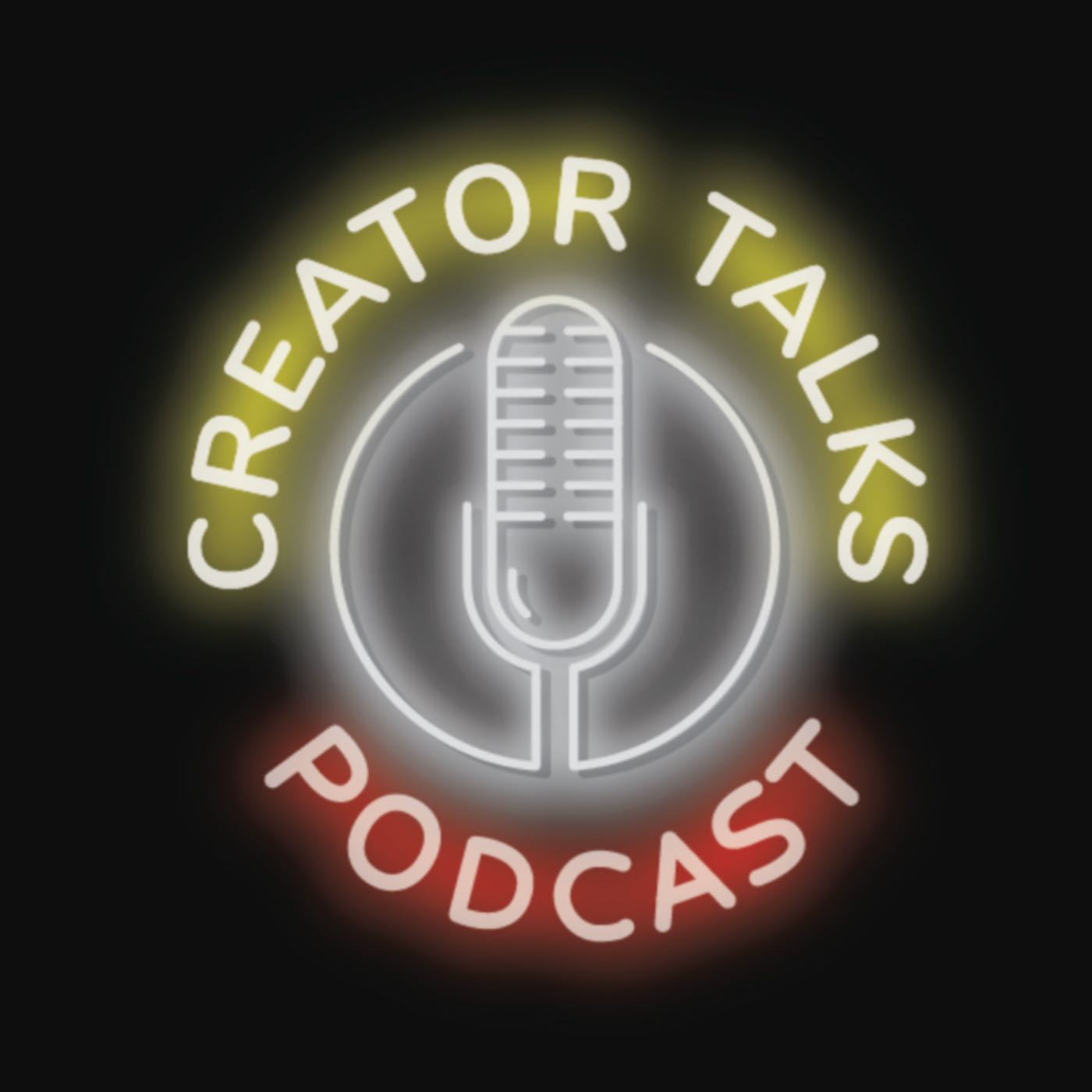 J. K. Woodward in Las Vegas on Star Trek Mirrors & Smoke
Aug 15th, 2019 by creatortalks
Creator Talks podcast host Christopher Calloway sits down with artist J.K. Woodward at his Rio Hotel & Casino suite during the Star Trek Vegas 2019 convention.
J.K. discusses working on the upcoming Star Trek Voyager one-shot "Mirrors and Smoke" being published in October through IDW.
The book kick-offs a series of monthly Star Trek Mirror Universe comics. Christopher also explores three of J.K.'s favorite subjects: the Star Trek series, Doctor Who and legendary composer/performer David Bowie!
Plus when Christopher asks his Kicking Back With The Creator questions, we learn which was J.K.'s favorite birthday. Also, Christopher asks J.K. to reflect upon his life and career. Does he have any regrets ? J.K.'s answer may surprise you!
To experience the video of this interview which includes J.K.'s illustrations and images of the topics and people we discuss, please the Creator Talks YouTube channel here http://bit.ly/2OSffOg
Like what you hear on Creator Talks? 
Please take a moment to rate Creator Talks on iTunes
More about J.K. Woodward and his art
Share
|
Download