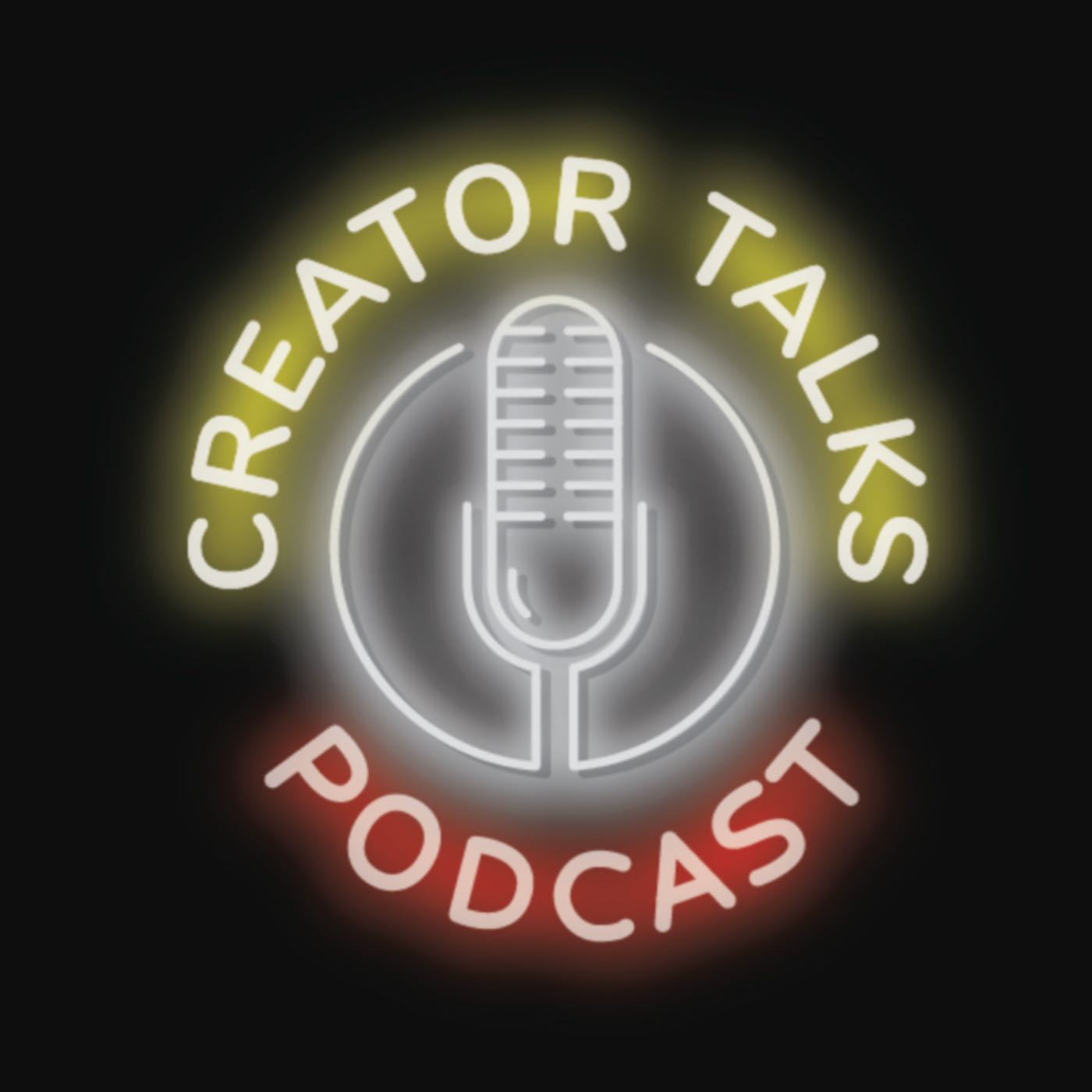 Carlos Giffoni and John Doe on Strayed (Dark Horse)
Aug 8th, 2019 by creatortalks
Carlos Giffoni is a musician and game producer whose first creator-owned comic Strayed (Dark Horse) hits comic shops on August 21st 2019.
The artist on the series is Juan Doe (Descendent, Dark Ark) a veteran in the comic book industry. 
What is Strayed all about? The Diamond solicit reads:
In the far future, a military-industrial complex reigns over all humanity and actively destroys distant alien worlds. The galaxy's only hope can be found through an unlikely pair: an astral-projecting cat named Lou and his loving owner Kiara. Trading nine lives for the well being of billions, their revolt is a battle for love, friendship, compassion, and the soul of humanity.  
Carlos tells us about a decommissioned government project that sparked his idea of a sci-fi story that features an astral-projecting cat. It doesn't hurt that he owns a couple of cats too.
Juan talks about the joy of collaborating on Strayed with Carlos. Also, Juan tells us about the unusual path he took to illustrating comics and why he chose the pen name is Juan Doe. 
We open our conversation talking about the California earthquake in July that impacted both Carlos and me. Since Carlos lives in California, earthquakes are not usual for him. Even Juan has experienced his share. How do they cope?
Plus, when I Kick Back With the Creators and ask my fun questions which includes what was their oddest job.
Juan surprises us again with a job neither of would have ever guessed!
Please take a moment to rate Creator Talks on iTunes
More writer & composer Carlos Giffoni
More about artist Juan Doe
About the comic book Strayed
Share
|
Download