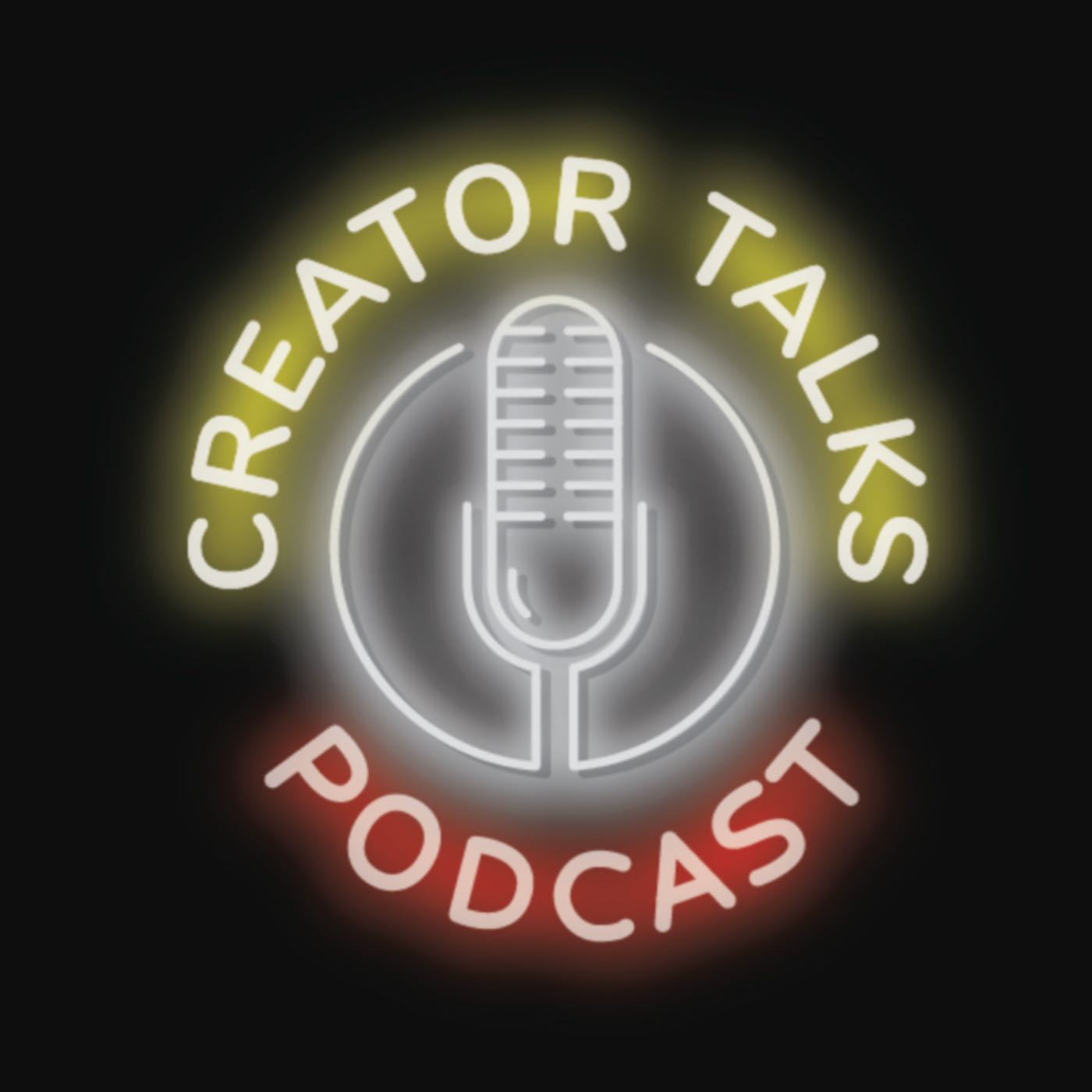 John Morrow on American Comic Book Chronicals - The 1980s
Jul 15th, 2019 by creatortalks
Special Edition! TwoMorrows Publishing has launched a KickStarter to make a second printing of American Comic Book Chronicles: The 1980s.  
John Morrow joins Creator Talk's for a Creator Corner feature to explain why the publisher decided to take the Kickstarter route for a second printing of the sold out 1980s volume of the world's greatest comic book history encyclopedia.
The 1980s volume covers comics published year by year placing within historical context and does extensive research to include the stories behind the making of the comics. 
Other volumes of American Comic Book Chronicles , which cover the 1940s through the 1990s, are available only at certain Kickstarter pledge levels, while supplies last.
The campaign was fully funded in just the first two days and top tier pledge levels have already sold out!
My advice if you are interested in pledging? Act fast. 
Ever wonder which era of comics is John Morrows' favorite? And why?  Since this is Creator Talks, I ask! 
Please take a moment to rate Creator Talks on iTunes 
About American Comic Book Chronicles Kickstarter
Share
|
Download