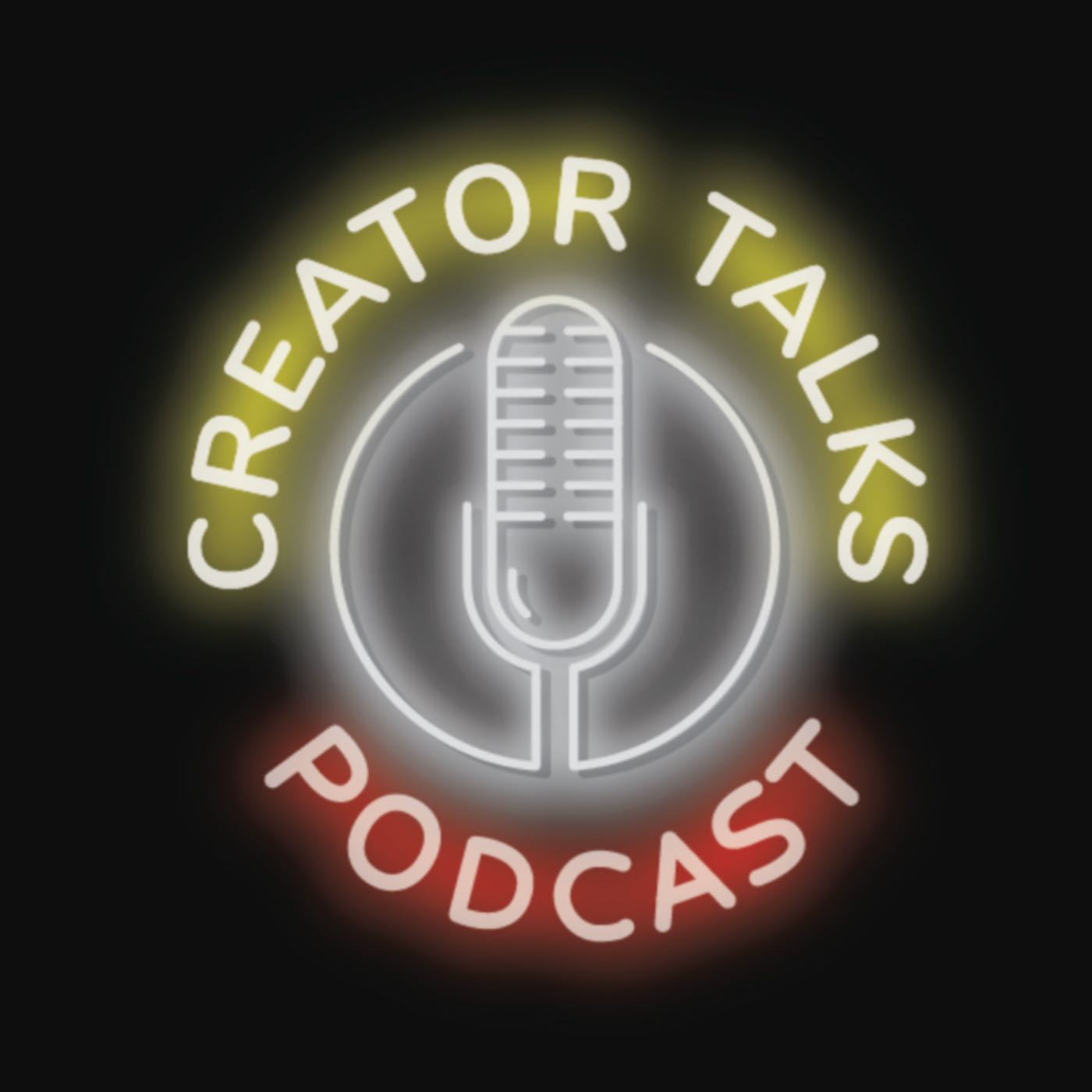 Jeremy Lambert on the return of Doom Patrol
Jul 11th, 2019 by creatortalks
As flooring contractors work just outside of Christopher's studio, writer Jeremy Lambert joins to Creator Talks to discuss Doom Patrol (DC). The first issue of the series Weight of the World was released July 3rd.
So if the series is returning, why a new number#1? Jeremy explains the reason for resetting the numbering and the incredible artist working on the series.
He also talks about the success of the DC streaming series, and how it impacted the release of the new comic series. 
Also, he explains how he and co-writer Gerard Way met, how they collaborate "old school" style and the time he met the most influential writer of the modern age Doom Patrol.
We also discuss Jeremy's very early Halloween preparation, some of his coolest decorations and the horror movies we've enjoyed watching since our last discussion.
Plus: Kick Back With The Creator to learn how Jeremy's favorite birthday changed his life, the oddest job he ever had, and much more!
Please take a moment to rate Creator Talks on iTunes
More about Doom Patrol #1 Weight of The Worlds
Share
|
Download