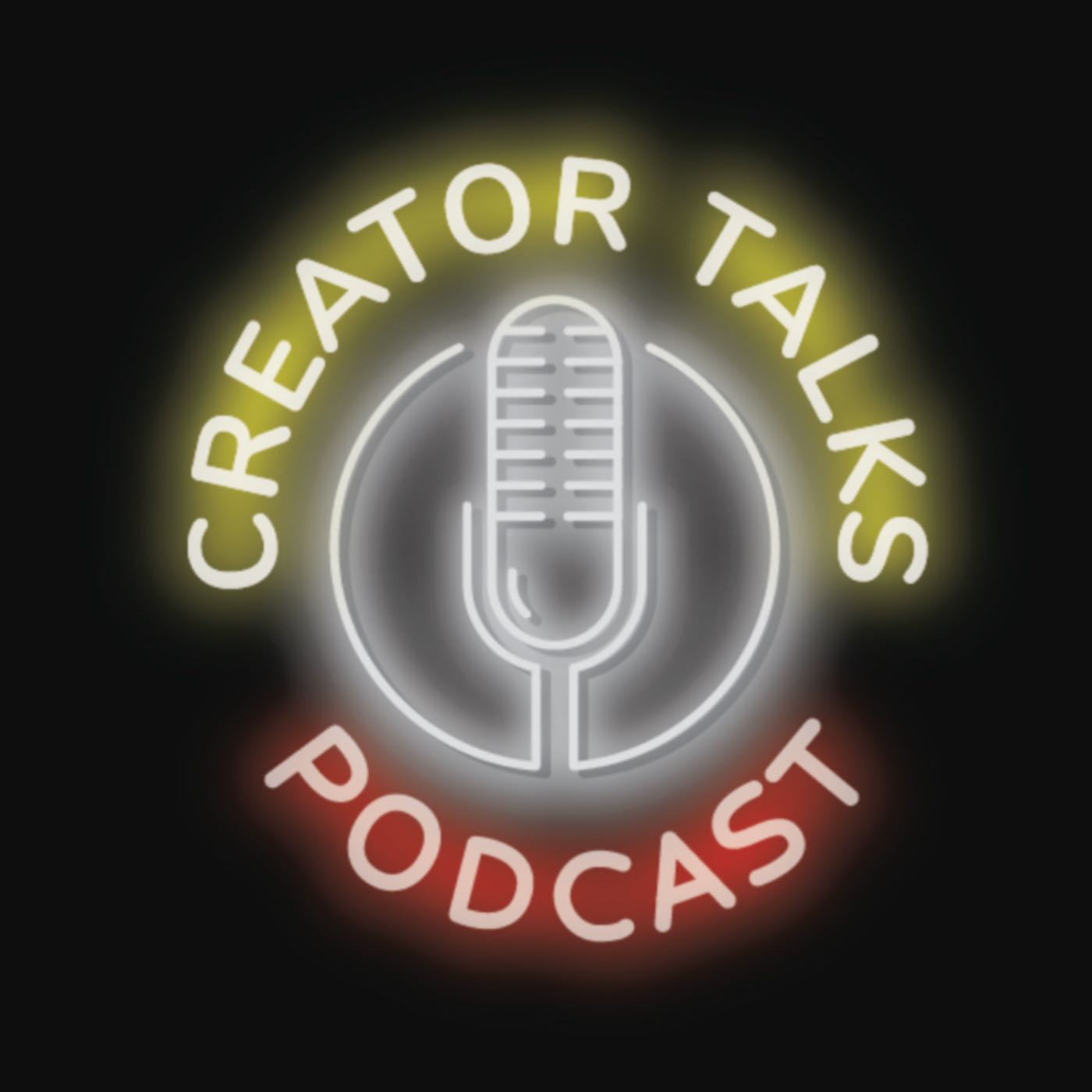 Cameron DeOrdio Presents: Charlie's Angles vs The Bionic Woman
Jul 4th, 2019 by creatortalks
On this bonus edition of Creator Talks, Cameron DeOrdio joins the show to talk about his latest series Charlie's Angels vs. The Bionic Woman published through Dynamite Entertainment.
In preparation to write his four-part series which launched July 3rd, Cameron re-watched the TV series, reboot of the Bionic Woman and the Charlie's Angels movie (whew!)
Which version did he prefer?
Which were episodes are his favorites?
What does he think was the charm of the original 1970s-80s series?
And why did he decide to set this new mini-series in 1983?
Cameron began his professional comic career co-writing Jose and The Pussycats with Marguerite Bennett for Archie Comics.
How did he land that gig? We find out during our interview.
We also discuss his favorite sci-fi and horror stories and why they are his two favorite genera. 
Plus: Kick Back With The Creator to find out Cameron's favorite birthday, beverage of choice, island book and much more!
Share
|
Download