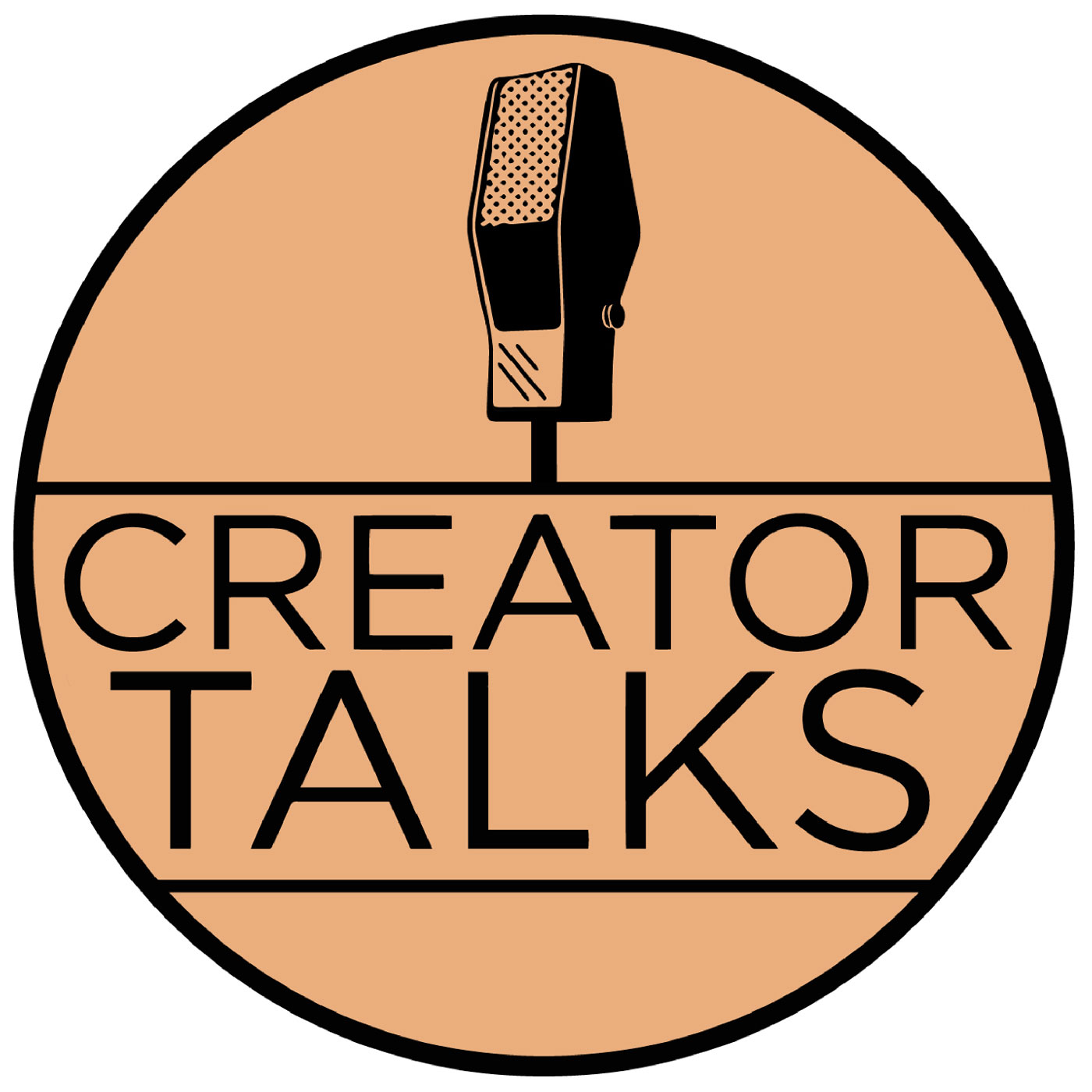 171 Adam Glass and Olivia Cuartero-Briggs creation Mary Shelley: Monster Hunter
May 16th, 2019 by creatortalks
Writer Adam Glass (The Normals & Rough Riders) returns along with co-writer Olivia Cuartero-Briggs (Criminal Minds, Peaked in High School) to talk Mary Shelley: Monster Hunter.
The story asks what if the Frankenstein Monster was real?
According to the Diamond Previews solicitation: 
"…With the recent discovery of Mary Shelley's secret memoir, the truth is finally revealed: Mary Shelley didn't just write Frankenstein, she lived it."
Hayden Sherman, artist of Cold War, The Few, and Wasted Space illustrates the series.
The first issue was release April 17; the 2nd issue issue will be available May 22nd.
Olivia researched Mary Wollstonecraft Shelley's background.
Did you know she is considered the founder of modern horror and was a feminist pioneer?
Olivia shares fascinating facts about Mary Shelley's life and her relationship with her husband Percy Bysshe Shelly. Find out:
Who was accompanied Mary Shelley to Geneva, Switzerland during the summer of 1816 where the idea for her novel Frankenstein came to life? 
Why were her traveling companions considered scandalous throughout Europe?
Why is Mary the sole reason Percy's work survives today?
Why does Mary Shelley's Frankenstein still resonate with audiences today?
Could a Frankenstein movie strike terror into 21st century audiences?
In the Kicking Back With The Creator segment, Adam and Olivia answer more of my fun question including which horror movie kept them up at night when they were children? And, if they had the chance, what is the one question each would ask Mary Shelley? 
Please take a moment to rate Creator Talks on iTunes
More about Adam Glass
More about Olivia Cuartero-Briggs
More about Mary Shelly: Monster Hunter
More about this episode's sponsor The Comic Book Shop!
Share
|
Download