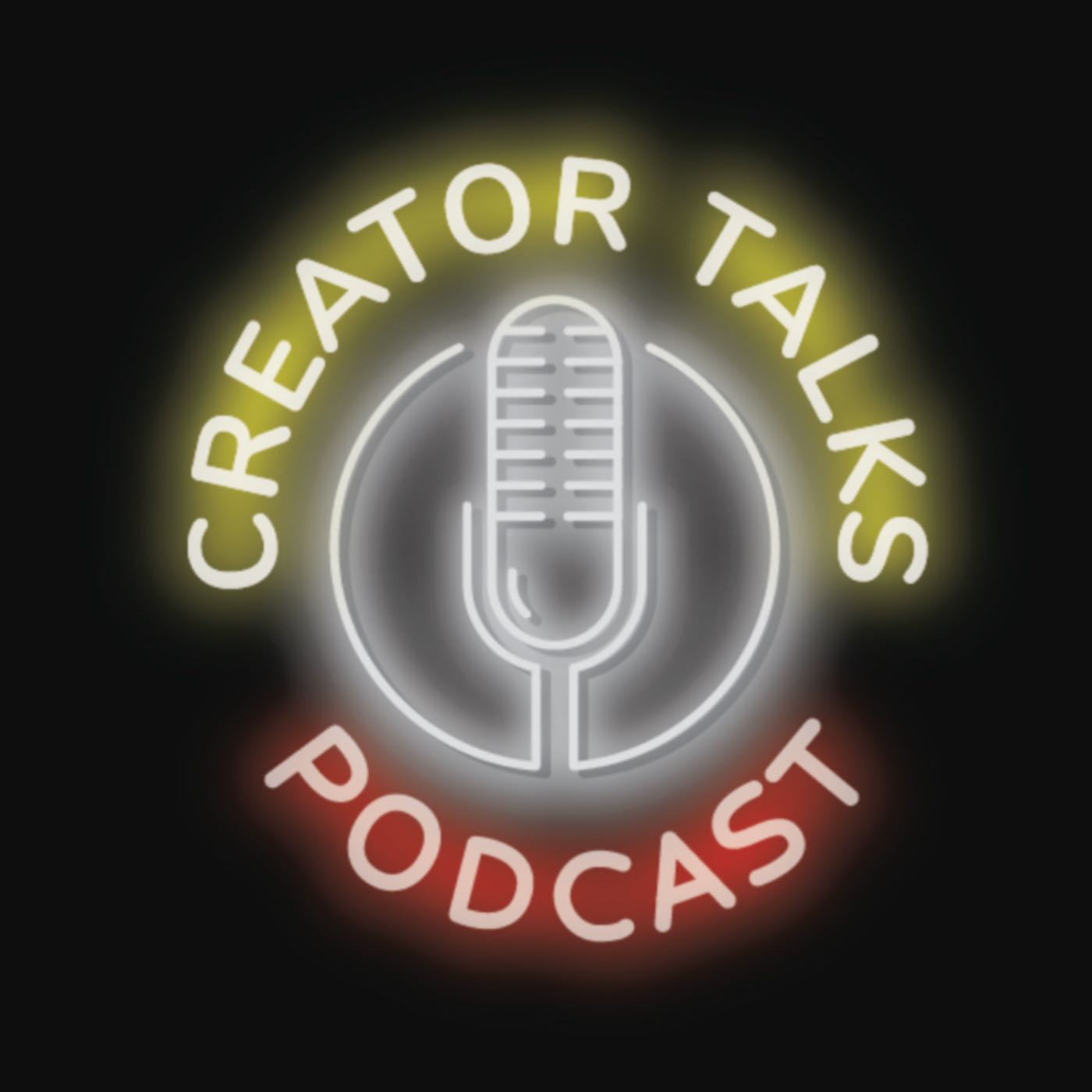 Rags Morales: Unexpurgated and on Valiant's Bloodshot!
May 9th, 2019 by creatortalks
He's back! Rags Morales returns to Valiant Comics to pencil and ink Bloodshot: Rising Sprit and he's going to tell us all about it, unfiltered!
Join Rags and I with a glass of merlot and learn about the classes he took at the Joe Kubert School of Cartooning and Graphic Art.
What did he find so valuable about Joe Kubert's method? Who were his contemporaries taking classes? 
Hop in the way back machine with us for a peak between the pages of the early days at Valiant during the 1990s.
Which giants of the comics industry did Rags meet while at Valiant?
How successful was Rag's run on Geomancer?
What was does Rag's think was the "event" that triggered the comic publisher and comic shop implosion of the mid-1990s?
How does Rags manage riding out downturns in comic book market place? 
What is his most requested commission at comic conventions and which was the oddest! (Note: Put on your ear buds listeners, this episode is rated E for Explicit!) 
All this plus when I Kickback With The Creator, Rags answers all my fun questions and provides the best answer to date for his action figure accessory! 
And for all ages, Dawn Griffin returns for a Creator Corner segment on location at The Comic Book Shop! May 4th Free Comic Book Day, talking about her upcoming Kickstarter Ida Finds Her Voice. Parents, you need this book!
Interview Segments:
Rags Morales:          02:01 - 52:17
Dawn Griffin:           52:18 – 1:07
Please take a moment to rate Creator Talks on iTunes 
More about Rags Morales 
Click after May 13th: more about Dawn Griffin's Kickstarter Ida Finds Her Voice
This episode is sponsored by The Comic Book Shop!, where comics as for everyone, just be nice.
Share
|
Download