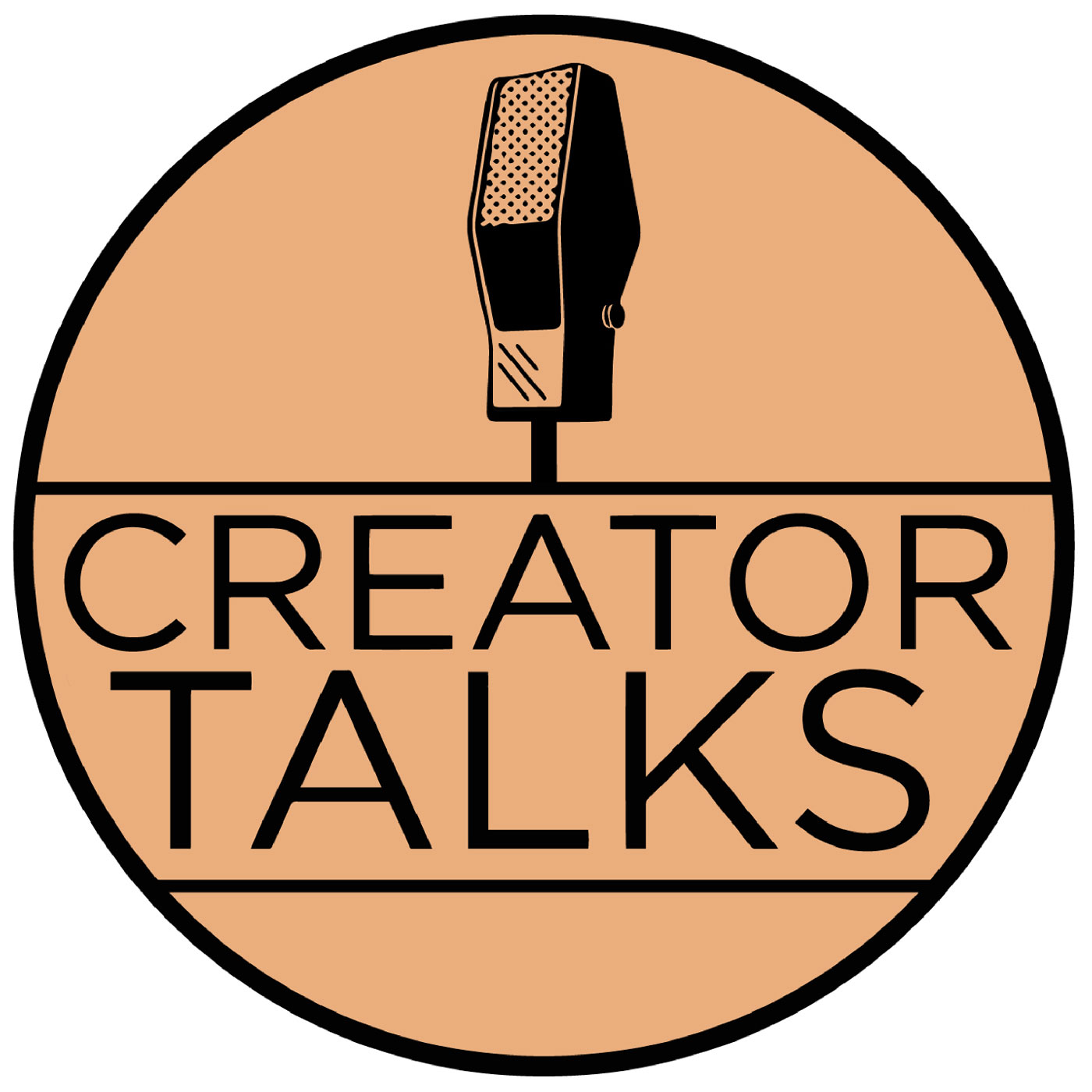 169 Tom Sacchi on his Belgian-Style Crime Noir Offbeats and 1960s Manga Homage Ultrabot Go Go Go!
May 2nd, 2019 by creatortalks
My guest is comic book producer and Brooklyn native Tom Sacchi, the mind behind the crime-noir Offbeats and the 1960s manga-style Ultrabot Go Go Go!  Both comics are published through Antarctic Press. 
Tom begins by sharing his memory of the 1960s television cartoon series that introduced him to the world of comics. He also shares his memory of discovering a store, before the days of direct market distribution, which sold new and back issue comics and magazines.
He eventually drifted away from superhero comics and explains why the independent boom of the 1980s and Marvel's Epic line rekindled his interest in comics.
Why did he want to make comics and what podcast and television series inspired Tom to become a producer of comic books?
Just what are Belgian style comics and how did they influence Tom's Offbeats?  Who is the creative team on the series and why were they the best match for this Belgian-style comic?
Which of these creators also helped make the one-shot Ultrabot Go Go Go! ?
Tom explains why the art style of 1960s Japanese comics appeal to him and what they do that is so different from most comics that fits Tom penchant for quick paced story-telling.
In the Kicking Back With The Creator Segment, we learn what would be Tom's island book and who is the creator he would most like to meet. Both you have probably not heard of before this interview.  Learn why the both book and creator earned Tom's praise.
Please take a moment to rate Creator Talks on iTunes:
This episode is sponsored by The Comic Book Shop! where comics as for everyone, just be nice!
Share
|
Download