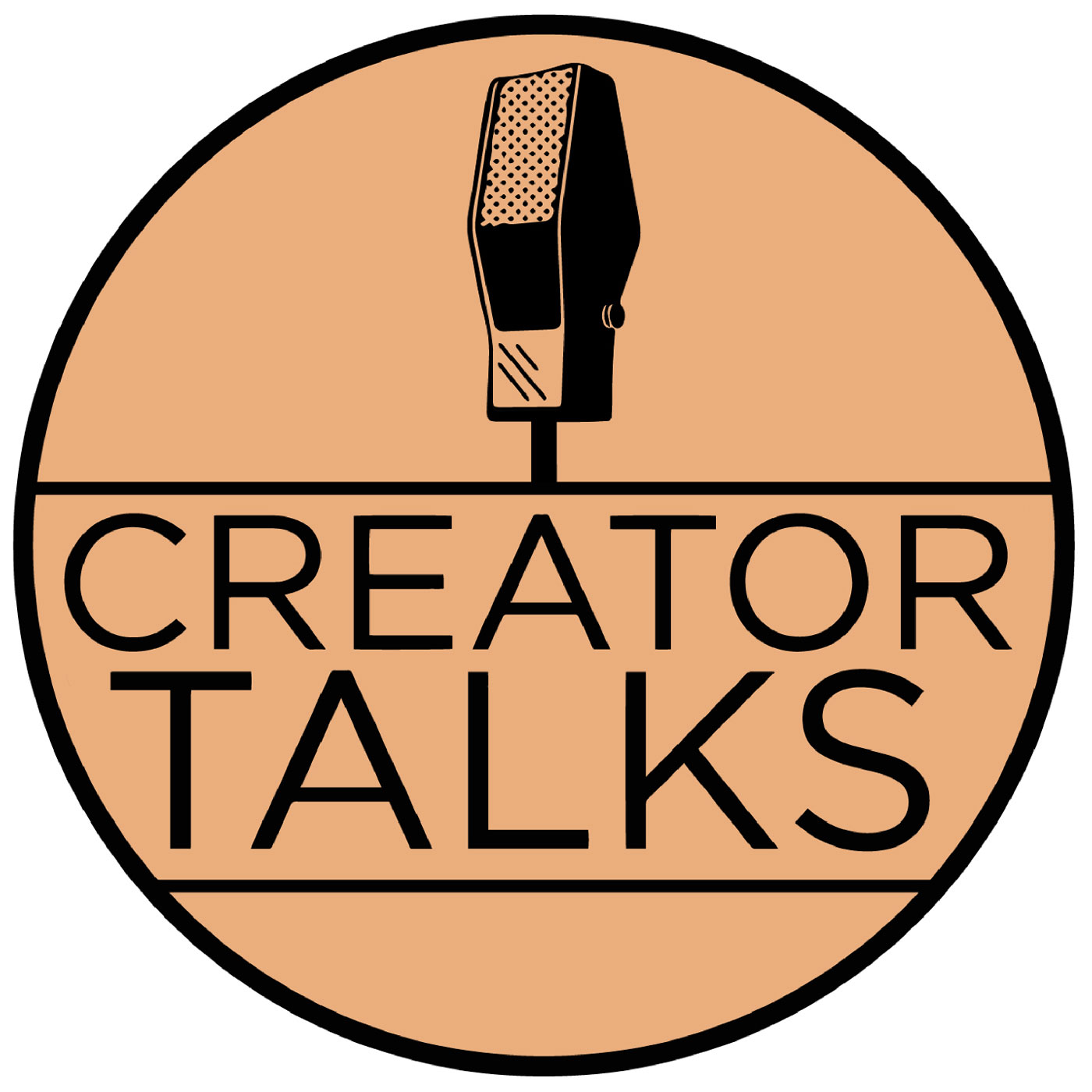 168 Andrea Mutti on DC Vertigo's Untold WWII Story: Six Days
Apr 25th, 2019 by creatortalks
Andrea Mutti, artist of Rebels (Dark Horse) and Port of Earth (Image) returns this week for an interview about living in Italy, what fuels his creative process and a new graphic novel he is illustrating written by Robert Venditti (Green Lantern) and Kevin Maurer (No Easy Day: The First Hand Account of the Mission That Killed Osama Bin Laden) titled Six Days: The Incredible True Story of D-Day's Lost Chapter (DC Vertigo).
The Diamond Preview solicitation for Six Days reads:
"D-Day. One hundred eighty two members of the U.S. 82nd Airborne Division parachute into the French countryside-a full 18 miles southeast of their intended target.
This original graphic novel from DC Vertigo is the true story of an obscure World War II battle that took place in the small village of Graignes, France, for six days and the men who survived to tell the tale."
Andrea explains why, although he loved living in Italy, he enjoys the artistic freedom he has found and collaborative nature of making comics in the United States.
How does Andrea add a sense of authenticity when illustrating war comics such as Rebels and Six Days?
How does he attend to the details and sense of realism? And how does he add an a identity to each solider he draws?
How does he manage collaborating with two writers, does it get confusing?
Andrea also takes a swing at my fun questions in my Kicking Back With The Creator Segment. 
What is his favorite region to visit and really experience in the United States? 
Please take a moment to rate Creator Talks on iTunes
More about Andrea Mutti 
More about the DC Vertigo title Six Days on sale May 8th 2019 
This episode is sponsored by The Comic Book Shop! where comics are for everyone, just be nice.
Share
|
Download