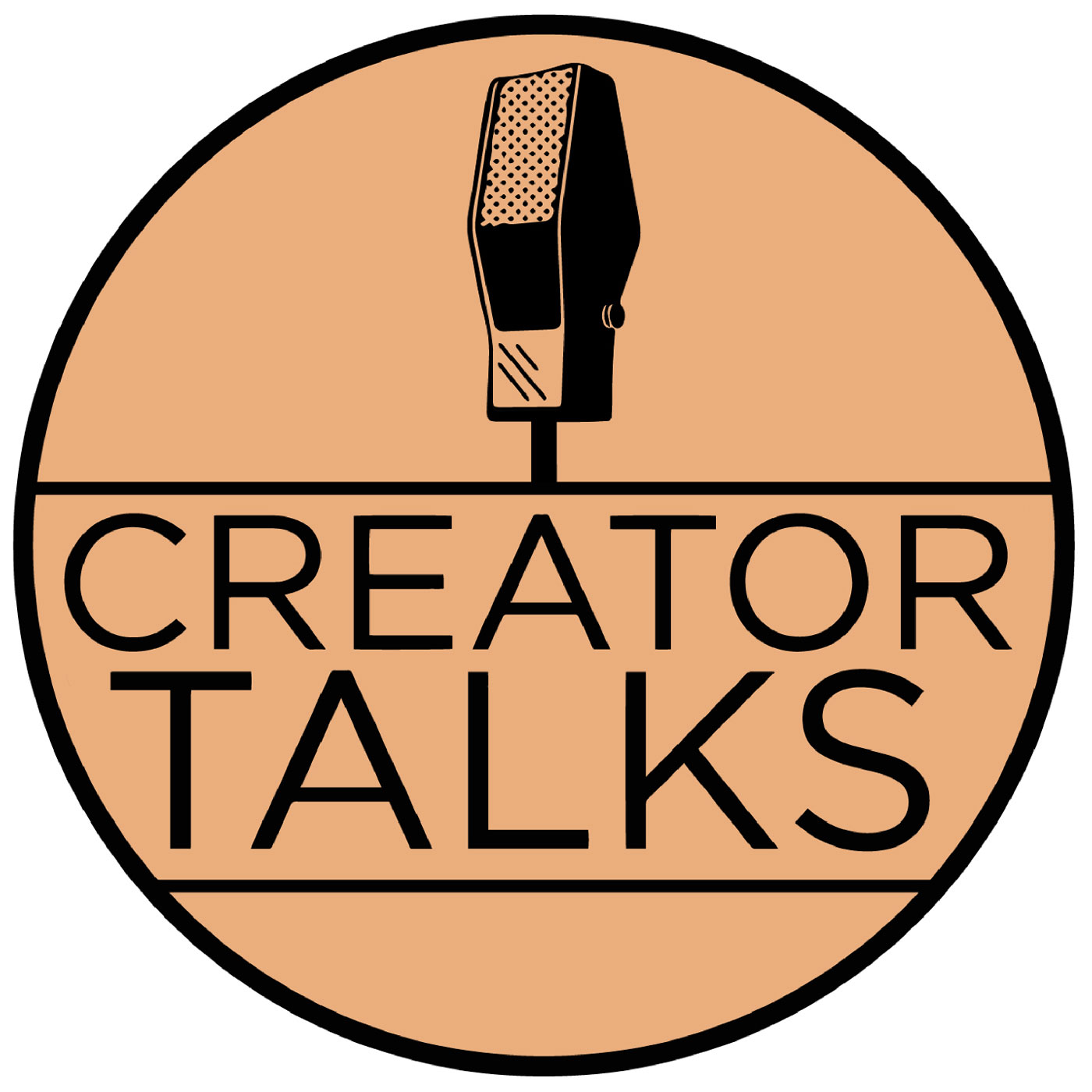 166 Steam-Punk-O-Rama with Stephanie Cannon & Matt Knowles
Apr 11th, 2019 by creatortalks
This week we're talking steam punk! 
Undaunted by con crud and travel fatigue is writer Stephanie Cannon (It Came Out on a Wednesday - Alterna Comics) and writer/musician Matt Knowles. 
Together they are Insymmetry Creations (#INSYM). I find out why they decided it was critical to create the company.
First, I catch up with Steph about her half marathon run, then turn my attention to their recent experiences at the 2019 Seattle Emerald City Comics Con!
Who were some of the creators they met on the floor?
What is the demographic of their steampunk fandom? 
Did they have proper foot wear!?
Stephanie and Matt have combined their creative talents to craft Tales of Nocturnia, a medieval fantasy adventure in which a kingdom lies in shambles. The throne sits empty. Can the survivors re-assemble to fend off an impending attack from the forces of darkness? 
Matt and Stephanie join me to talk about the Kickstarter for Tales of Nocturnia #1. The campaign is to fund the first issue of this three-part mini-series. Lending his talent to illustrate the book is artist Javi Laparra (Boot Hill - Finalist of the Ghost City Comic Competition).
Matt explains the set up for Tales of Nocturnia and how it grew out of a sequence Javi drew in Heirs of Isildur #6. 
Why did Matt leave his heavy metal band?
How do Matt's new heavy metal compositions tie into Heirs of Isildur?
What artistic nuances does Javi add to that series?
What are Steph's big plans for her two-page Hexed story in 2020?
We close by Kicking Back With The Creator where I ask my guests fun questions to learn more about them, including the hazards of officiating soccer and what is the best heavy metal band, ever!
Please take a moment to rate Creator Talks on iTunes 
More about Stephanie Cannon
More about Tales of Isildur 
About the Tales of Nocturnia Kickstarter                 
This episode is sponsored The Comic Book Shop, where comics as for everyone
Share
|
Download