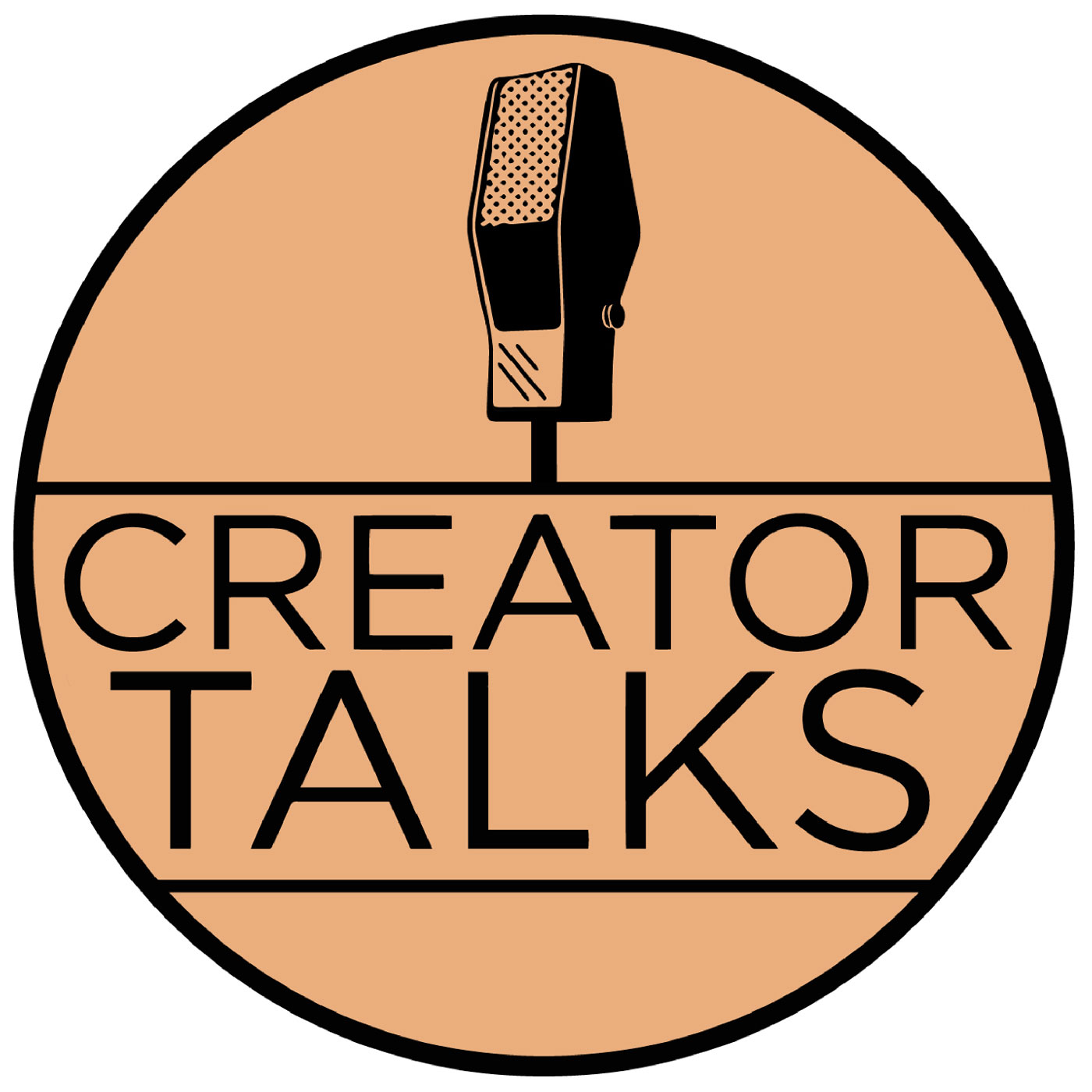 167 G is for Go-Go and Greg Paprocki
Apr 18th, 2019 by creatortalks
Creator Talks welcomes from America's heartland prolific artist Greg Paprocki. He comes to highly recommend by my 2 year-old. How is that, you say?
Greg has partnered with Gibbs Smith and their BabyLit division to publish his historically themed ABC books. We discovered his wonderful work at our local library and want to share with all of our listens that are young or young at heart.
Greg's simplified retro-style art style harkens back to the advertisements of the 1940 through the early1960s.
His BabyLit books include A is for Atom, G is for Go-Go, V is for Vittles, and E is for Easter.
Greg is also taken the reins as artist on the popular children's book Curious George.
The first step on Greg's journey as an artist began with an ad he found in a comic book.
With experience working as an art director, why did Greg decide to become a freelancer? 
I learn about Greg's career path and how he prepared to make it on his own. 
Greg also talks about the commercial art he produced for Mattel's Barbie, a Cheech and Chong beer label, and many more.
We talk comics, how Greg manages keep balance in his life and why it is important to trust his gut.
All this, plus Greg answers my fun question in the Kicking Back with The Creator segment.
In Creator Corner this week I have a brief interview with artist Andrea Mutti (Rebels, Star Wars, Batman Eternal) who tells us about the next arc of sci-fi thriller Port of Earth (Image Comics) written by Zack Kaplan (Eclipse). Its next arc of begins with issue #9 on sale April 17th.
Andrea will be back next week for a full interview discussing his upcoming work for DC Vertigo Six Days: The Incredible True Story of D-Day's Lost Chapter.
Interview Segments:
Greg Paprocki                  02:01-44:30
Andrea Mutti                    44:31-59:30
Please take a moment to rate Creator Talks on iTunes:
About Greg Paprocki
About Andrea Mutti
This episode is sponsored by The Comic Book Shop, where comics as for everyone
Share
|
Download