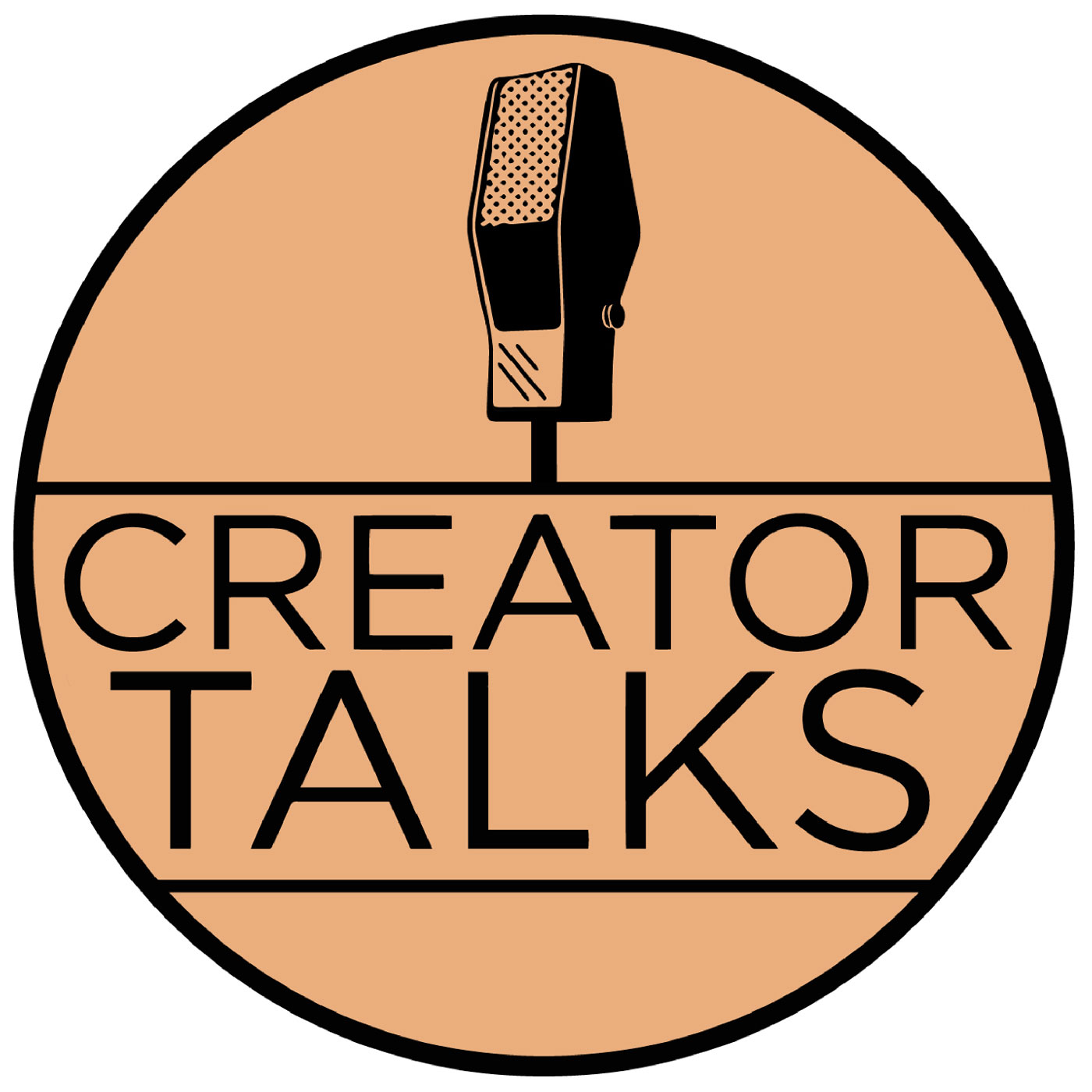 164 Crom! It's Mahmud Asrar artist of Conan The Barbarian
Mar 28th, 2019 by creatortalks
Know, Oh Prince that in the waning days of winter hither came to Creator Talks Mahmud Anjum Asrar, artist on Conan The Barbarian!
Mahmud is also the co-creator along with Jay Faerber of the series Dynamo 5.
Mahmud grew up in Turkey and we begin our conversation with what it was like going to school there.
We also discuss art school and how studying animation and sculpting helps with his comic art today.
Mahmud tells us his favorite Conan artist and how that person influences his approach to drawing Conan for Marvel Comics.
Mahmud tells the story of when he was offered the Conan art job and what it is like working with writer Jason Aaron and colorist Matthew Wilson.
What is Mahmud's future plan for his own creations? It's not a sword and sorcery tale!
How does he manage to get anything done at home, and who is his greatest supporter and greatest critic? 
Discover the answer to these questions and more in my Kicking Back With The Creator segment. 
At the close of this interview, I announce a new feature of the podcast making its debut next week! 
Please take a moment to rate Creator Talks on iTunes:
This episode is sponsored The Comic Book Shop, where comics as for everyone
Share
|
Download