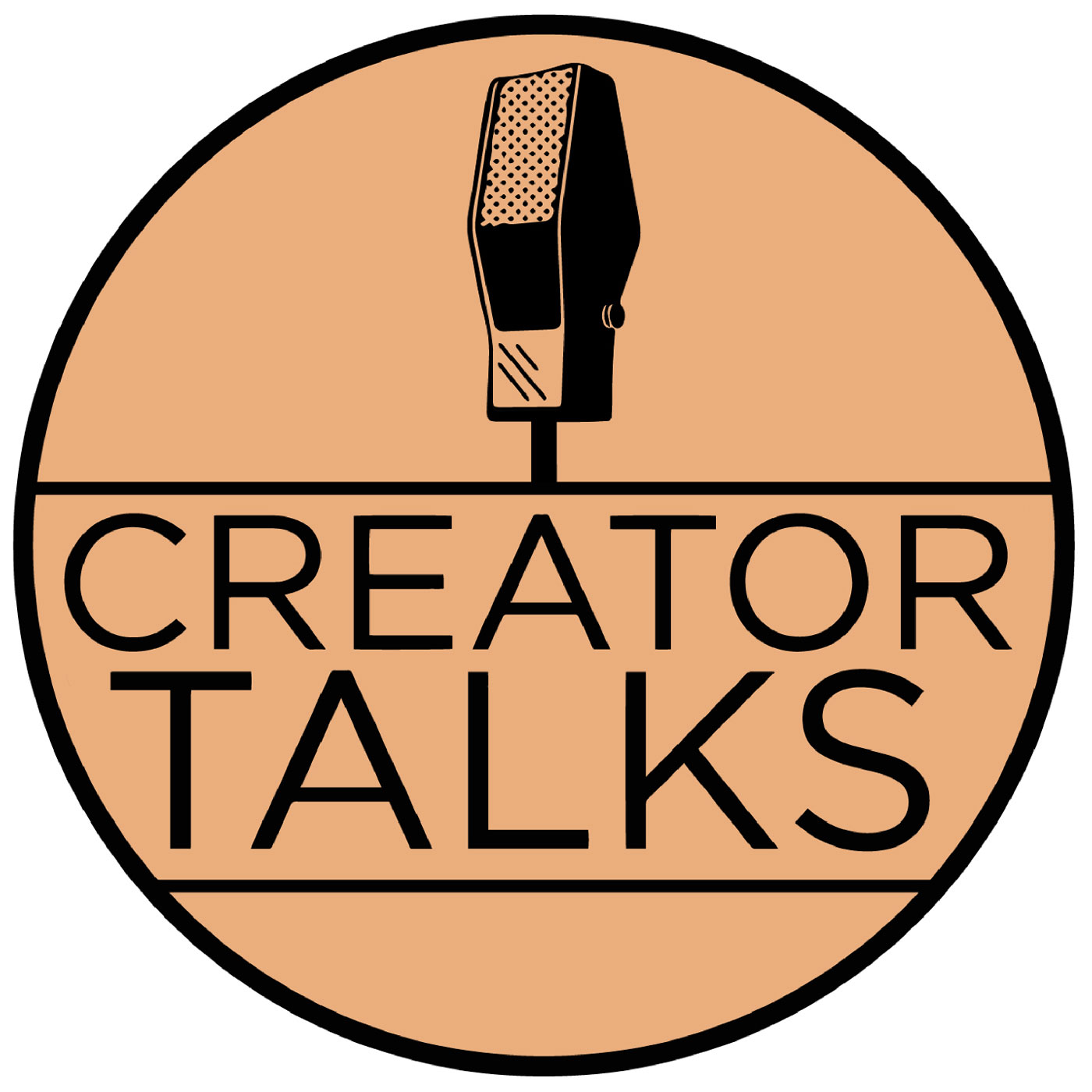 162 Palle Schmidt on Crime Noir and Stiletto No.1 Officer Down
Mar 14th, 2019 by creatortalks
Fans of crime noir will especially enjoy today's guest, storyteller Palle Schmidt from Copenhagen, Denmark.
We begin our conversation discussing Palle's favorite noir film recommendations and the must see experimental hippie village of Christiania.
You may know Palle's work as an artist on the Chris Miskiewicz penned comic series Thomas Alsop published by Boom! Studios in 2014.
Palle tells how he first met Chris at the MOCCA Arts Festival and eventually partnered with him on Thomas Alsop. 
His latest comic Stiletto No.1 Officer Down is a spin-off of his previous work The Devil's Concubine.
Palle provides the basic plot and character profiles of Detectives Alphonse and Maynard. He also explains how he created the illustrations and how the look of Stiletto No. 1 Officer Down differs from The Devil's Concubine. 
Palle is also a podcast host and I ask about his a ten-part series Comics for Beginners which he developed to assist comic creators through the process of making comics.
He also has a second ongoing podcast Plotcast in which he has conversations with local writers about writing.
Also during our conversation Palle discuss the benefits he found of working in a studio with other creators and later working from home.
In the Kicking Back With The Creator segment, we find out what Palle considers the best film noir ever made, the posters he had on his bedroom wall and the oddest job he ever had. 
Please take a moment to rate Creator Talks on iTunes
About Palle Schmidt
About the Comics for Beginners podcast
About Stiletto No. 1 Officer Down
This episode is sponsored by The Comic Book Shop
Share
|
Download