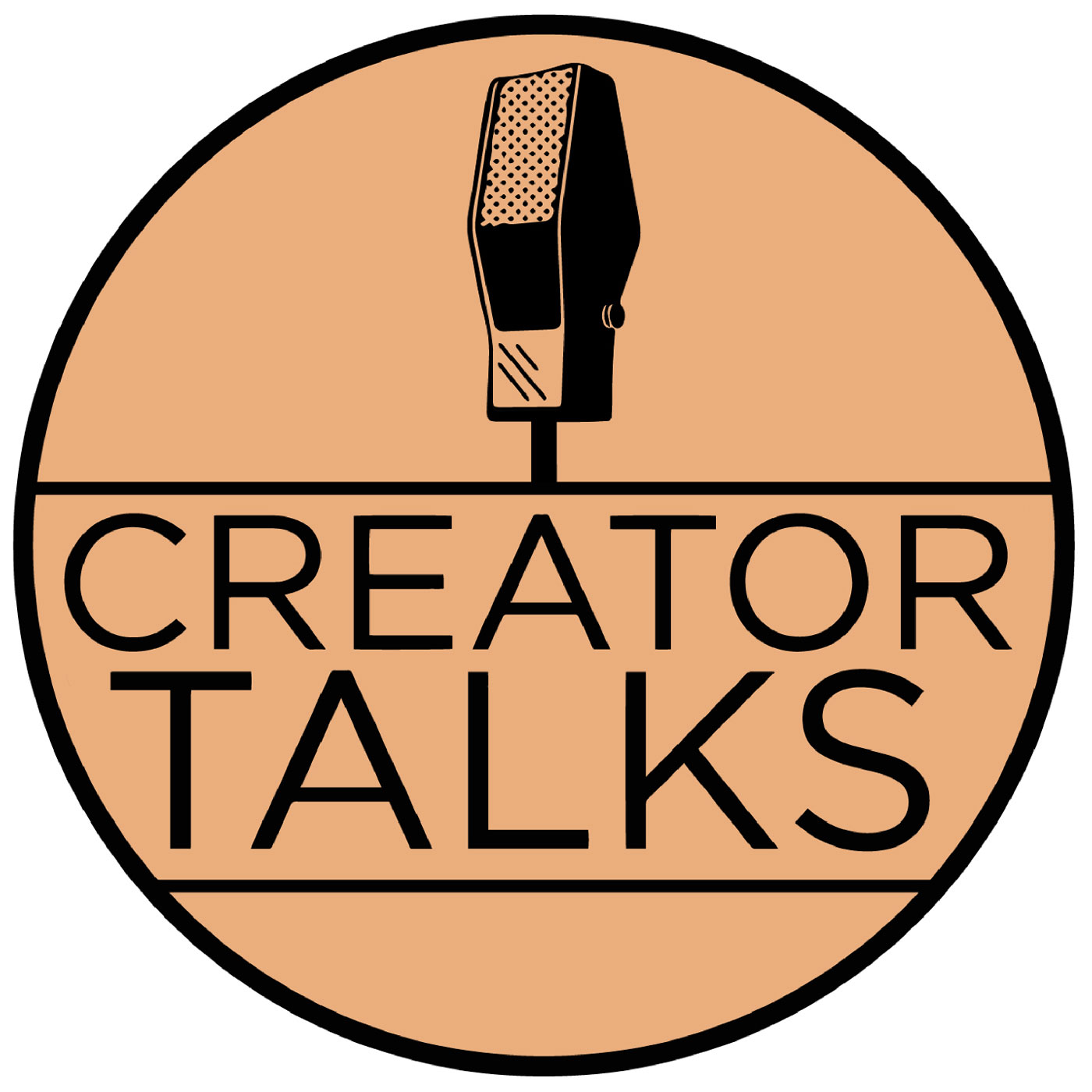 160 Artist Spotlight on Rachael Perciphone Kilbury
Mar 7th, 2019 by creatortalks
Creator Talks spotlights writers and artists working in comic books and other mediums. On today's show I have just such a guest who produces illustrations for comics and books.
Rachel Perciphone Kilbury creates fantasy/sci-fi illustrations and cover art portraying strong, diverse characters within fantastical and colorful worlds. 
I met Rachel at the New Jersey Comic Expo, and you can hear her first interview with me from the con floor on episode #5 of Creator Talks. 
Rachel earned a BFA from Moore College of Art and Design and currently works for comic book publisher.
Among her credits are coloring "Phantom Flight" in the It Was Metal Anthology OGN, written by Josh Swartz and Jeremiah Jay with art by Bob Hall (The Avengers, Shadowman).
Her other work includes "Twisted Endings-Snow White" for Infected by Art Volume 6, the cover for Knightmares by G.A. Finocchiaro and a chapter in the upcoming Cosmic Love a Red Stylo comic anthology inspired by Florence + The Machine.
We talk about how the idea for Cosmic Love came to her, and how she feels about doing commissions at comic cons. 
Do you like set goals each year? Do you find it difficult to reach them?
We talk about how Rachel set her goals for 2019, how she tracks them, and makes it manageable to obtain them when life gets in the way.
And when I Kick Back With The Creator, we talk flaming spatulas and salt lines!
Please take a moment to rate Creator Talks on iTunes:
More about The Creator:
https://www.rachelperciphone.com/
More About Cosmic Love:
https://www.kickstarter.com/projects/RedStyloMedia/cosmic-love-inspired-by-the-music-of-florence-the?ref=card
This episode is sponsored The Comic Book Shop, where comics as for everyone
http://www.thecomicbookshop.com/
Share
|
Download