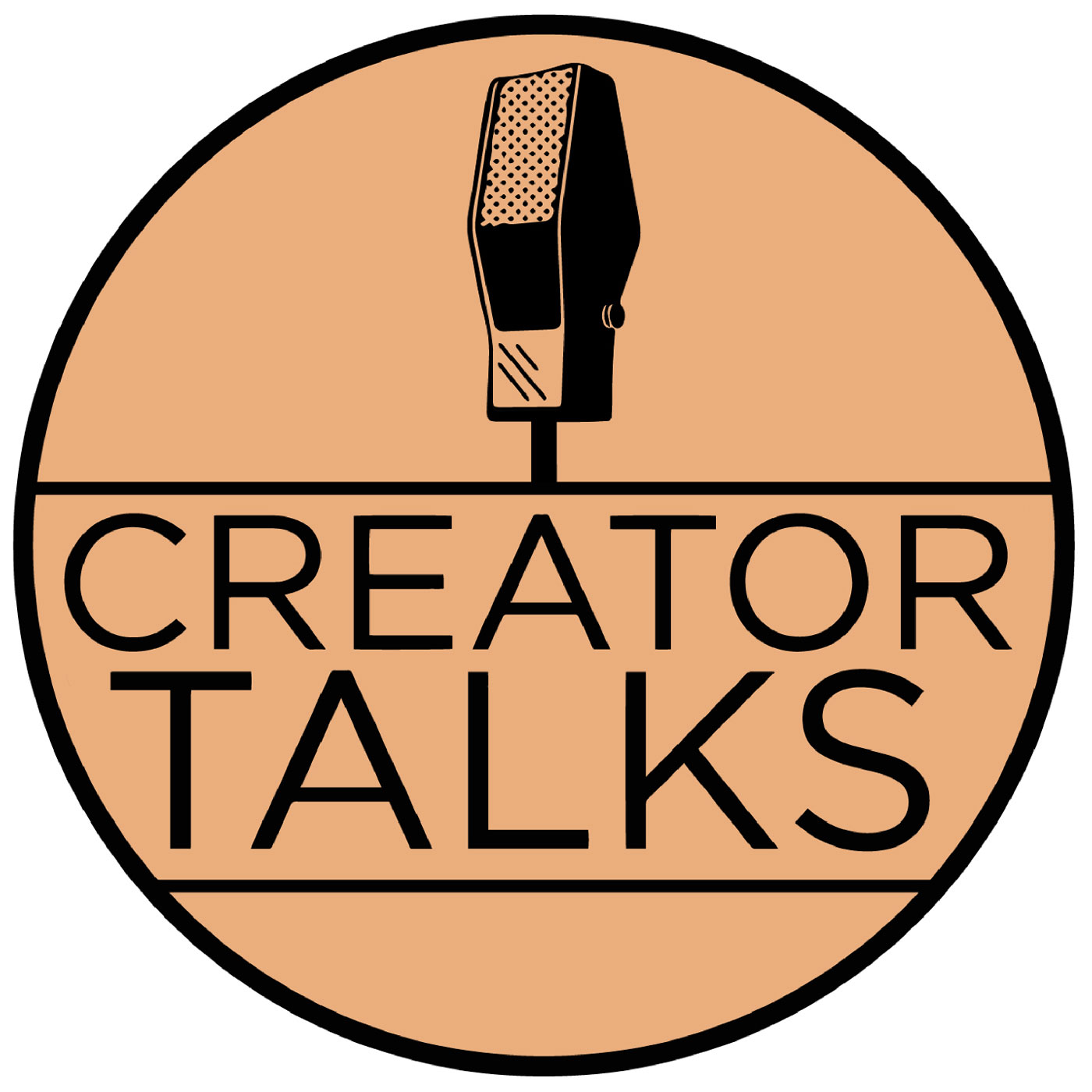 159 David Hahn on The Six Million Dollar Man
Feb 28th, 2019 by creatortalks
One of the greatest action shows of the 1970s was The Six Million Dollar Man.
Dynamite Entertainment is releasing a new comic series this March written by Christopher Hasting with art by David Hahn.
David is my guest on this show and we talk about The Six Million Dollar Man comic and 1970s!
Among David's art credits are Batman '66 Meets The Man From U.N.C.L.E., Batman '66 and Wonder Woman '77, Bite Club, Fables, and Lucifer.
Was David a big fan of the Batman television series in the 1960s? We find out!
We talk about Impossible Jones, a grim and gritty plastic-man style super-hero co-created by Karl Kesel and David Hahn coming as a Kickstarter this spring.
David is also currently working on a web comic with writer Paul Guinan (Boilerplate: History's Mechanical Marvel) titled Aztec Empire.
Aztec Empire is Paul's graphic novel series, which recounts the fall of the mightiest empire of the America's only three years after the Spanish arrived in Mexico during the 16-century.
As a freelance artist, what keeps David awake at night?
What does David love about story telling that keeps him sticking with it? 
David was one of the co-founders of Helioscope Studios (formerly Periscope) and tells the story of when a former guest on Creator Talks popped by the studio in Portland!
Does David miss being in the studio? And who would win in a fight, a Shaolin Monk or a Cave Man? 
In my Kicking Back With The Creator segment, I ask David what obsolete 1970s technology he misses the most, and in his opinion what was the best movie of the1970s.
Please take a moment to rate Creator Talks on iTunes:
More about David Hahn:
About The Six Million Dollar Man comic:
https://www.dynamite.com/htmlfiles/viewProduct.html?PRO=C72513027766401011
About the Aztec Empire series:
https://www.bigredhair.com/books/aztec-empire/about/
This episode is sponsored The Comic Book Shop, where comics as for everyone
http://www.thecomicbookshop.com/
Share
|
Download