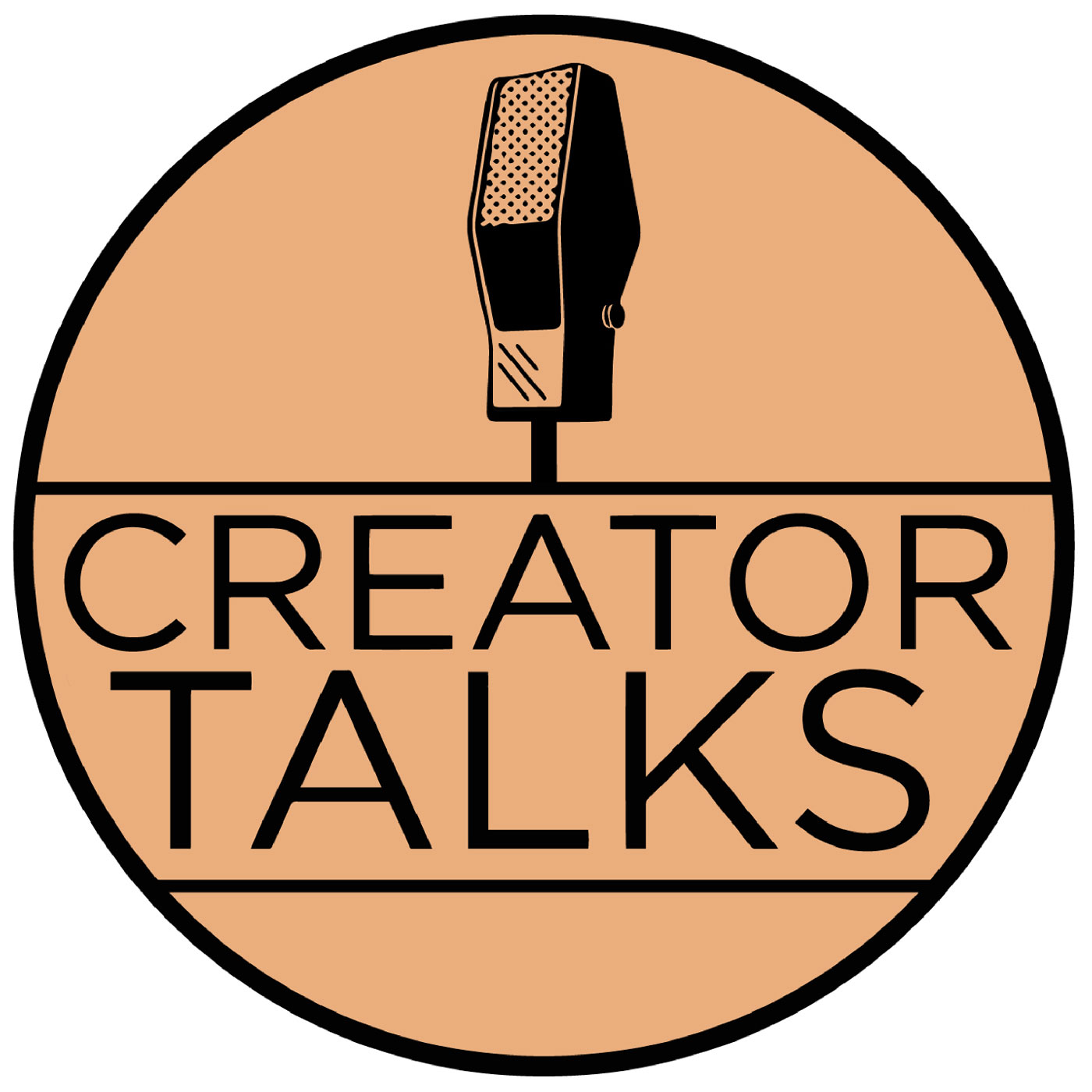 158 Billy Tucci on Sgt. Rock, Shi & Appalachian Apocalypse!
Feb 21st, 2019 by creatortalks
Last week Ethan Nicolle, the artist on Appalachian Apocalypse! (Cave Pictures) was my guest.
This episode the writer of the series Billy Tucci is in the spotlight.
How is Billy's zombie story different in terms of the plague's origin and how faith is connected to the means to fight it? Who is the stories hero and how does his faith play a role? 
We talk no only about it but also, mostly notably Sgt. Rock The Lost Battalion (DC) for which Billy was bestowed a special ambassadorship.
We will reflect upon his creator-owned property Shi that celebrates 25 years. Her next story is coming this spring through a Kickstarter Billy will launch for Return of The Warrior.
You can get a taste of Shi: Return of The Warrior by pledging for the exclusive ash can only available through Billy's current Kickstarter Zombie Sama, running now until March 1st. The project has already met its initial funding and 1st stretch level goals!
In Kicking Back With The Creator, Billy answers my questions and we find out how close last week's guest Ethan Nicolle was to guessing what Billy would answer.
Time Marks:
Sgt. Rock: The Lost Battalion        02:12 - 09:53
Appalachian Apocalypse!              14:10 - 22:30
Zombie Sama                                22:-31 - 29:07
Shi: Return of The Warrior           29:08 - 34:24
Please take a moment to rate Creator Talks on iTunes:
More about The Creator:
http://www.crusadefinearts.com/index.php/
About Appalachian Apocalypse!:
https://www.previewsworld.com/Catalog/JAN191784
About the Kickstarter:
Zombie Sama
https://www.kickstarter.com/projects/1891522321/billy-tuccis-zombie-sama-graphic-novel-with-john-b
This episode is sponsored The Comic Book Shop, where comics as for everyone
http://www.thecomicbookshop.com/
Share
|
Download