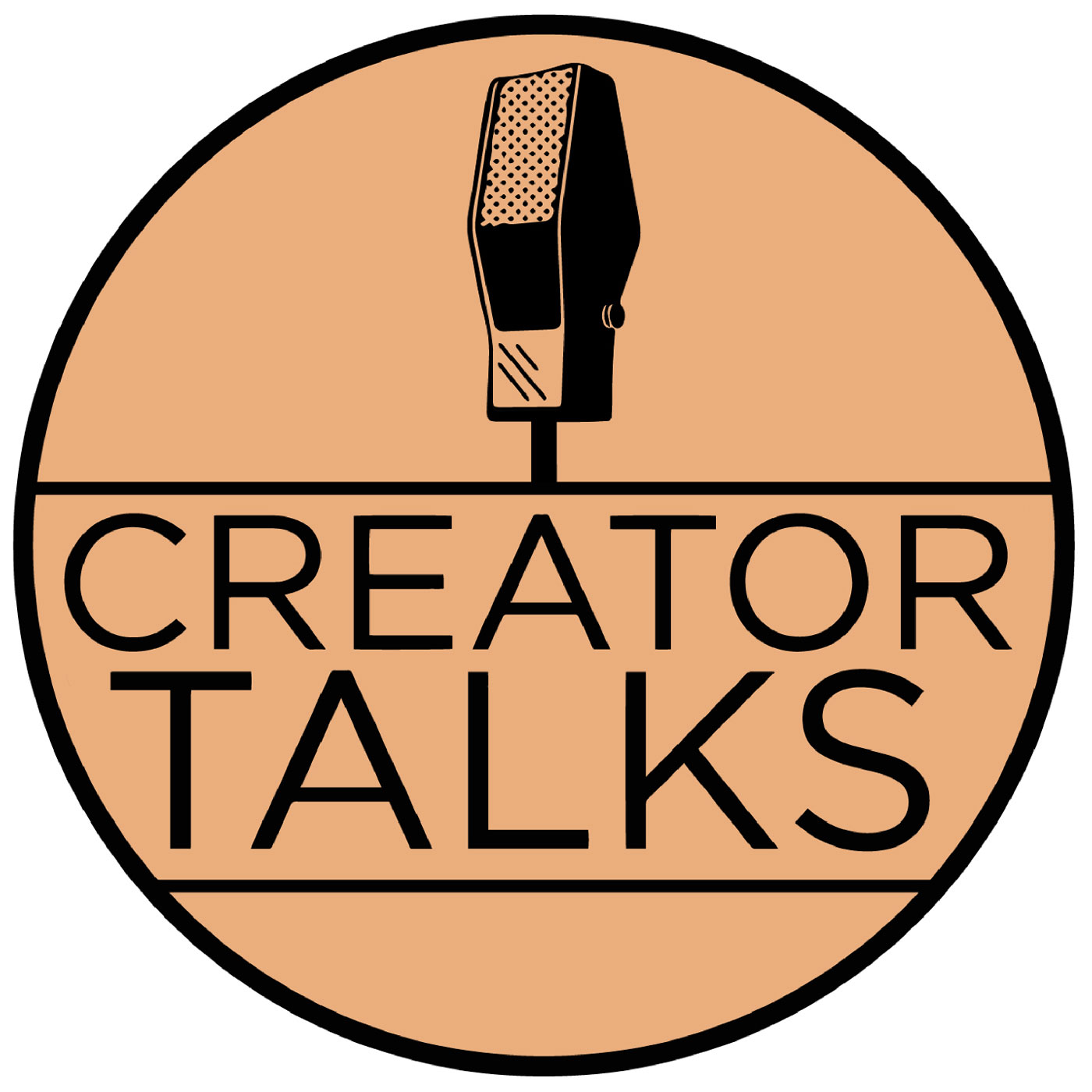 157 Ethan Nicolle from Ax Cop to Appalachian Apocalypse
Feb 14th, 2019 by creatortalks
You may have heard of the animated series
Ax Cop
, which ran for two seasons between Fox and FXX.  Today's guest
Ethan Nicolle
, who conceived of the comic playing with its co-creator Ethan's little brother
Malachi
.
I discuss with Ethan how Ax Cop went viral on the Internet, and lead to its Dark Horse comic book and animated television series.
What is the connection between Ax Cop and Ethan's first web comic, Bearmageddon?
And how did
Blake Snyder's Save The Cat
and Ethan's own analysis of films including,
Shaun of the Dead
, help him to refine the story structure of Bearmageddon?
Ethan is currently illustrating Appalachian Apocalypse! written by Shi creator Billy Tucci and published through Cave Pictures.
Billy was not available to be on the show with Ethan to discuss Appalachian Apocalypse! During the Kicking Back With The Creator segment, Ethan takes his best guest at what Billy does for R&R, his favorite birthday, what posters were in his room during middle school, his island book, beverage of choice, and action figure accessory. 
We also find out Ethan's answers these questions plus: the oddest job he ever had and, in his humble opinion, the best film ever made.
Time Marks:
Bearmageddon                      4:40-14:45
Ax Cop                                   4:46-22:52
Appalachian Apocalypse       22:53-25:57
Please take a moment to rate Creator Talks on iTunes:
More about The Creator:
About the book:
This episode is sponsored The Comic Book Shop, where comics as for everyone
Share
|
Download