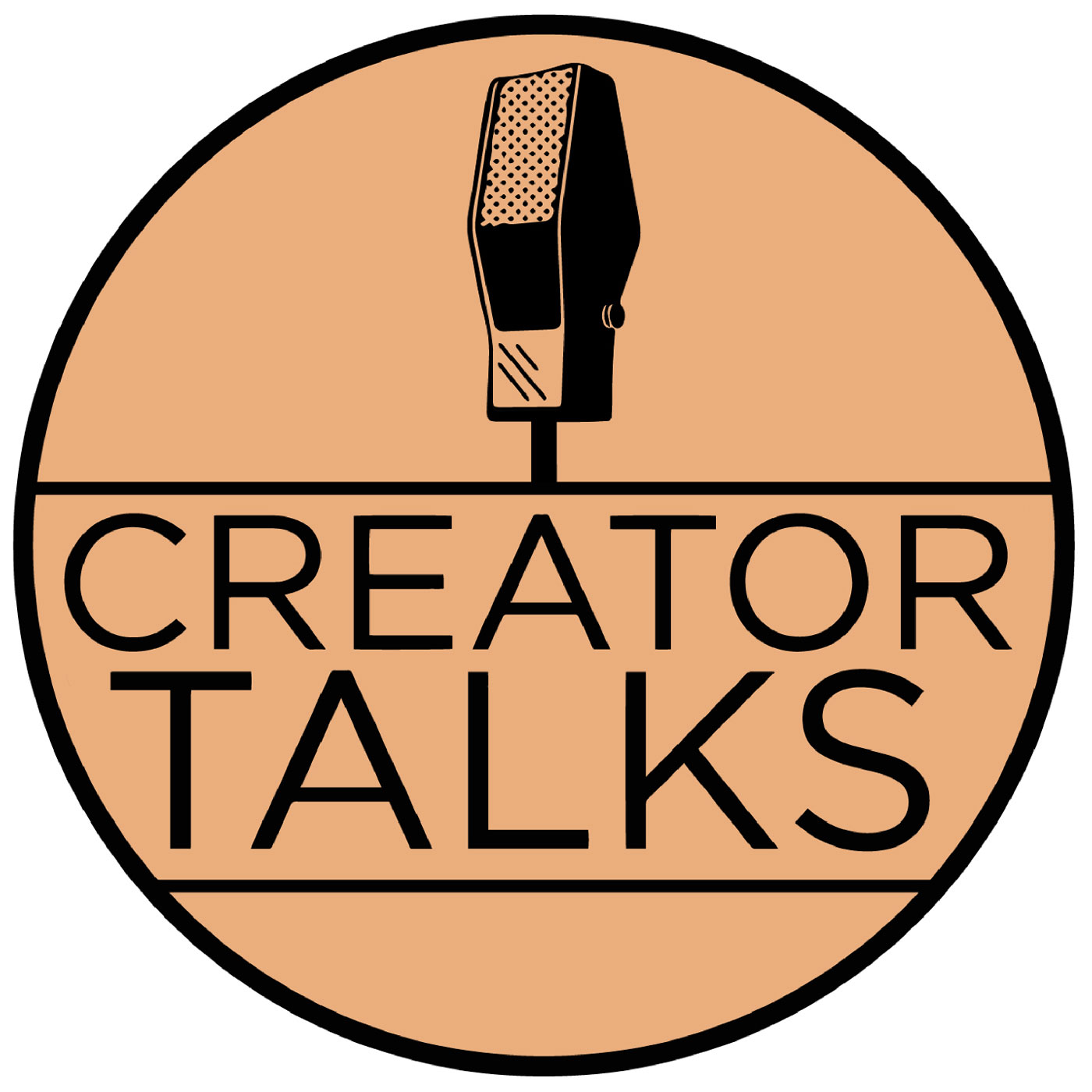 152 Lela Gwenn's Dark Horse Debut with Bad Luck Chuck
Jan 17th, 2019 by creatortalks
George Thoroughgood, Valeria Bertinelli and Aubrey Plaza are three of Delaware's own who work in the arts.   
Being added to that list beginning in March is writer Lela Gwenn. She is publishing her first book though Dark Horse Comics titled Bad Luck Chuck. 
It is the story of Charlene who was born with the ability to create bad luck for people and decides to monetize that ability. This is when her luck turns takes a turn for the worse. 
Lela describes the book as a "slapstick noir", a mix of comedy and drama. 
The title is being released March 27th with a final order cut off of March 4th. 
The amazing creative roster on the mini-series includes Matthew Dow Smith on art, Kelly Fitzpatrick on colors and Frank Cvetkovic on letters. 
How did Lela's story evolve from just a few pages into a four issues series?
Lela explains how networking at comic cons ultimately led to a publishing deal for Bad Luck Chuck. 
Lela also discusses a few important causes that provide support to those suffering from physical and emotional pain.  
She has dealt with one issue in particular that affects over 200,000 women in the U.S. every year. She shares her own struggle with this condition during our interview.     
In our fun questions segment, Lela talks about traveling to Jamaica, the oddest job she ever had, and running long distance races back in the day. 
This episode is sponsored The Comic Book Shop, where comics as for everyone
http://www.thecomicbookshop.com/
More about Lela Gwenn:
About Bad Luck Chuck:
https://www.darkhorse.com/Comics/3004-112/Bad-Luck-Chuck-1
Please take a moment to rate Creator Talks on iTunes:
Share
|
Download