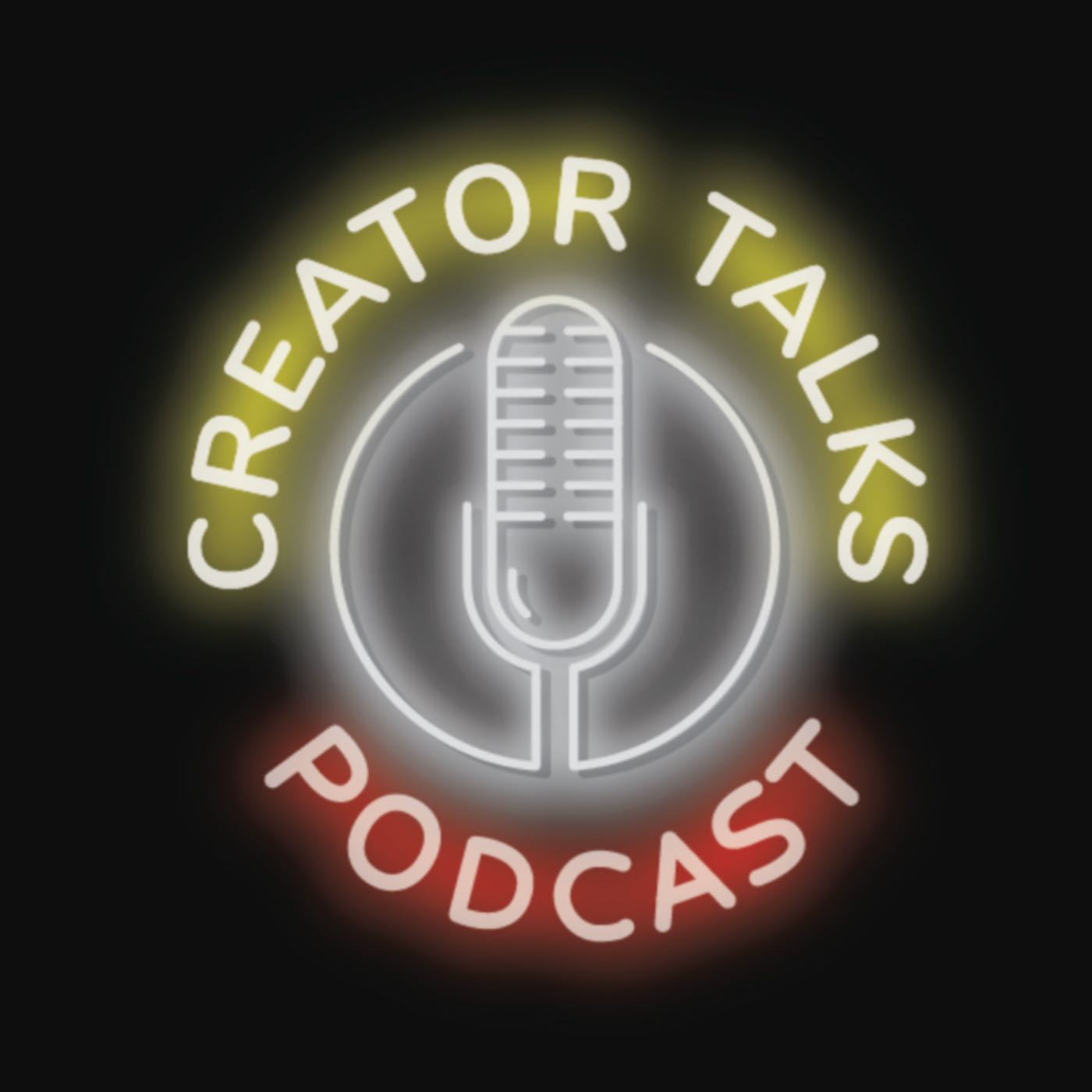 Jeff Rougvie on Gunning For Hits and David Bowie
Jan 3rd, 2019 by creatortalks
Whether you are comic book reader, a fan of classic rock or both, my guest today is both the writer of a new comic book and professional in the music business.
Jeff Rougvie is the author of the revenge fantasy, Gunning For Hits being released through Image Comics January 9th, the day after David Bowie's birthday. 
Why is its proximity to David Bowie birthday significant?
Well, Jeff Rougvie worked at Rykodisc as their A&R and Special Projects employee. His first task was to obtain the rights to David Bowie's 1969-1980 catalogue of music. He produced the Grammy Award winning Sound + Vision box set and the remaining Bowie disc re-releases, which for the first time included bonus tracks, through Rykodisc.
Jeff was fortunate to spent time with David Bowie in person. It was his experiences with Bowie and his knowledge of the music business that inspired him to write Gunning for Hits.
What did Jeff learn about David Bowie that surprised him? 
Even though they are not considered "cool" among music listeners today, why does Jeff think their will be a CD revival in the future like the vinyl lp one today?
Why do bands re-record their most popular songs? Are they just double dipping?
What are Jeff thoughts the resurrection of deceased musical artists as holograms for live concert performances?
We also discuss the artist of Gunning For Hits, Moritat and the excellent sequence in the first issue that explains record contracts
Among the fun questions I ask my guest, we discuss our shared memory of the Salem Witch Museum.
David Bowie track samples include:
Loving the Alien
Time Will Crawl (MM remix)
Space Oddity (Demo)
Sound and Vision (1991 Remixed Version)
This episode is sponsored The Comic Book Shop, where comics as for everyone
http://www.thecomicbookshop.com/
More about Jeff Rougvie:
http://www.jeffrougvie.com/biography/
About Gunning For Hits:
https://imagecomics.com/comics/releases/gunning-for-hits-1
Please take a moment to rate Creator Talks on iTunes:
Share
|
Download