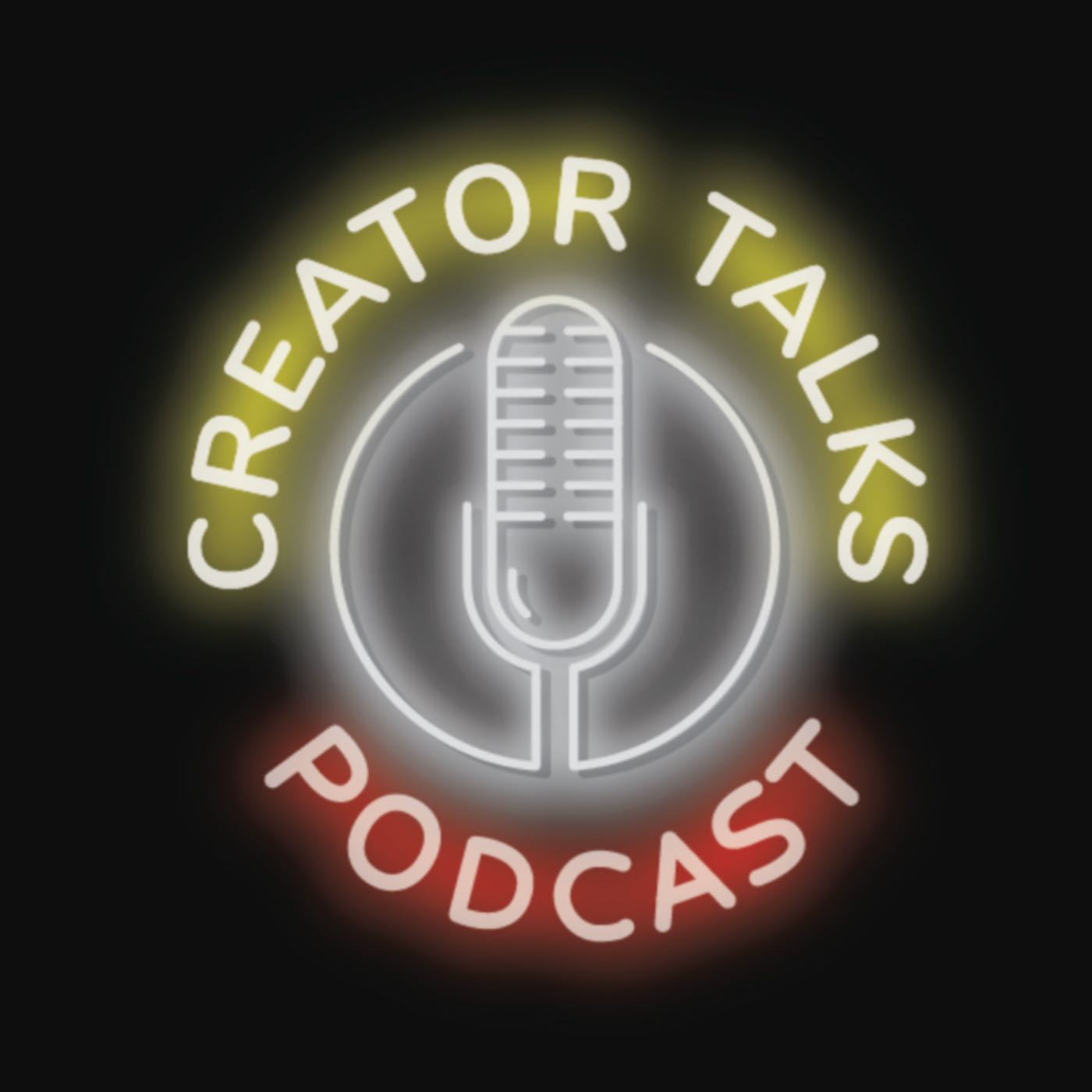 Mat Groom and Eduardo Ferigato on Self/Made
Nov 29th, 2018 by creatortalks
Writer Mat Groom lives Australia; artist Eduardo Ferigato lives in Brazil.  What these two creators share in common is their work on Self/Made, a sci-fi comic being published through Image on December 5th.
This is Mat Groom's first solo comic writing credit and the first comic series writer Kyle Higgins has edited. Kyle was the writer of The New 52 Nightwing series for DC and of his creator-owned series C.O.W.L. and Hadrian's Wall.
One thing Self/Made's creators share in common is a passion for hiking. I discuss with Mat and Eduardo places they enjoy and recommend. 
We also discuss Mat first writing credit in a Power Rangers comic and his podcast on the team called Ranger Danger.
Eduardo reflects on how his comic book art has evolved since The Last Phantom for Dynamite Entertainment in 2011 and working on Self/Made with colorist Marcelo Costa.
What advice did the experienced letter Troy Peteri provide Mat? Mat also talks about the contributions by logo designer Olivia King and production designer and podcast partner Michael Busuttil.
Why makes Mat and Eduardo collaboration seem so effortless?
What is their secret to staying on time with the production of the series? Hint: it has something to do with spreadsheets!
What is the story behind the special cover for issue #1 that benefits charity?
And what is the special contest for Self /Made readers?
Finally, Mat and Eduardo answer the fun questions I ask all my guests so we get to know more about them.
This is episode is sponsored by The Comic Book Shop in Wilmington Delaware
About Self/Made on sale 12/05/2018
Please take a moment to rate Creator Talks on iTunes:
Share
|
Download