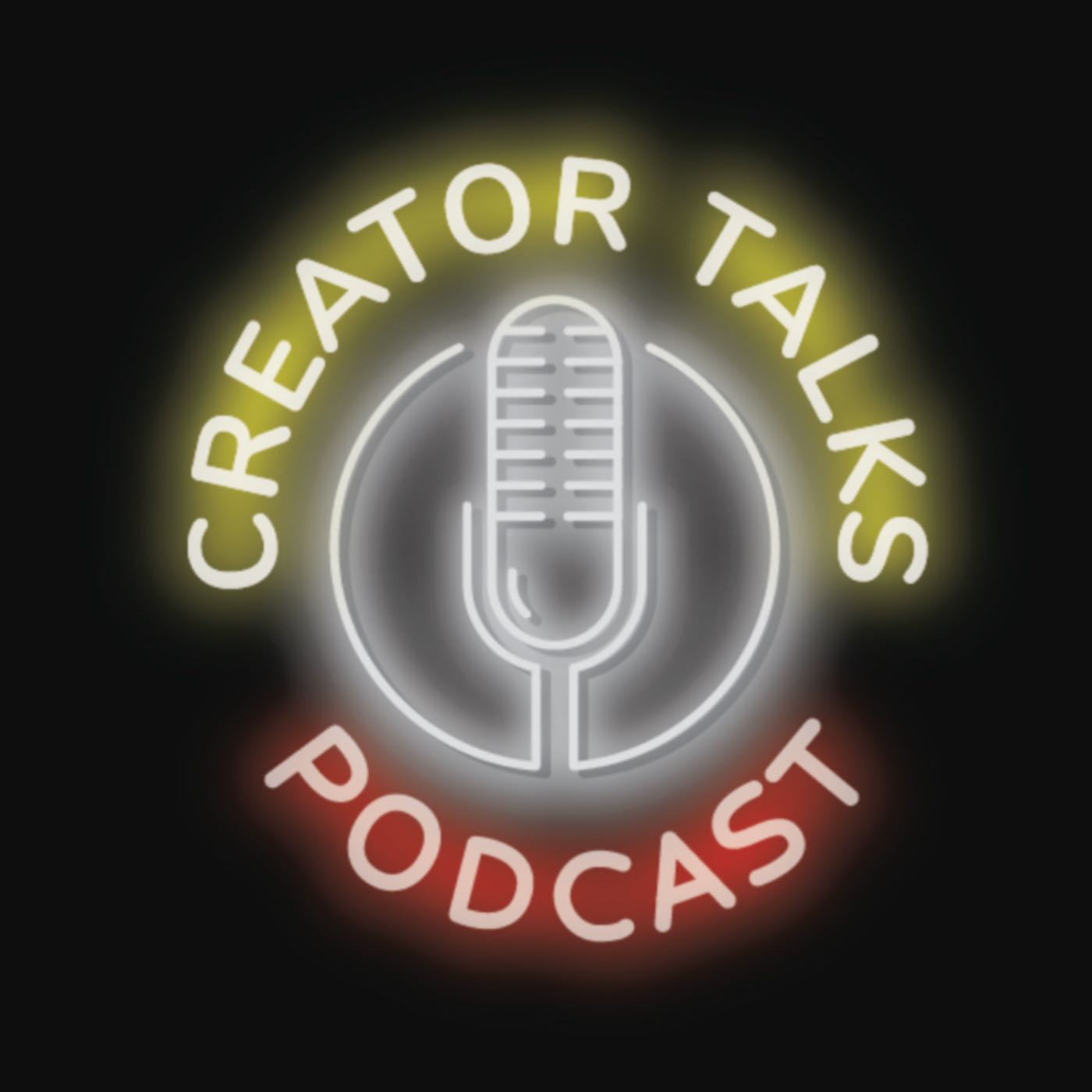 A Sound of Thunder - It Was Metal
Nov 15th, 2018 by creatortalks
Almost 10 years ago, guitarist Josh Schwartz and drummer Chris Haren formed the Washington D.C. area based metal band A Sound Of Thunder. Nina Osegueda soon followed as the bands powerful vocalist. After few change in the bass position, Jesse Keen completed the current line up, bringing his talent on the keyboards as well. 
The recording and pressing of their albums were funded through successful Kickstarter campaigns, each more financially successful than the last.
The band has a strong connection with comics, having produced soundtracks for two Valiant comic books, Tales From the Deadside featuring Shadowman and Doctor Mirage: Second Lives.
This year A Sound of Thunder released It Was Metal, a comic anthology with stories based on the tracks on the album of the same name. The book contains the songs lyrics and 10 stories to accompany each track.
In addition to band members Josh Schwartz and Nina Osegueda receiving story credits, other contributors include Shadowman artists Bob Hall and Roberto de la Torre, Rafer Roberts, Ben Templesmith, Barry Kitson and Mostafa Moussa.
Josh and Chris join me to talk about the formation of the band and touring in Catalonia, Spain and their cover version of the regions national anthem, Els Segadors that they performed at the Barcelona Olympics opening ceremony.
How do Josh and Chris define heavy metal music? What sub-genera of hard rock and heavy metal influence their sound?
What is in the works for their 10th anniversary as a band, and will we see another comic from them?
Josh and Chris also take a crack at the fun questions I ask all my guests.
To close out the show, I take a few moments to remember one of the greatest writers and personalities in comicdom, Stan Lee.
This is episode is sponsored by The Comic Book Shop in Wilmington, Delaware
http://www.thecomicbookshop.com
About A Sound of Thunder
https://www.asoundofthunderband.com/
Please take a moment to rate Creator Talks on iTunes:
Share
|
Download