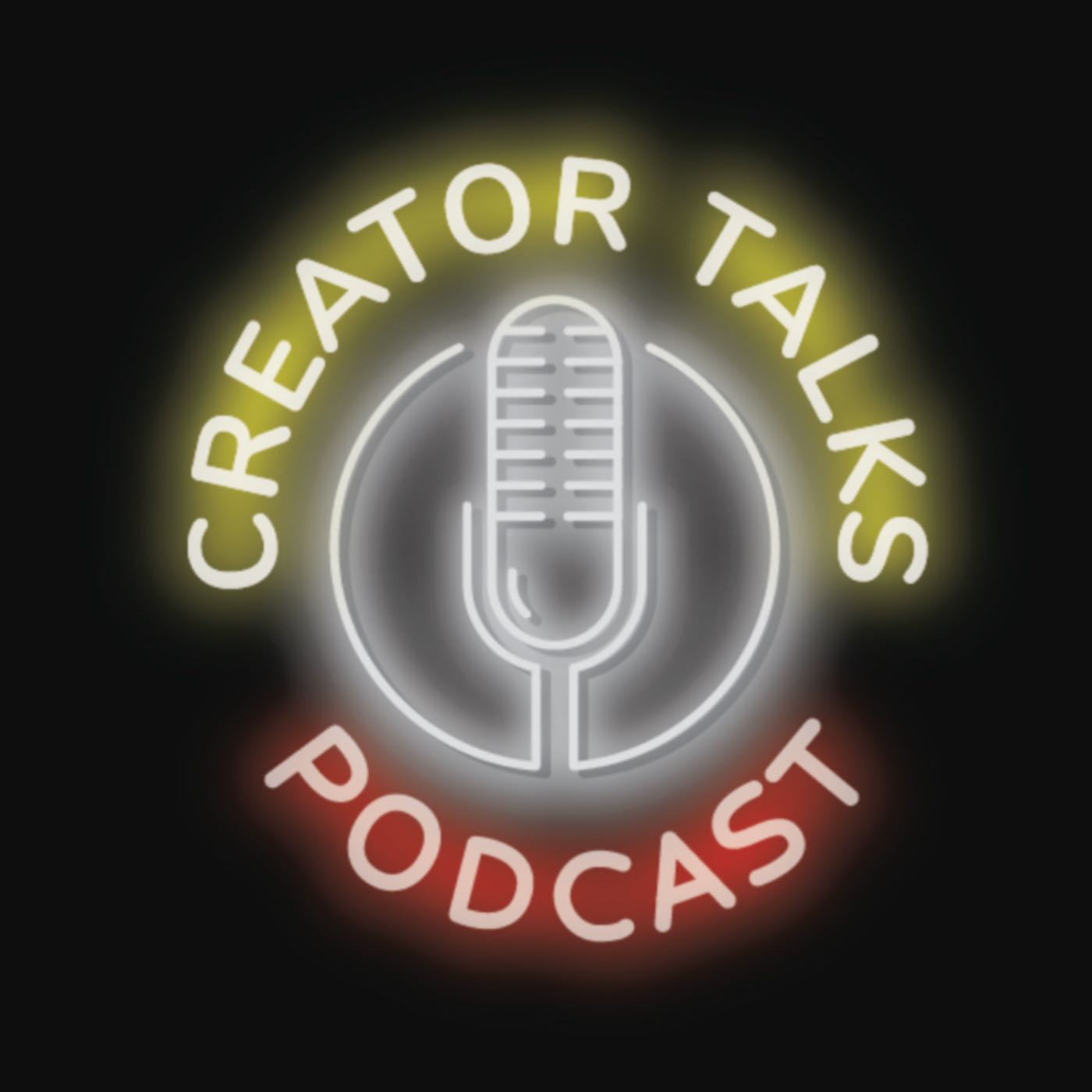 Ed Laroche began working in comics in the mid-1990s for Malibu Comics. After publishing creator-owned work for years, he has written and illustrated The Warning, his first monthly comic published through Image this November.
In our interview, we begin with Ed's reflecting on the spark that ignited his creativity and his early years developing as artist.
Ed shares his experience working in comics during the mid-90s and the seismic shifts that were taking place in comic book art at the time. 
What was Ed's reason for leaving animation and jumping into live action storyboard work? How is working in each field different?
What important advice did Joe Casey share about storytelling through art early in Ed's career?
What was the biggest hurdle Ed had trouble clearing when promoting his creator-owned work?
What advantage did Ed discover having his book published through Image Comics versus self-publishing in today's market?
It is not enough just to submit work to a publisher and hope to get noticed. What does one need to do to stand out from thousands of submissions?
We talk about Ed's latest work The Warning, the influence of the film Alien, and the connection between Star Trek and of The Warning's special combat bridge motto "Die With Honor".
 Getting to know more about Ed, we talk about a cherished birthday memory, his desert island book, beverage of choice and much more!
This is episode is sponsored by The Comic Book Shop in Wilmington Delaware, who is having Black Friday Weekend Sale 11/23-11/25
http://www.thecomicbookshop.com/
About The Warning on sale November 28th:
https://imagecomics.com/comics/releases/the-warning-1
Please take a moment to rate Creator Talks on iTunes:
Share
|
Download