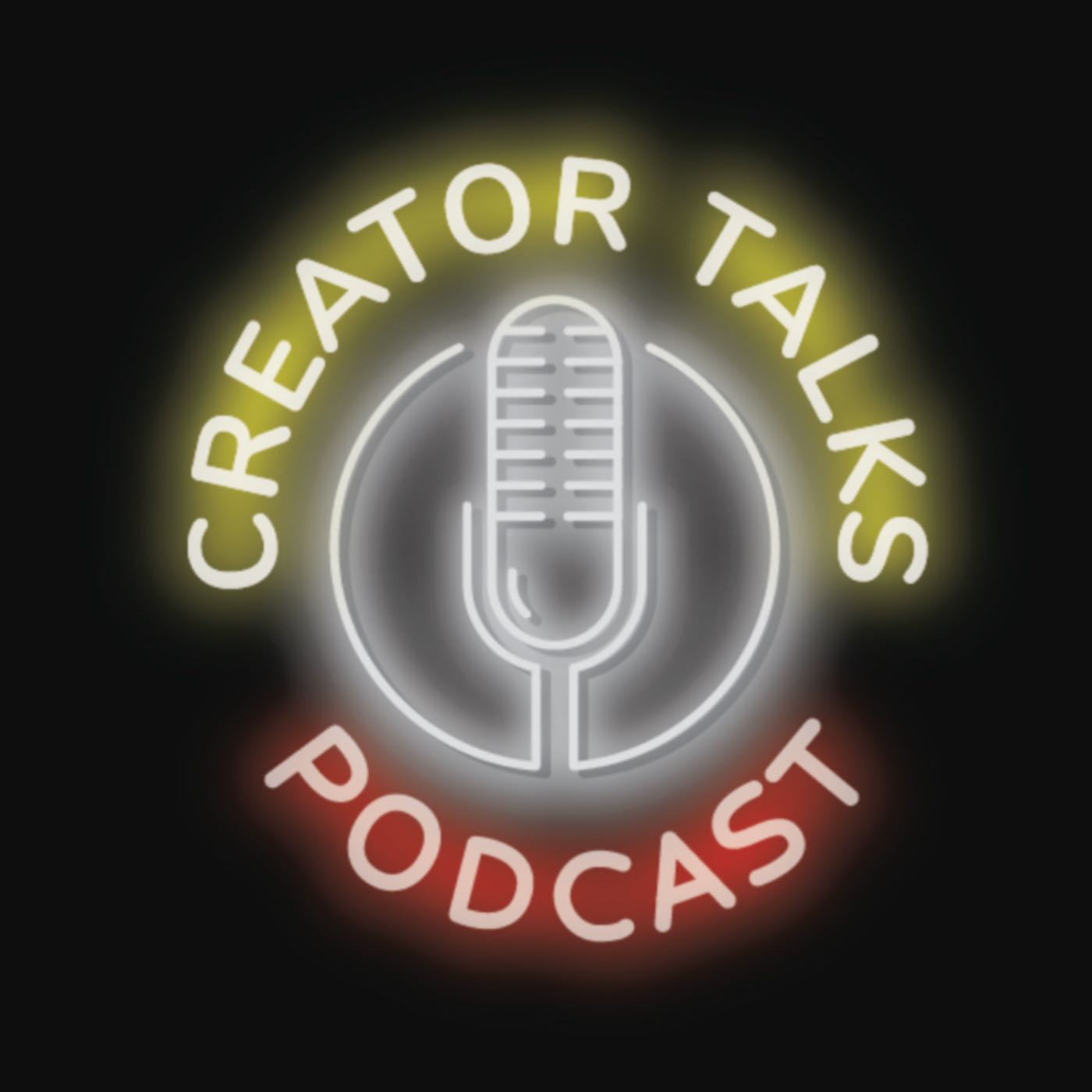 Sanford Greene on Bitter Root and award-winning web series 1000
Nov 1st, 2018 by creatortalks
Sanford Greene, the artist of Marvel Comics' Power Man and Iron Fist series written by David F. Walker, is this week's guest on Creator Talks.
Sanford and Chuck Brown won the 2018 Ringo Award for Best Web Comic for their creator owned comic series 1000, published through Webtoons. 
Sanford has teamed up with David F. Walker and Chuck Brown for their latest series Bitter Root published through Image Comics. The series is about a team of monster hunters during the Renaissance of Harlem in 1924.
Sanford discusses growing up in the South and the comics book heroes that inspired him including The Black Panther and Power Man. 
What motivates Sanford as an artist? 
What were the challenges he encountered while working as an animation artist?
What did the creative team see and experience that made them decide to tell the story Bitter Root?
Who are the story's key players and what motivates them?
This is episode is sponsored by The Comic Book Shop in Wilmington Delaware
http://www.thecomicbookshop.com/
About Bitter Root #1 on Sales November 14th
https://imagecomics.com/comics/releases/bitter-root-1
About 1000 on Webtoons
https://www.webtoons.com/en/action/one-thousand/list?title_no=1217&page=1
Please take a moment to rate Creator Talks on iTunes:
Share
|
Download