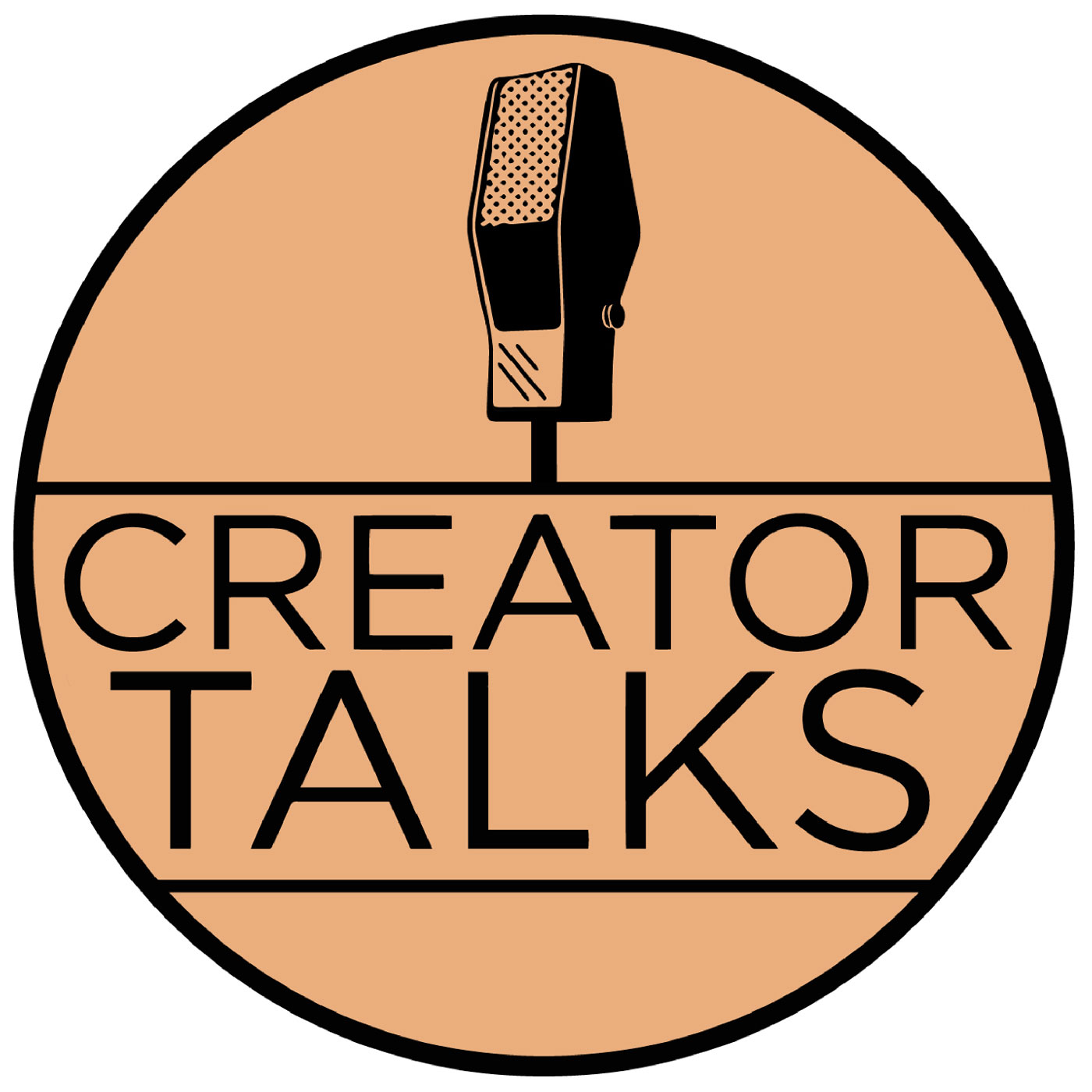 137 Baltimore Comic Con 2018: New Formats and Themes Panel
Oct 4th, 2018 by creatortalks
For decades, when most people thought of comics, 22-page superhero adventures for children came to mind.
Today, greater diversity of theme and format are expanding comic readership.  
Recorded on Sunday, September 30th at the 2018 Baltimore Comic, show host Christopher Calloway moderated a panel of comic book professionals that included Laura Lee Gulledge (Page By Paige; Will and Whit), Steve Conley (The Middle Age) and Thom Zahler (Love and Capes; Time and Vine; Warning Label) and new comer ten year-old Bryce Bullock and his father Demitrius (Daddy Long Legs and The Inchworm).
This group of professional creators shared how they are breaking the comic book status quo with new formats, themes, and approaches to storytelling. 
Who are these new readers?
What messages do comics with new formats and themes contain that reach and inspire a new generation of readers?
How are creators reaching new readers with their messages? 
Plus, Christopher shares his thoughts on his one-day whirlwind tour of Baltimore Comic Con.
Please take a moment to rate Creator Talks on iTunes:
To learn more about the panelists and their work:
Share
|
Download