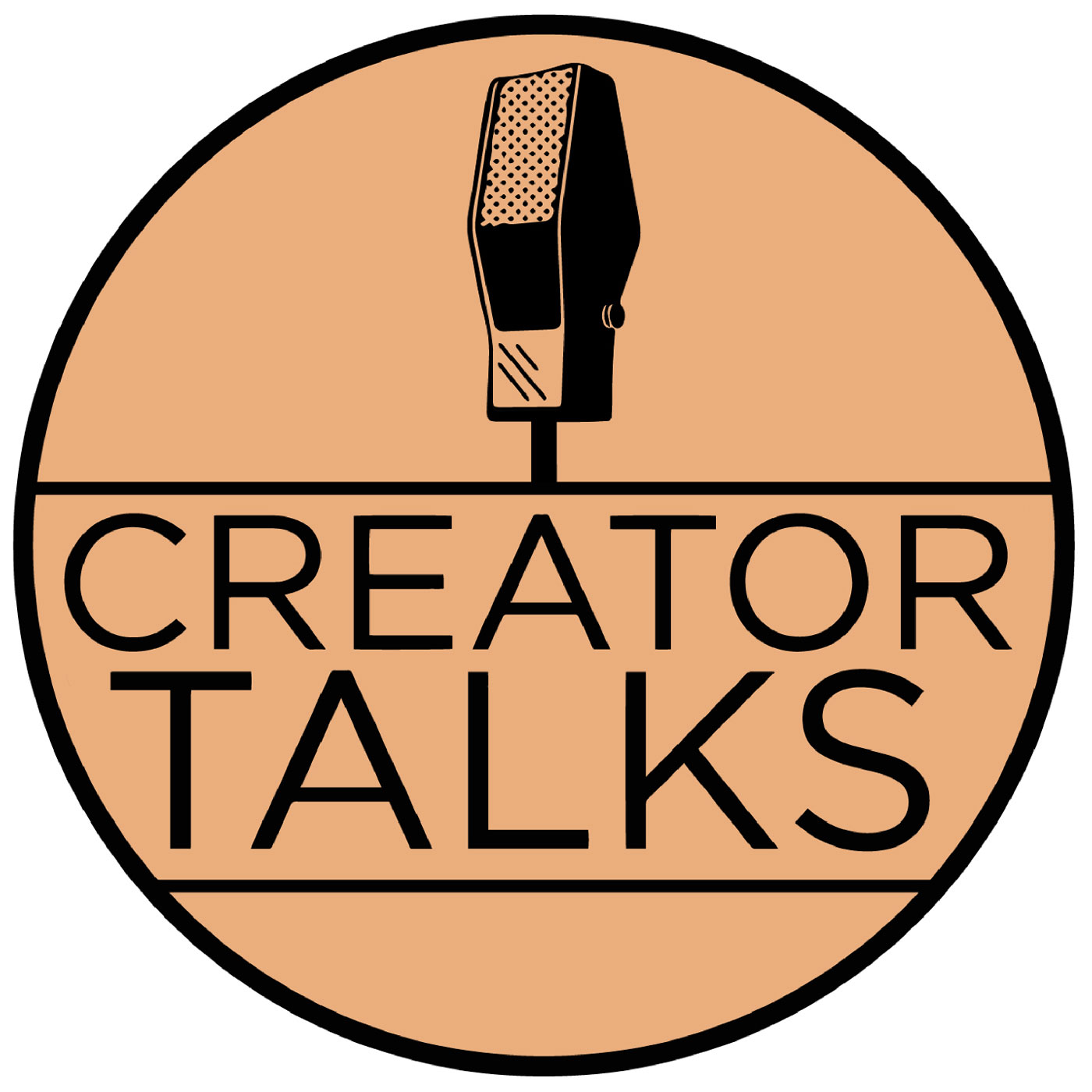 136 Cuffe, Frantz & Ostlie Thrash with Metal Shark Bro!
Sep 27th, 2018 by creatortalks
We're talking sharks, metal music and a plethora of pies!
Co-creators Kevin Cuffe and Bob Frantz join me along with artist Walt Ostile to present Metal Shark Bro!
How did Kevin and Bob cook up the idea of an anthropomorphic shark that is hell bent on killing sell-you-soul contact breakers on behalf of Satan's nephew, Beelzebra?
How is AC/DC connected to Metal Shark Bro's origin?
We have a lot more to sink your teeth into this installment of Creator Talks.
What tips does Kevin offer single parents?
Just what is Pie-fest for  the Frantz family?
What is the best heavy metal band according to each of my guests?
I share my experience of going to my first metal concert featuring Stone Sour and Ozzy Osbourne.
What is Kevin's connection with an Ozzy band member?
What was it like when Kevin met Jason Newsted, former bass player of Ozzy's Band and Metallica?
Bob expounds on the powerful and lasting effect of Led Zeppelin.
Plus: more fun questions for all my guests. Bonus: Bob ad-libs a theme song for the segment!
Metal Shark Bro Kickstarter
https://www.kickstarter.com/projects/637571649/metalshark-bro
Word Bros Podcast Website
Walt Ostlie's Website
http://walterostlie.storenvy.com
Please take a moment to rate Creator Talks on iTunes:
Share
|
Download