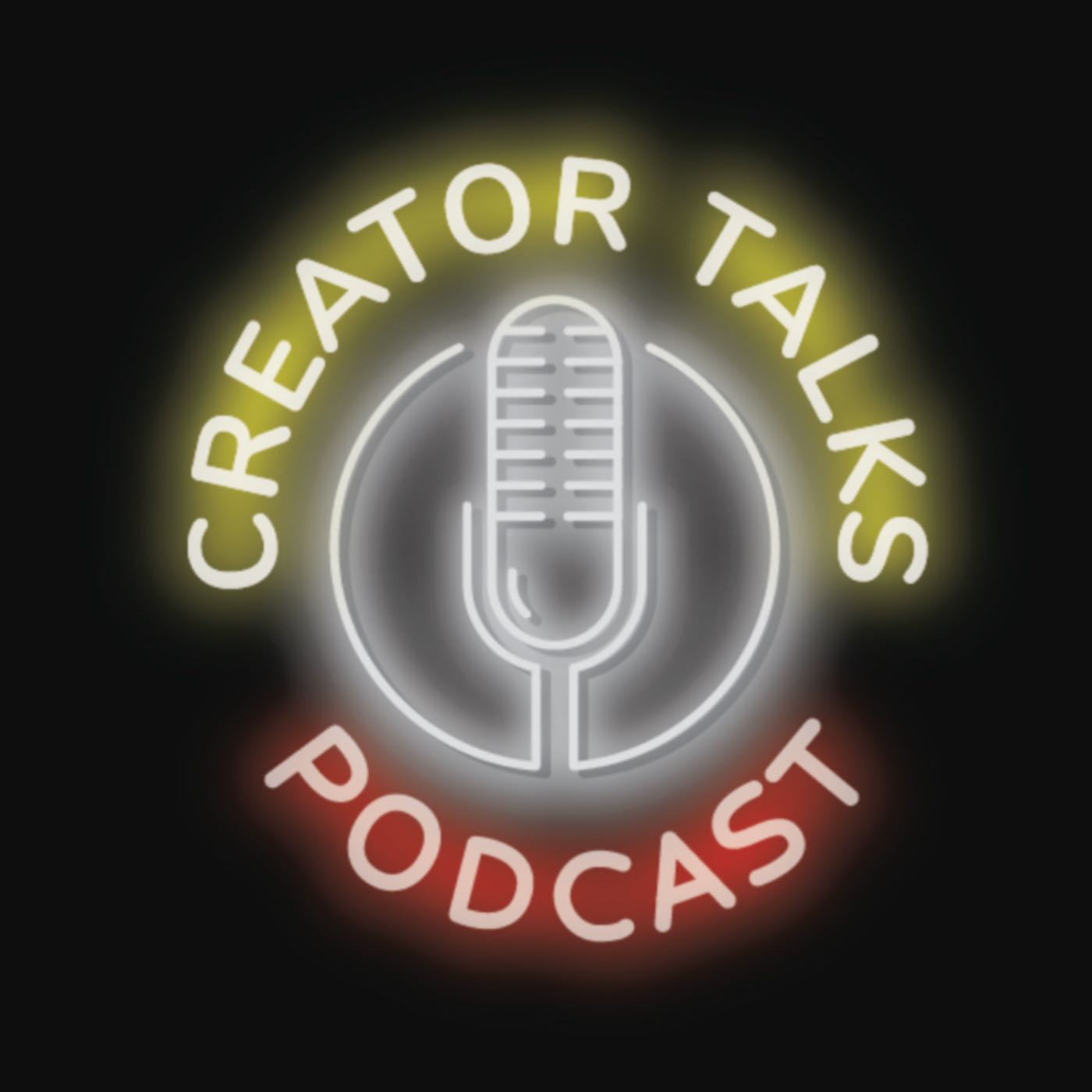 Cullen Bunn and Mark Torres Find Cold Spots
Aug 16th, 2018 by creatortalks
Writer Cullen Bunn and artist Mark Torres join the show to talk about their new horror collaboration through Image Comics, Cold Spots.
The psychological terror is about Dan Kerr's search for his missing estranged wife and the daughter and the supernatural terrors he faces along the way!
BE AMAZED at the of list Cullen's output of comic work!
MARVEL as we talk about the MUSIC Mark both composed and played for Cold Spots
SHIVER IN FEAR as each creator describes his encounter with spirits from the beyond the grave!
Plus: Cullen answers I ask all my all my guest we didn't get to last time and listen to Mark tackle them all! 
Bonus! I discuss with Webtoons Head Editor David Lee about the details of the Discover Creator Contest.  Listen for details!
Writer Cullen Bunn Interview
2:00 -22:39
Webtoon's Head Editor David Lee Interview
22:40-34:47
Artist Mark Torres Interview
34:58- 1:01
Cold Spots (Image Comics):
https://imagecomics.com/comics/releases/cold-spots-1-of-5
Cullen Bunn & Dennis Hopeless YouTube Show Missouri Swagger:
https://www.youtube.com/watch?v=Y6SyKusiw_Y
Webtoons' Discover Creator Contest:
https://www.webtoons.com/en/notice/detail?noticeNo=750
Please take a moment to rate Creator Talks on iTunes:
Share
|
Download