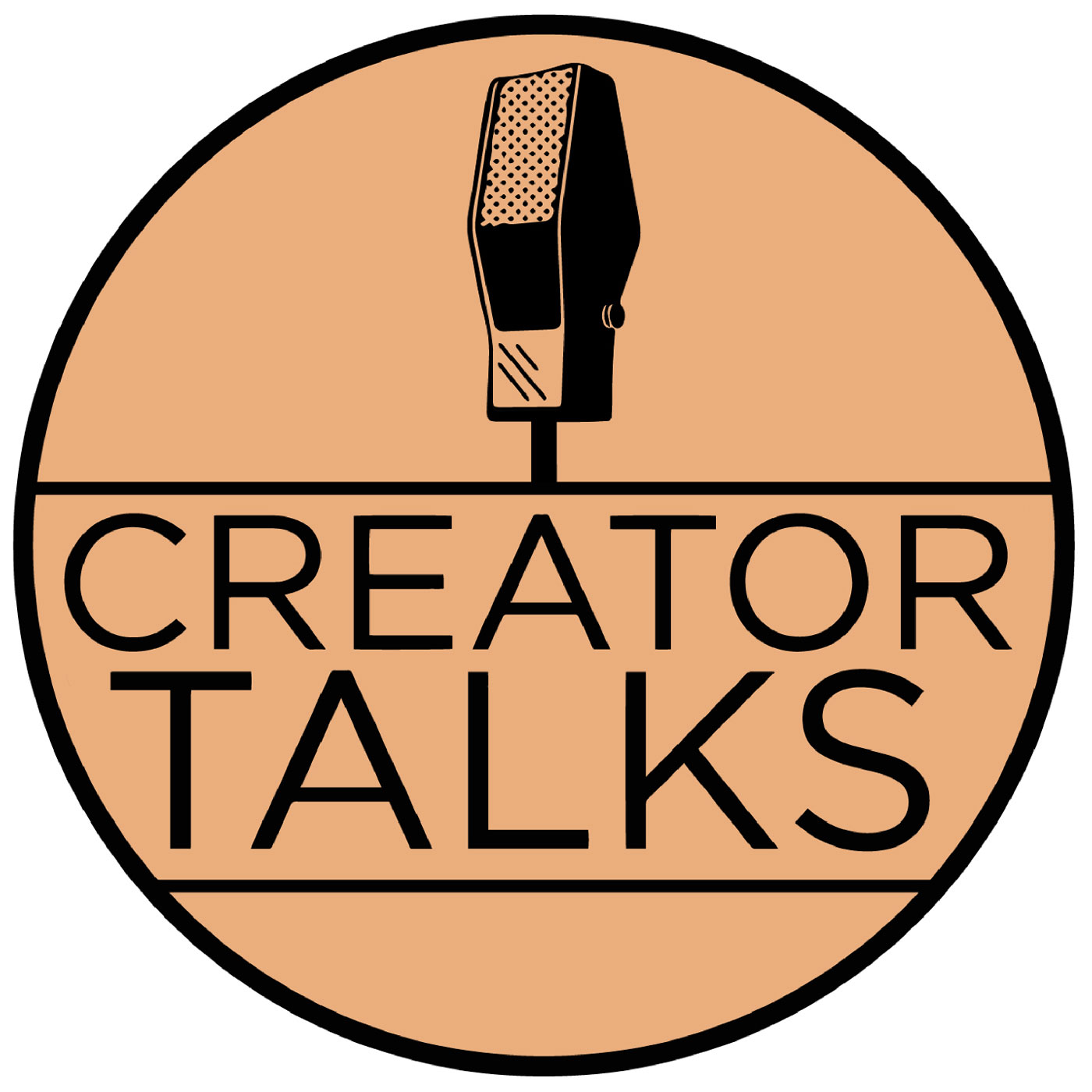 127 Sean Lewis on the Next Chapter of Coyotes
Aug 9th, 2018 by creatortalks
Theatre Artistic Director and comic book author Sean Lewis discusses the return of Coyotes (Image Comics) with issue #5 on August 15th.
How did the story of the Trail of Tears, The Blond of Juarez and becoming a parent lead to Sean writing the series?
Which filmmakers whose style is woven into the action sequences of the story? 
Caitlyn Yarsky illustrates the series. Does Sean think her art has evolved since the books launched last year? How so?
We also discuss Sean's other comics, Betrothed and Clankillers.
What other comic books does Sean have in the works with former The Few collaborator Hayden Sherman?
To learn more about Coyotes:
https://imagecomics.com/comics/releases/coyotes-vol.-1-tp
Sean Lewis' website:
http://seanchristopherlewis.com/
Please take a moment to rate Creator Talks on iTunes:
Share
|
Download