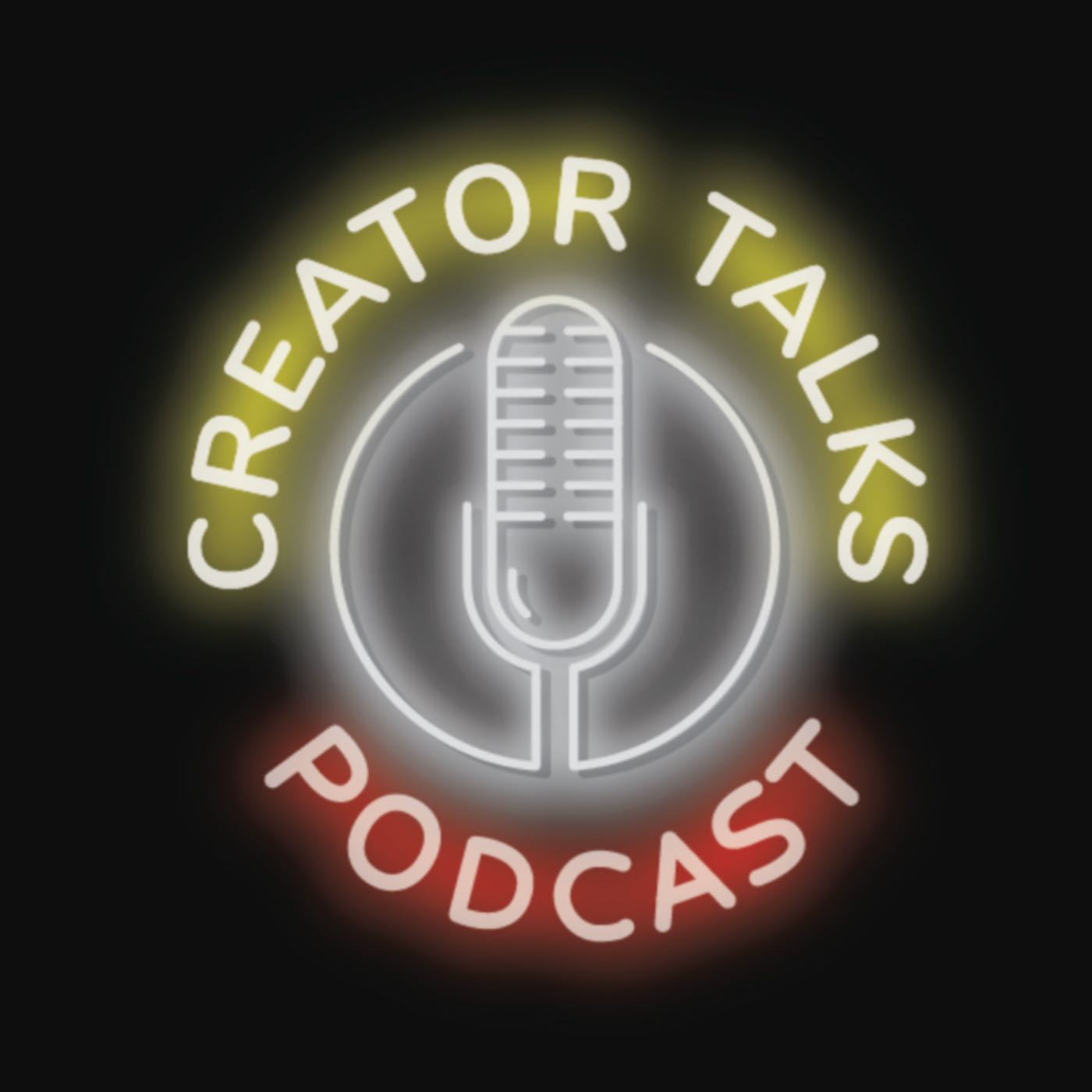 Dillon Gilbertson on Horror Comics Sweet Heart and The Cellar Calls My Name
Jul 26th, 2018 by creatortalks
My guest Dillon Gilbertson is the writer and co-creator of horror comic books.
Dillon has Type-1 diabetes and has created a horror comic, Sweet Heart, in which the deadly monsters within are exaggerated avatars of Type-1 and Type-2 diabetes.
Dillon has also contributed a short story to the Alterna annual anthology series, IF, titled The Cellar Calls My Name. 
We discuss Dillon's favorite writer H.G. Wells and the comics and movies based on The Time Machine, our mutual admiration of Scooby-Do and much more!
To learn more about the Sweet Heart Kickstarter:
https://www.kickstarter.com/projects/976839933/sweet-heart-2?ref=user_menu
Sweet Heart Issue 1 Preview:
https://www.dillondoescomics.com/sweet-heart
Altera's Anthology series IF:
https://www.alternacomics.com/ifanthology
Please take a moment to rate Creator Talks on iTunes:
Share
|
Download