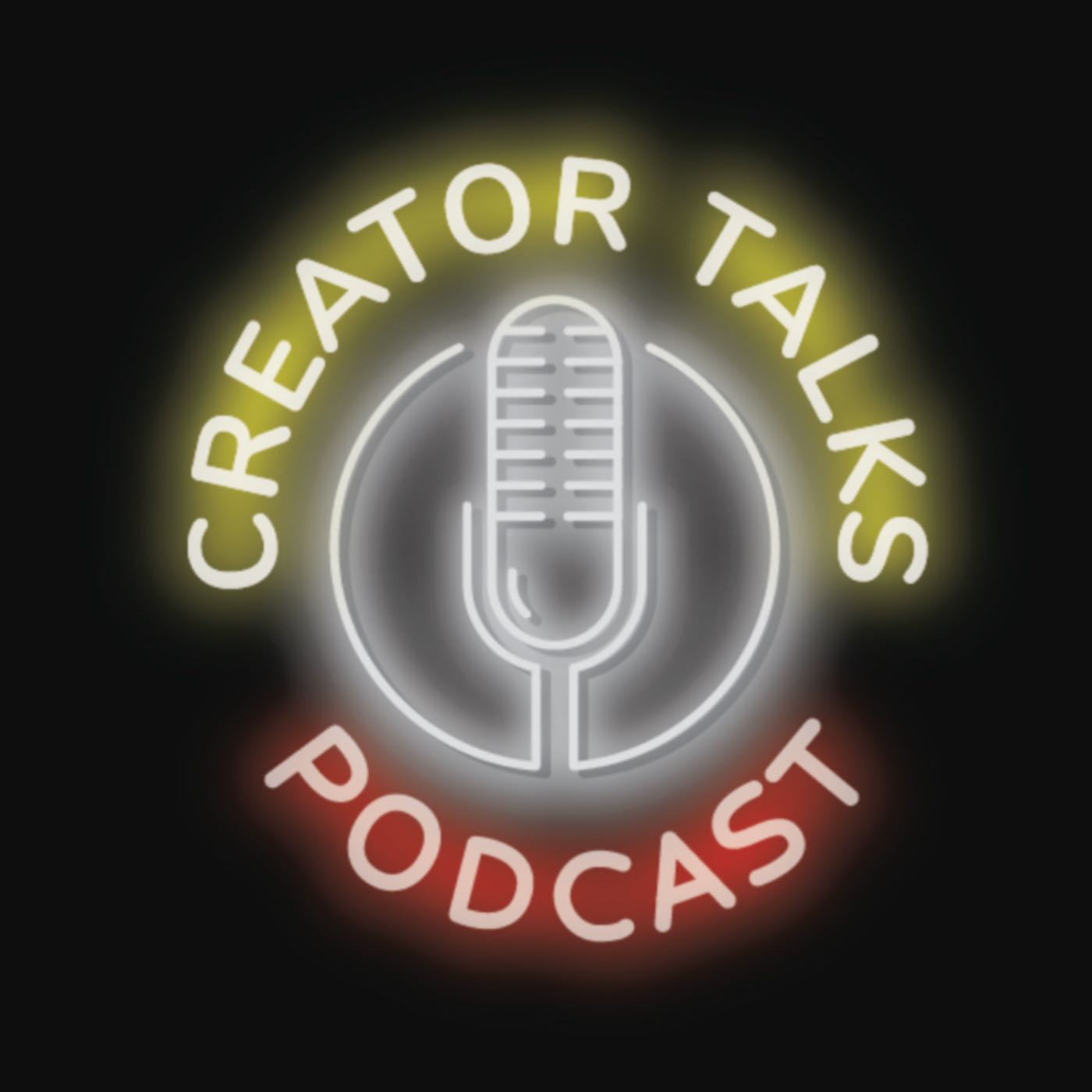 Andrew Maxwell on Rum Row, Aldous Spark and Lazlo Cale
Jul 19th, 2018 by creatortalks
Writer Andrew Maxwell shares the success of his past two Kickstarter series: Rum Row, a Prohibition Era themed aerial crime adventure; the other Aldous Spark, Meddler in History and Other Unsavory Tales.
Plus, Andrew announces a new Kickstarter for a very different series the Bawdy Tales of Lazlo Cale. It is about what happens when an art dealer is tasked to find a gangster's stolen painting in a city of interdimensional time travel.
We talk about the benefits of promoting project through Kickstarter for both newbies to the biz and veteran creators, and later get into the pleasures of being surrounded by craft beer breweries! Cheers!
The Bawdy Tales of Lazlo Cale Kickstarter:
https://www.kickstarter.com/projects/382592035/the-bawdy-tales-of-lazlo-cale?ref=nav_search&result=project&term=Lazlo%20
To check out and purchase Rum Row and Aldous Spark visit:
Please take a moment to rate Creator Talks on iTunes:
Share
|
Download