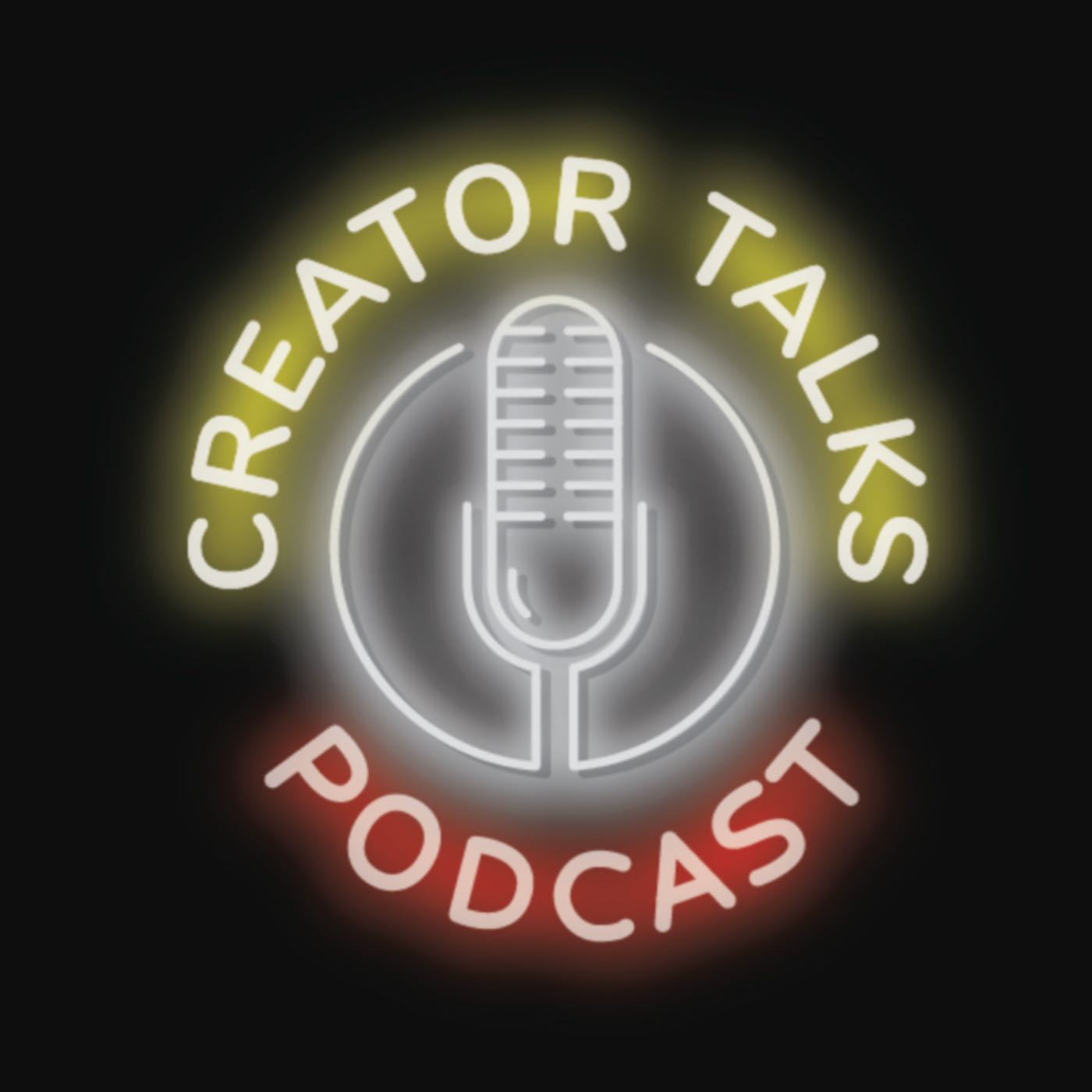 Al Ewing Discusses Writing The Immortal Hulk
Jul 12th, 2018 by creatortalks
Tired of crossovers interrupting your favorite title and fill-in issues that "don't matter"? 
So is writer Al Ewing. He explains why neither of these will happen as long he is the writer of The Immortal Hulk!
We begin talking about Al's first encounter with the Hulk in comics, and how his take on the character harkens back to key character elements contained in the very issue of the Hulk (1962) by Stan Lee and Jack Kirby.
Al explains why his The Immortal Hulk is a horror comic, the reason for Immortal the title, and a sneak peak at what lies ahead for The Hulk.
The Immortal Hulk #1 digital edition
https://comicstore.marvel.com/Immortal-Hulk-2018-1/digital-comic/48246
Al Ewing's Tumblr "Whay Is Happening??? Arrgh" featureing classic Hulk comic book panels:
Youth LGBTQ Crisis and Suicide Prevention Hotline mentioned during the show
https://www.thetrevorproject.org
1-866-488-7386
Please take a moment to rate Creator Talks on iTunes:
Share
|
Download