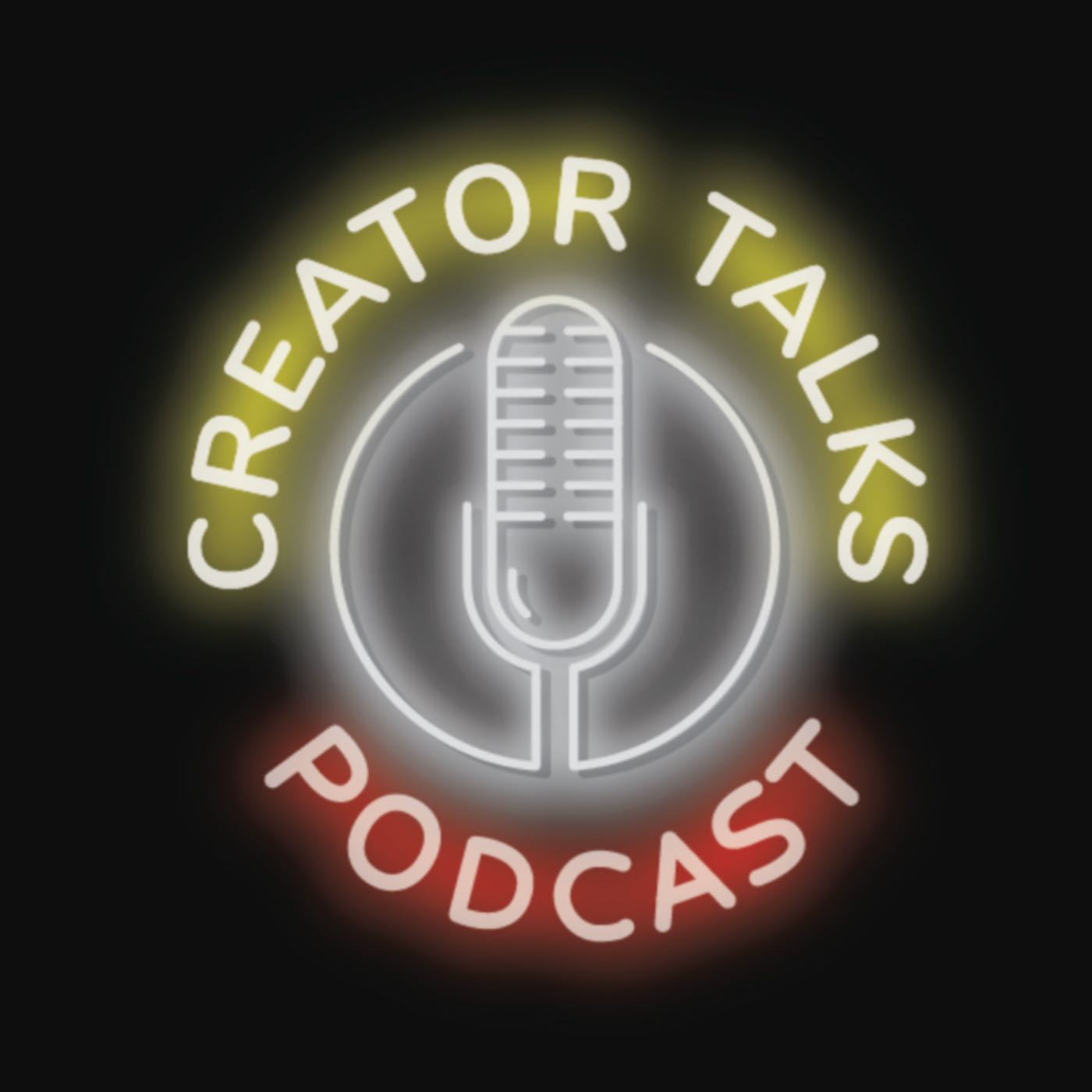 Rob Williams on The Return of Project Superpowers
Jun 28th, 2018 by creatortalks
Writer Rob Williams reintroduces The Green Lama, The Death-Defying Devil, The Spirit of America and more Golden Age Heroes through Dynamite Entertainment's Project Superpowers #0 coming to a comic shop near you this 4th of July!
I ask Rob how the ten cent zero issue will help introduce new readers to the characters before issue #1 hits stores in August.
How does Rob plan to allow each team member of Codename: Project Superpowers enough room for development in the series?
I also discuss with Rob the Young Ages graphic novel he is writing that will mark the return of Football hero Roy Of The Rovers. 
Plus: fun questions for Rob, it just wouldn't be Creator Talks without 'em!
Rob Williams Website:
http://www.robwilliamscomics.co.uk/
More about Project Superpowers:
https://www.dynamite.com/htmlfiles/viewProduct.html?PRO=C72513026872301011
Please take a moment to rate Creator Talks on iTunes:
Share
|
Download