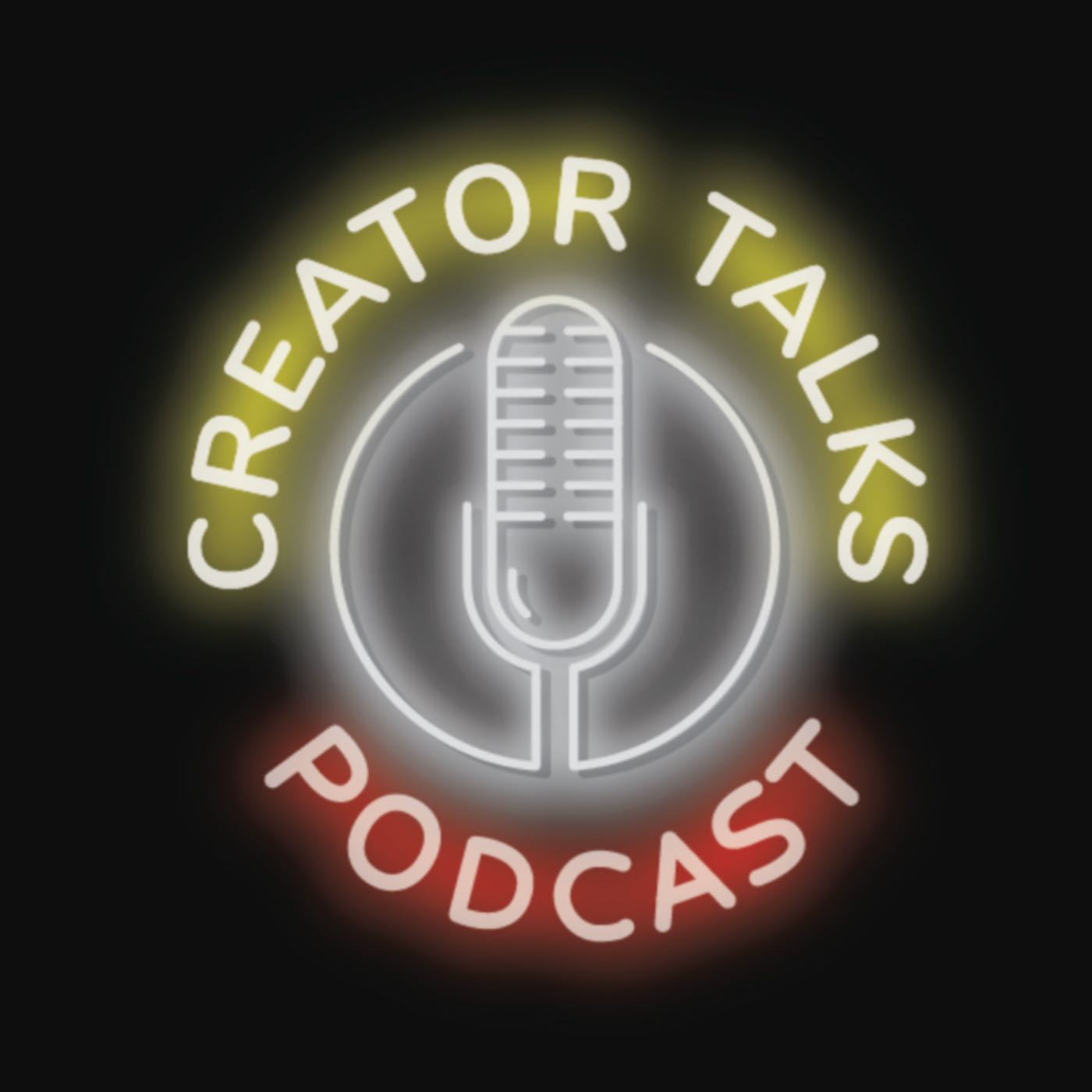 Rachael Smith on Isabella and Blodwen
Jun 14th, 2018 by creatortalks
U.K. writer and artist Rachael Smith joins me to talk about her entry into comics and work on a back up story for The 10th Doctor: Year Two titled A Rose By Any Other Name.
Rachael also discusses the free 16 page mini comic she wrote and weas illustrated by Jacob Smith titled Jack & Lucy about two troubled teens that help each other figure out their problems.
We dig into her autobiographical comic strip collection titled Wired Up Wrong, which Rachael wrote to better understand how she deals with anxiety and depression.
Rachael talks about her contribution to the website Emphasize This, a platform for margined voices in the comics medium.
She has a new project in the works, Isabella and Blodwen. It's about growing up, fitting in and a witch from a bottle determined to wreak havoc!
We close out Creator Talks with Rachael answering fun questions I asked my guests to learn more about them.
To learn more about Rachael's latest project Isabella and Blodwen visit https://unbound.com/books/isabella-and-blodwen/
To order Rachael's other publications House Party, Artificial Flowers, Jack & Lucy and Wired Up Wrong visit https://www.etsy.com/uk/shop/FlimsyKitten
Please take a moment to rate Creator Talks on iTunes:
Share
|
Download